New Fragrances

Rouge Bunny Rouge: Chatoyant, Lilt, Vespers
01/04/13 02:29:58
By: Sandra Raičević Petrović
Rouge Bunny Rouge is launching the Fragrant Confections collection that encompasses three fragrances: Chatoyant, Lilt and Vespers. Fragrant mists of memories and emotions reflect in the bottles of the new collection. Icy white glass flacons are embellished with transparent illustrations of plants frozen in winter. An abundance of aromas, closeness to nature and various herbs, as well as mysterious beauty are characteristic of the new collection of "memories preserved."
Fragrances of the Rouge Bunny Rouge Fragrant Confections collection are available as 50 ml eau de parfum at a price of $129/97EUR.

website: Rouge Bunny Rouge
audoire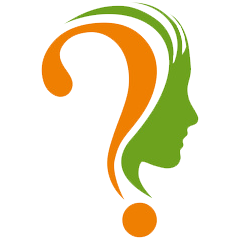 These sound lovely and the bottles and marketing are beautiful, but the company doesn't seem to be offering samples. I don't know who buys a 100 euro fragrance without testing it first. I would also love to know who are the perfumers, as that tells me more about whether or not I may like something than any marketing prose. RBR take note!
Jan
07
2013
cherie97

chatoyant sounds great! all my favourite things inside one scent... lemon, bergamot,
orchid, rose, jasmine, lily of the valley
sandalwood, musk, cedar, vanilla... please don't fail this one, please!
Jan
04
2013
danimcneil

Wow these bottles are gorgeous! And every one of them sound delicious! I hope I will be able to find them to test!
Jan
04
2013
Add Your Review
Become a member of this online perfume community and you will be able to add your own reviews.