Fragrance News

Angel Mugler Celebrates 25th Birthday with La Maison Du Chocolat
by: Elena Knezhevich

Angel Mugler initiated a new gourmand era in perfumery in 1992 and inscribed the Thierry Mugler name in perfume history. After this daring perfume, every succeeding creation by Mugler was inevitably in the spot light.


This year we celebrate Angel's 25th birthday, which is a solid age and a proof of great success considering the generally short life span of a perfume. As great as ever, it still stands out in the great gourmand army of fragrances.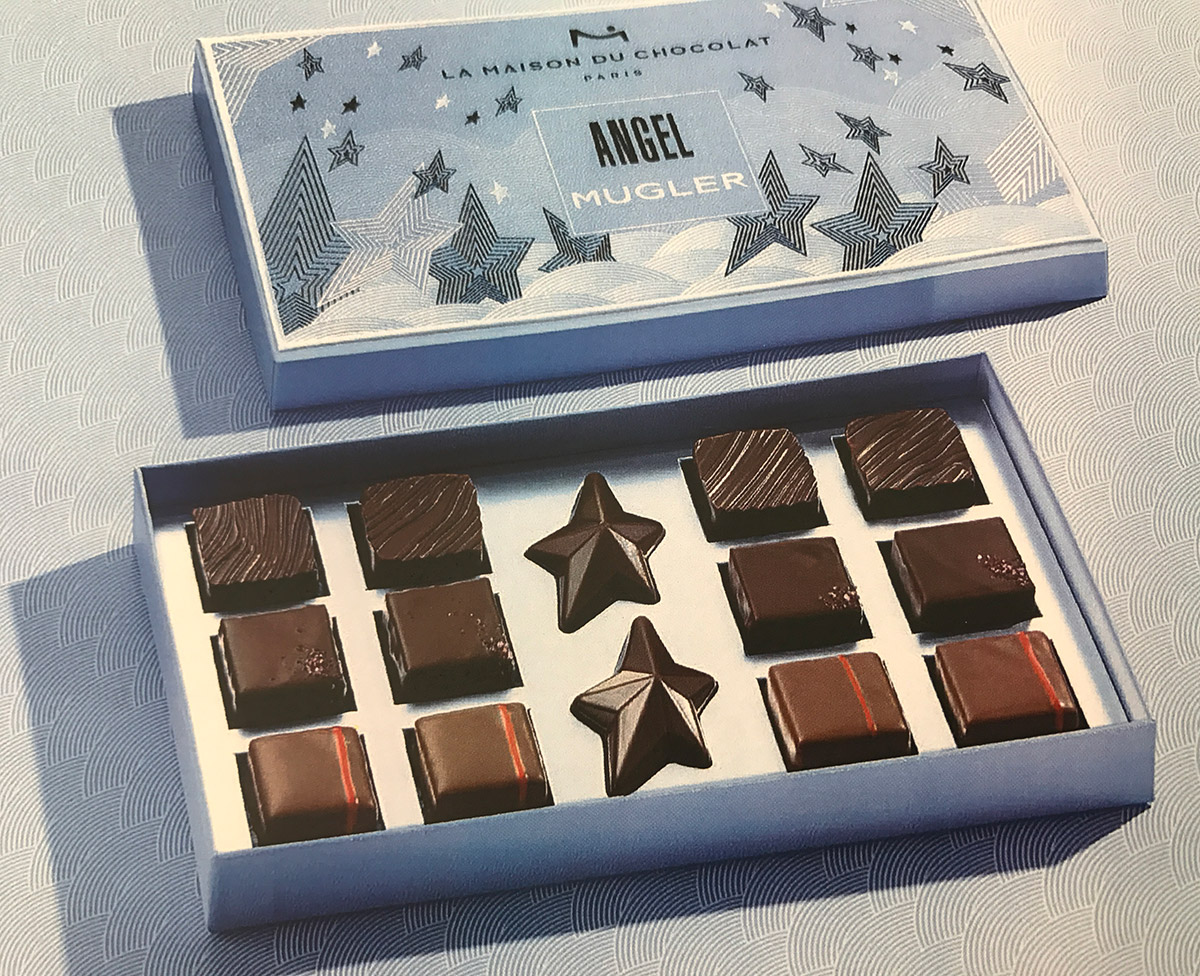 On this occasion, Mugler and chef Nicolas Cloiseau of La Maison Du Chocolat launch a box of chocolates with the top, heart and base notes of Angel (14 in total). It is really fun to smell the perfume and to taste it at the same time.
Top notes (with a red line): milk chocolate ganache, flavored with Sicilian bergamot and a fine mandarin jelly.
Heart notes (with pink sugar on the corner): cotton candy, marshmallow with red fruits, cranberries, and almond/hazelnut praline.
Base notes (with small lines): dark chocolate ganache with vanilla and patchouli.
You will be able to order it online or find in La Maison Du Chocolat stores from April 24th at the price of $45.
Elena Knezhevich founded Fragrantica together with Zoran Knezevic in 2007. Since then Elena has taken care of its design and content as the Editor-in-Chief.

Elena was born in Russia, studied Slavic languages and literature in Moscow, and lived in Sarajevo and Belgrade, where the idea of Fragrantica was born. Now she resides in California.

"I have had a nomadic life style since I was born, changing homes, cities and countries. I love having this island on the Internet that I built myself, to reach from everywhere and feel at home.
Dreamhouse

U.S. residents may have to contact the New York shop directly when the box is available because the La Maison Du Chocolat website does not list the states as a country they deliver to...
Apr
21
2017
emt1986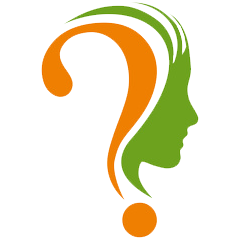 Sooooo cool! I have trouble with Angel (the patch is too toothpaste-y for me, though I love Eau Sucree and Muse) but I think I might need to try these chocolates anyway.
Apr
21
2017
raw umber

Elena, seeing you talk about these new releases makes me so happy. Especially in such a gorgeous setting; a broadcast from paradise.
Apr
20
2017
pookerella

Edible perfume has always been a thing. Violet candies and gum, for instance.
Apr
20
2017
lemonzest

La Maison du Chocolat! My ultimate favorite, especially their lemon verbena chocolate.

Heart notes = most normal sounding. But I would probably like base notes (patchouli) since I like its smell so much.

Hmm, how do the stars taste?
Apr
20
2017
Konga5000

Eating patchouli would be like eating shoe polish ?
Apr
20
2017
muncierobson

OMG I have to try some!
Apr
20
2017
SzekelyEmoke

Oh my God this is such a genial idea!
Amazing...I bet they cost a fortune tho & I will never be able to taste them lol...but just knowing this thing exists makes me happy. :) Maybe one day...
Apr
20
2017
cnidaria

Genius!!! I need them (in my belly) yummm.
Apr
19
2017
jeca

I remember my first experience with unusual chocolates: not sweet, but spicy and aromatic, with cardamom, different herbs... so I am really interested in one with a patchouli taste.
Apr
19
2017
Christina Ivy
This is weird, I'm crazy about dark chocolate but hate pretty much all gourmand notes...including chocolate notes

Anyone else can relate to?
Apr
19
2017
finanna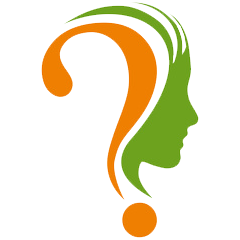 Noooo! Do I really have to wait four more days before ordering this:( I want it NOW!!!!
Apr
19
2017
kristenboris1997

Chocolate would be wonderful. I wish they would add more chocolate to the formula - now that I would love.
Apr
19
2017
VioletNoir

INCREDIBLE! WHAT A PERFECT GIFT FOR SOMEONE THAT YOU KNOW LOVES ANGEL!
Apr
19
2017
Tamirah

That someone even thought of doing this is thrilling beyond words. They sound amazing!
Apr
19
2017
deb.martinez
Akahina

Now I have seen it all...
Apr
19
2017
Nenalata

Whit

Whaaaaaat??? I actually get to eat Angel?? Ermagherd, I gotta have this, being the HUGE Angel fan I am! This is why I love Mugler so much; they think of cool stuff like this.
Apr
19
2017
Kohla1

So cool! I am not a fan on Angel but I am always a fan of chocolate! This is a really cool idea I hope it inspires others to do this too!
Apr
19
2017
NebraskaLovesScent

This is awesome and also totally logical! I bet the chocolates are delicious!
Apr
19
2017
perfumecritic

WANT!!!! Oh my goodness, I worry though that after eating Angel I might feel differently about wearing it, lol.
Apr
19
2017
bibibling

Love it! Edible perfume needs to be a thing!
Apr
19
2017
Add Your Review
Become a member of this online perfume community and you will be able to add your own reviews.