New Fragrances

Antonio Banderas The Secret Temptation & Her Secret Temptation
by: Sanja Pekic
Antonio Banderas (Puig) launches a new fragrance pair in spring 2017, The Secret Temptation and Her Secret Temptation. The fragrances are announced as the new chapter of The Secret Collection in which the story is that of "challenge, curiosity, addiction and seduction." The new chapter of The Secret is said to be mysterious and irresistible, inspired by exploring of the innermost secret desires.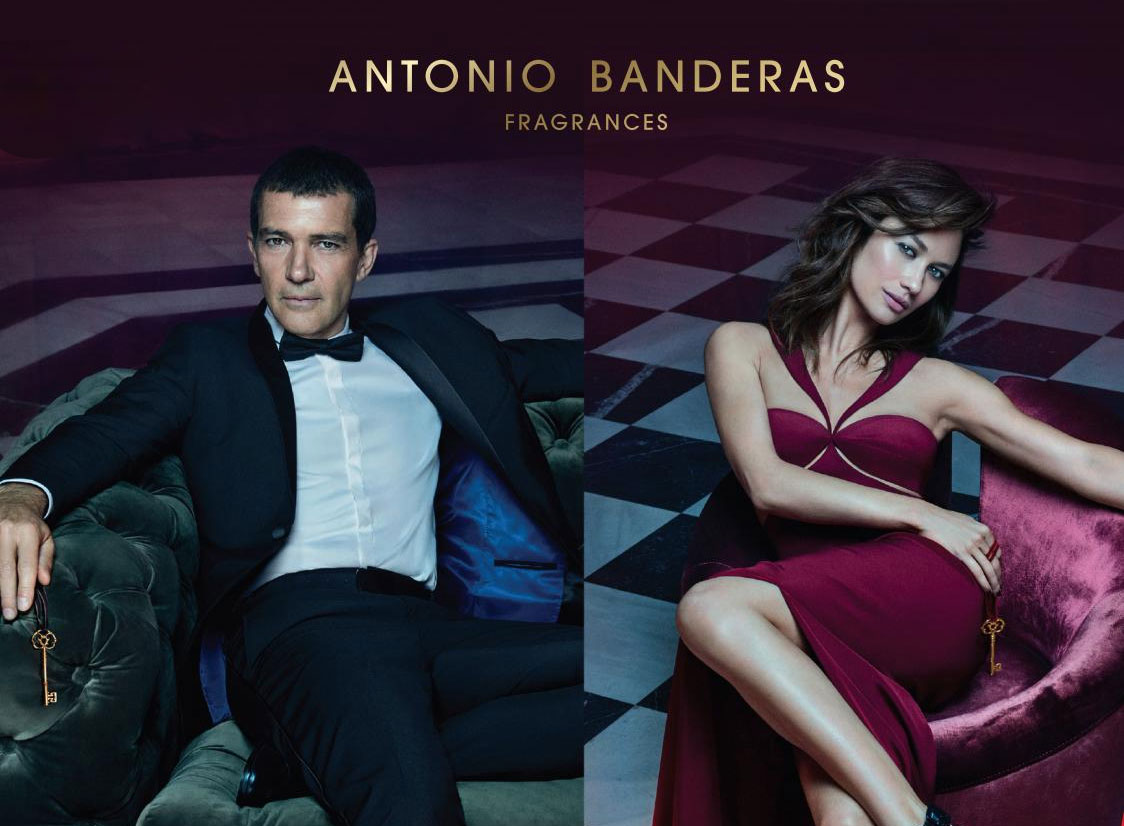 The Secret Temptation is characterized as a spicy - woody fragrance. It opens with notes of bergamot, green cardamom, pink pepper and elemi. The heart includes accords of bitter artemisia, fresh basil and jasmine, on the base of vetiver, woods, vanilla and musk.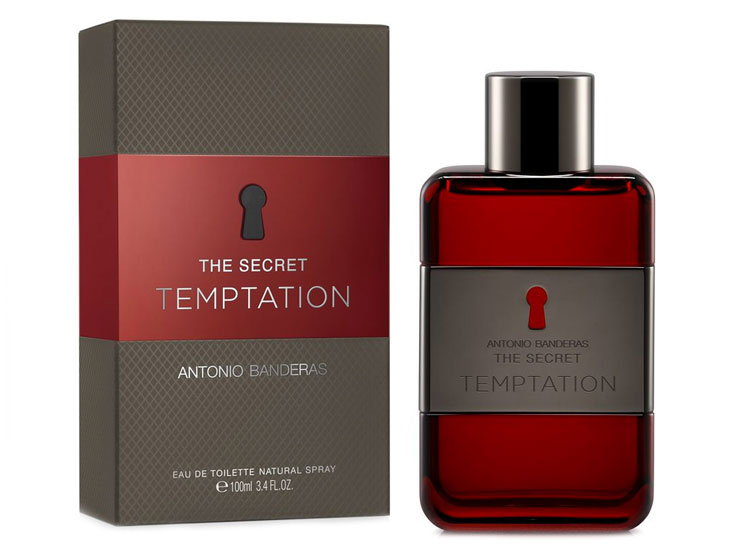 Top notes: bergamot, cardamom, pink pepper, elemi
Heart: artemisia, jasmine, basil
Base: vetiver, woods, vanilla, musk
It is available as a 50 and 100 ml Eau de Toilette.
Her Secret Temptation is announced as a fresh oriental - floral fragrance. Ivnigorating accords of neroli and pink pepper in the top of the composition reveal a floral heart which includes a bouquet of roses, jasmine and iris. Accords of patchouli, musk, amber and sugar cane form the base.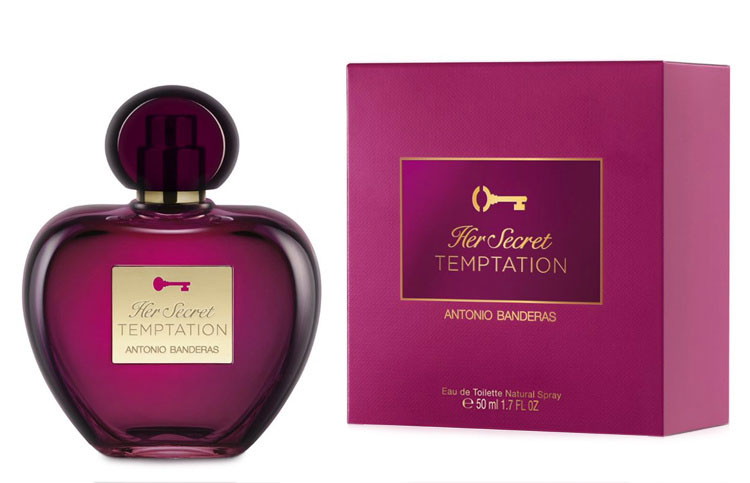 Top notes: neroli, pink pepper
Heart: rose, jasmine, iris
Base: amber, patchouli, sugar cane, musk
Secret Temptation by Antonio Banderas from CUSTOM EFFECTS on Vimeo.
It is available as a 50 and 80 ml Eau de Toilette.

Sanja Pekić

Sanja joined the Fragrantica team in 2009 and writes and designs articles about perfume news.
mkpunk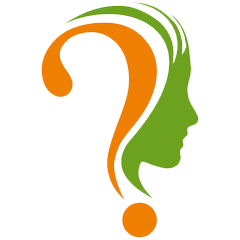 xoxoMyke, they only cloned Invictus twice. The first was more Aqua but with pineapple and the second was a heavier more Intense prototype. 1 Million was really only clone with The Secret and Golden Secret. This may look like more like a La Nuit de L'Homme style scent.
May
20
2017
lilsockmonkey

Hmm. Can't help but look at the ad and remember he used to be married to Melanie Griffith. Then of course here he's paired with someone who's probably 27 or so. Eye roll.
May
19
2017
pearlbelle

The 'Her Secret Temptation' bottle looks pretty similar to Dior's original Poison......
May
19
2017
xoxoMyke

I would love for the Secret Temptation to smell like the vintage/original formulation of Givenchy's Xeryus Rouge.

Hopefully the Antonio Banderas brand has decided they've cloned 1 Million and Invictus enough. Clone something else!
May
19
2017
Add Your Review
Become a member of this online perfume community and you will be able to add your own reviews.