New Fragrances

Armani Code Satin
by: Sanja Pekic
Armani Code Satin comes out in August 2015 as a new, playful version of the Armani Code Pour Femme fragrance from 2006. The new flanker allegedly reflects a seductive woman of extraordinary personality, provocative charm and energy.




The scent is a floral oriental gourmand. It opens with sparkling notes of ginger and pear sorbet. Neroli essence illuminates the heart of the entire composition, combined with about orange blossom absolute and Arabian jasmine. The base is intense and sweet: it features patchouli, cocoa, praline and vanilla.
Top notes: ginger, pear sorbet
Heart: neroli, jasmine, orange blossom
Base: patchouli, cocoa, praline, vanilla
The bottle is decorated with deep pink shades. The fragrance is available as 30, 50 and 70 ml Eau de Parfum.
joan100
Pear, patchouli and vanilla. These oh so ubiquitous notes will sure please all the gourmand/fruitchouli/celeb scent fans out there but I am more into unique/original scents. I am sure the scent will have at least 10 smell alikes on the market.
Jul
25
2015
RedFloyd

This could be a flanker of Angel, by Thierry Mugler, with a white floral vibe. "Angel Satin Edition"
Jul
25
2015
angelfishie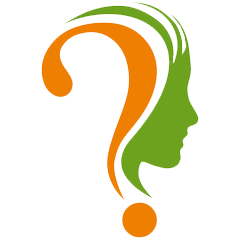 Praline plus patchouli is making me think Thierry Mugler and I would love if this one had a Code-meets-Angel kind of vibe.
Jul
25
2015
veda

Cocoa, praline, vanilla.The gourmand fans must be happy!!
Jul
25
2015
marina md

Forget the pear, forget the ginger and neroli. It's all about praline and patchouli again.
Love the original but I doubt I'll love this sugar bomb.
Original bottle is prettier.
Jul
25
2015
susieqrj

Pear.... again.
Please, stop making pear fragrances, its annoying.
Jul
25
2015
tinaelisa

Ginger and pear?? Please make it smell like my precious discontinued Idole d'Armani... *wishful thinking*
Jul
25
2015
Yasir Shahbaz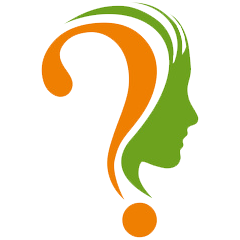 It sounds interesting
P.S. love the bottle
Jul
25
2015
scarlett.angel

I love the original so I have to at least try this!!!
Jul
25
2015
genvy

What, no oud? ;)
Jul
25
2015
tommy_girl

I love that bottle!
Jul
25
2015
jonr951

Wow, this one sounds delicious! Hope the U.S. gets it. Digging the coloring this time around too. Me wants!
Jul
25
2015
Add Your Review
Become a member of this online perfume community and you will be able to add your own reviews.