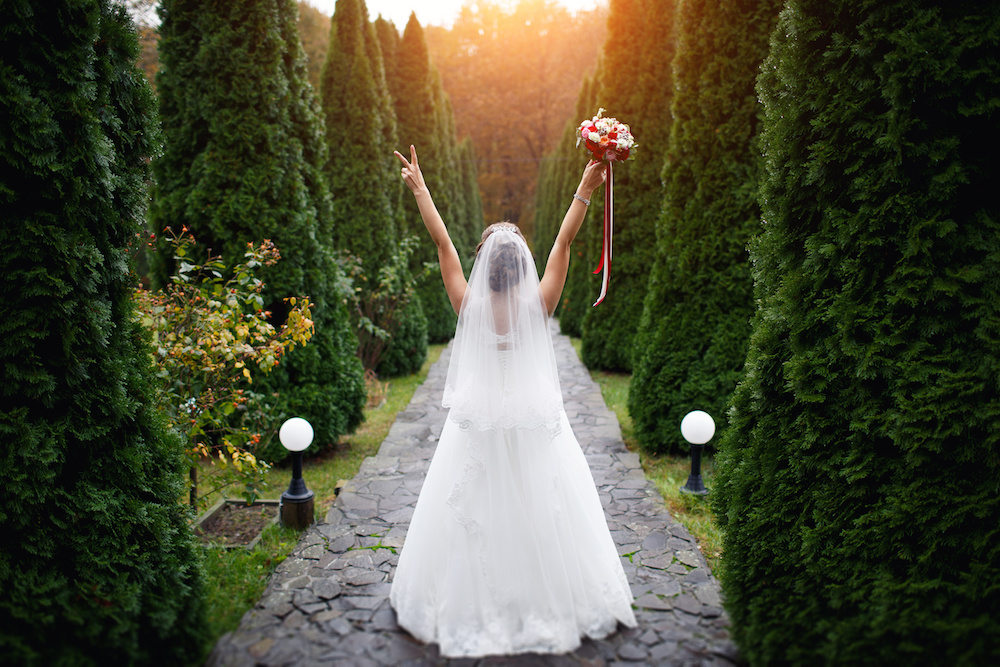 A traditional dress or maybe a tuxedo, satin heels or perhaps velvet loafers (or maybe even bare feet!), a bouquet of blossoms or tiara of tiny roses, an heirloom jewel or understated accessory, a pair of rings, and a memorable scent. What more do brides need? With friends and family, a ray of sunshine despite a few drops of rain, music for dancing and the warm feeling of love, a wedding is a day (or night) to remember. With scent being such a direct link to memory, it's an important choice not just to accompany the ceremony and reception but to evoke the nostalgia of one's wedding day for years to come.
Brides have been enjoying floral perfumes as a compliment to their nuptials for centuries. Catherine de Medici wore a scented water with bergamot and orange blossom created especially for her while Kate Middleton chose Illuminum's White Gardenia Petals. This week our international writers explore the perfect floral scents for spring brides and we invite you to join in the fun by sharing your own choices in the comments below. And yes, we concede that not all brides enjoy florals and not all weddings take place in spring, so rest assured we'll address other genres, other seasons and even grooms's scents as well in future columns!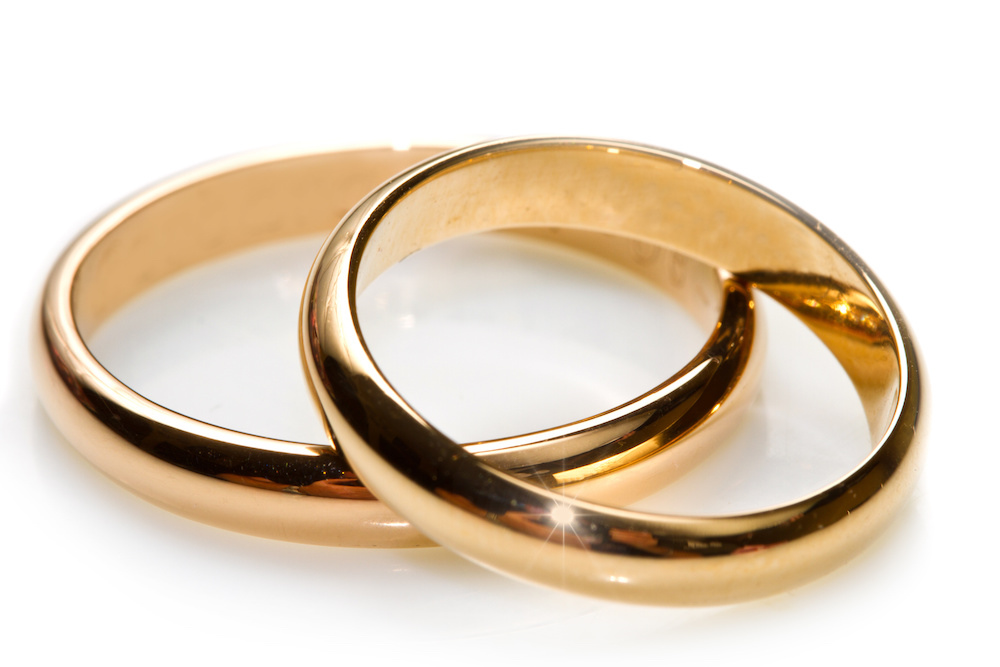 By: Rouu Abd El-Latif, editor of Fragrantica in Arabic
Although I'm more of a winter person; I have to say early Spring always seems more approachable for an elegant outdoor wedding. Honestly I believe a wedding scent should represent nothing else but you, personalizing your moment with your favorite signature scent. So, scenting your "I Do" moment shouldn't be stressful; a fragrance that delivers comfort and confidence is key.
Chanel Les Exclusifs de Chanel Beige – the name is catchy, discrete and absolutely elegant. Sophisticated at first spray, bold without being too edgy, and implying a true CHANEL vibe of authenticity, Beige opens as a classic floral/fruity and settles as a soft, floral bouquet of frangipani; it's creamy and slightly dipped in honey without being commonly sweet. There is something milky throughout the development tracing an accord of faded jasmine/gardenia forcing the entire combination to remain sheerly floral despite the honey theme. While the scent is strong and full it dries delicately and reliably sensual, quite velvety without being overly powdery keeping its floral freshness/honey sweetness in control, airy and balanced. The scent is uplifting and delivers a happy mood of a bridal boudoir. I must say I found Beige to be quite mature for a younger crowd; it's more for an early 30's, confident bride who goes for a dress in an ivory shade over white, and pearls instead of diamonds, a dreamy bride who believes in fairy tales and happily-ever-after stories while working to make her dreams come true.
Honorable Mentions: Christian Dior Pure Poison, Keiko Mecheri Loukhoum Parfum du Soir, Christian Dior Hypnotic Poison, Chloe Love, Les Parfums de Rosine Rose Praline, Guerlain L'Instant de Guerlain, Elie Saab Le Parfum, Stella McCartney Stella.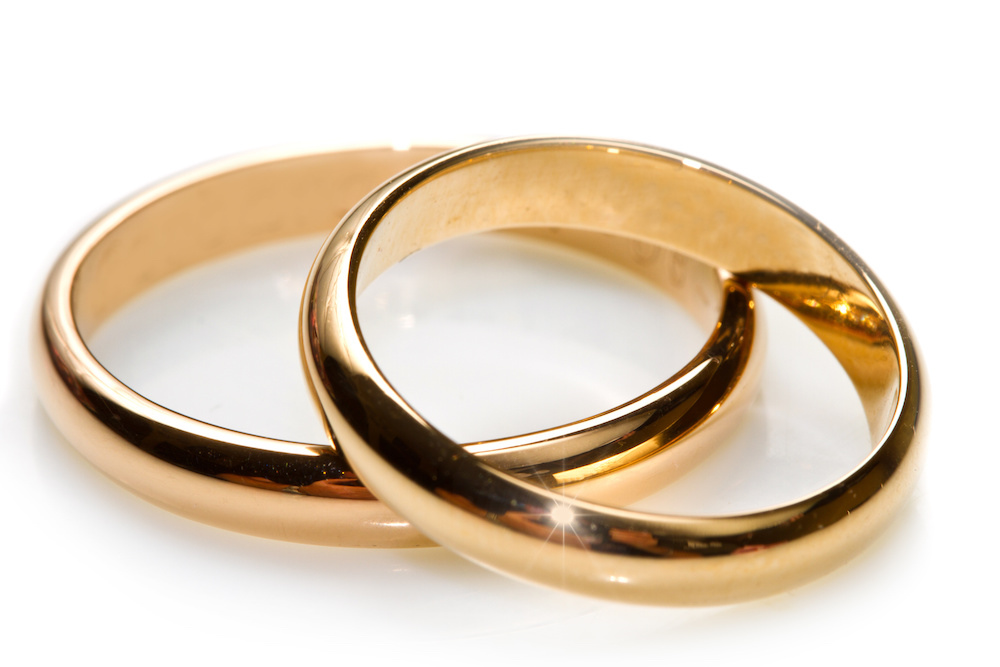 By: Stefanie Jähn editor of Fragrantica in German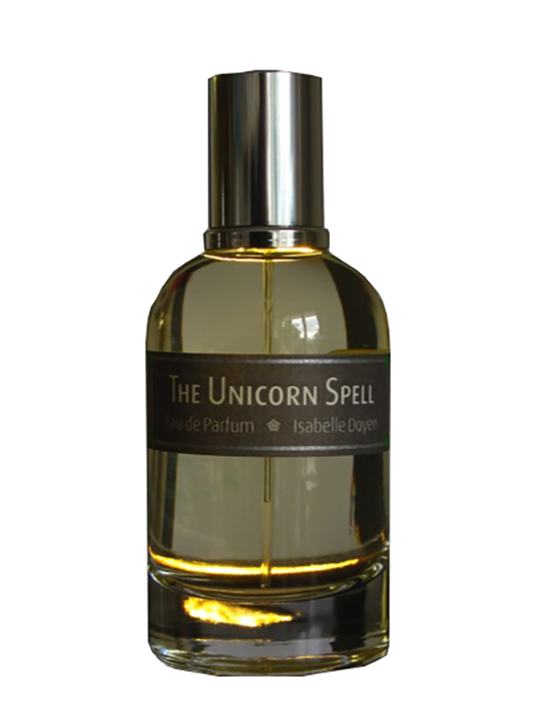 Finding that special someone you want to spend the rest of your life with matches the quest to find a unicorn in a crowd of 7.49 billion horses. If you're lucky enough to find that unicorn truly being a unicorn - and not the donkey in disguise - you'll want to wear something as special and unique as your significant other when tying the knot. Les Nez The Unicorn Spell has not only a catchy and romantic name to offer, but an exceptional scent as well which suits my ideal of a spring wedding under trees: Perfumer Isabelle Doyen evokes with this composition a frosty forest floor with wispy dots of wild violets. It opens with cold, minty greens with a slightly metallic edge, that feels wispy and misty. Powdery, slightly spicy violets take their sweet time to appear and add a romantic floral touch, coaxing the bewitched beholder away from the green meadow into the woody heart of the forest, where the unicorn tastes in a lucid dream the wild berries of a summer yet to come . The Unicorn Spell doesn't scream for attention, it charms with its soft spoken air of tranquility. Match it with a dress without frills & feathers and a little bouquet of wild violets and you're good to go down the aisle as a forest fairy bride.
Honorable Mentions: Guerlain Vol de Nuit (vintage style), Floris Wedding Bouquet (classic style), Maison Francis Kurkdjian APOM Pour Femme (elegant style), Vera Wang Truly Pink (romantic style)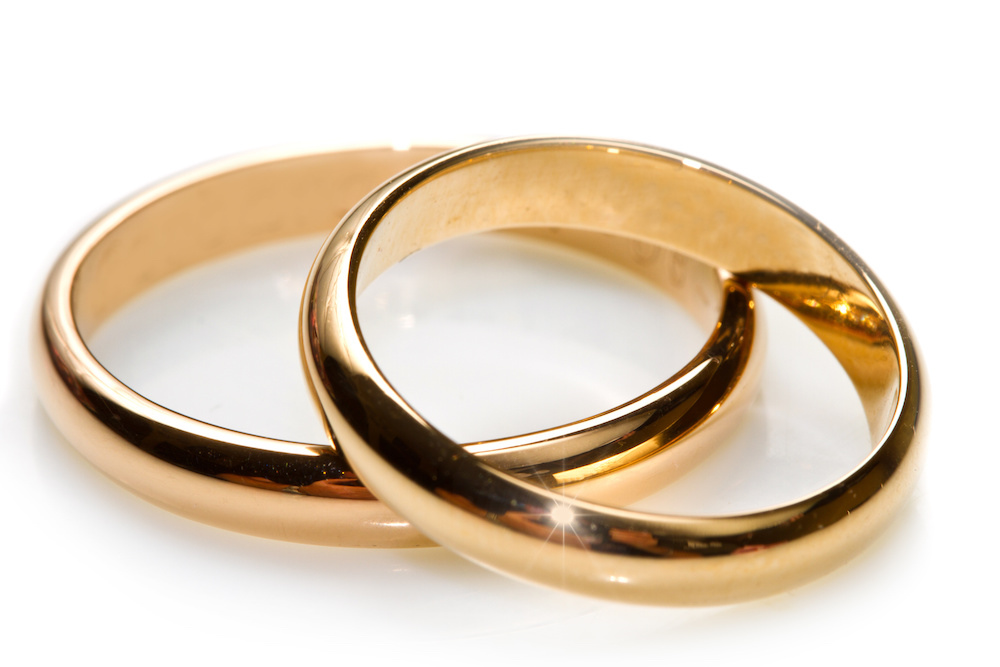 Les Creations de Monsieur Dior
Forever and Ever
By: Sofia Shang editor of Fragrantica in Chinese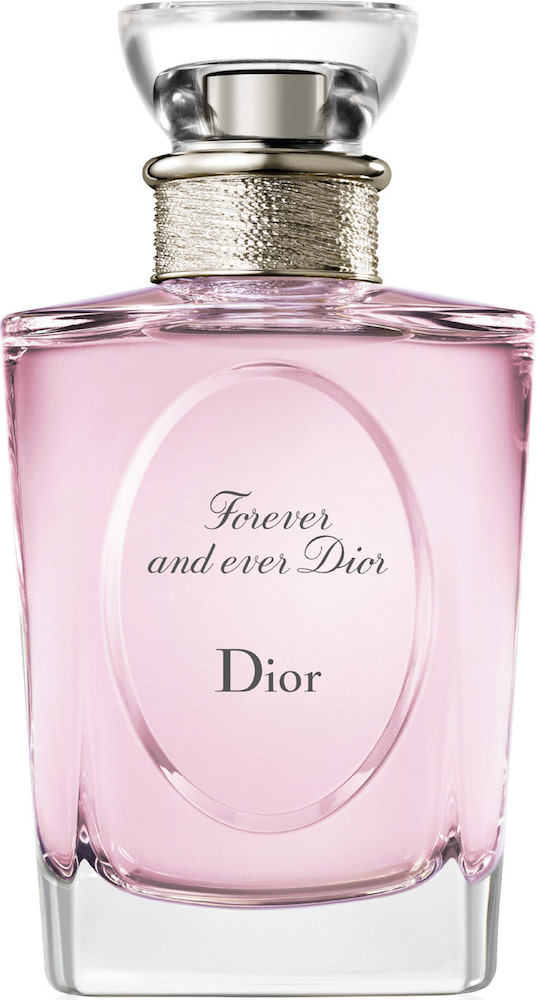 Stripping away the extravaganza of venue deco plans, the hustle and bustle of seating arrangement, and the 21st century 'must-have' wedding items prescribed by social and cultural upbringing, or perhaps it was just Cosmopolitan or marketing, the hopeless romantic in me still chooses to see a wedding just as a pure representation of love and union. Money, stuff or any performative factors for others' entertainment don't matter. Seeing love in a soft light as if you were trapped in an eternal spell of feeling the heartbeat of first meeting, and shyly imagining growing old slowly and experiencing all the excitement and mundanity with that person… these are more like what a wedding should smell like to me. Les Creations de Monsieur Dior Forever and Ever fits this idealistic mood perfectly, not only the scent itself, but also the name.
Forever and Ever Dior does not have a significant progression in its scent. Just like a circle of a dream, which has no beginning or end, all I can smell here is light, and fluffy freesia and dewy rose over and over again throughout the day. Some say it smells like a floral washing detergent on a sun dried cotton dress; some say it is like the innocence of first love, I find it smell like tender romance and attraction on a more intellectual level between two, way before any societal elements, critical analysis or judgments get into play. Also, it does smell pink to me, but not in the modern hot pink neon candied sense; instead it exudes a classic pastel pink vibe, which smells forever young or young at heart. Tender, non-demanding, yet utterly proper, and lovely, the scent won't turn heads in a dramatic manner but it has a self-assured heart, and it is happy to help showing off the wearer's effortlessly grace and beauty. Despite being an EDT and smells floral in a light fluffy way, two sprays of Forever and Ever Dior on me can easily last 6+ hours. Just when you forgot it's there, it pops up to say hi as if it was nicely reminding the wearer that a beautiful life of forever and ever together has just began.
Honorable Mentions: Chanel Coco Mademoiselle Parfum (new classic), Penhaligon`s Iris Prima (low key elegance), Cacharel Anais Anais L'Original Eau de Toilette (vintage vibe), Guerlain Apres l'Ondee (bookish charm).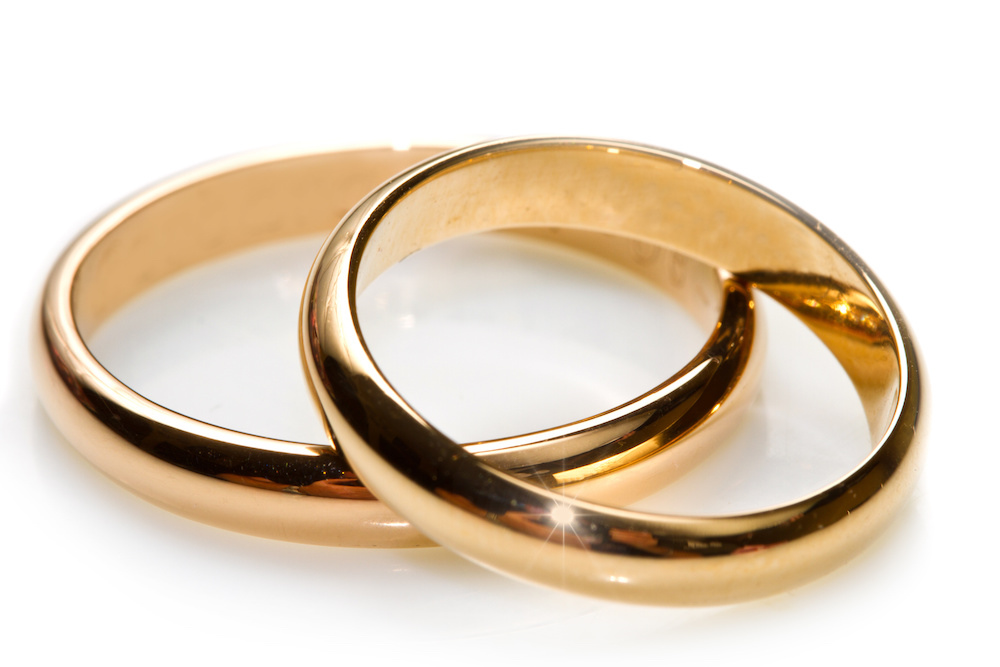 By: Elena Vosnaki, editor of Fragrantica in Greek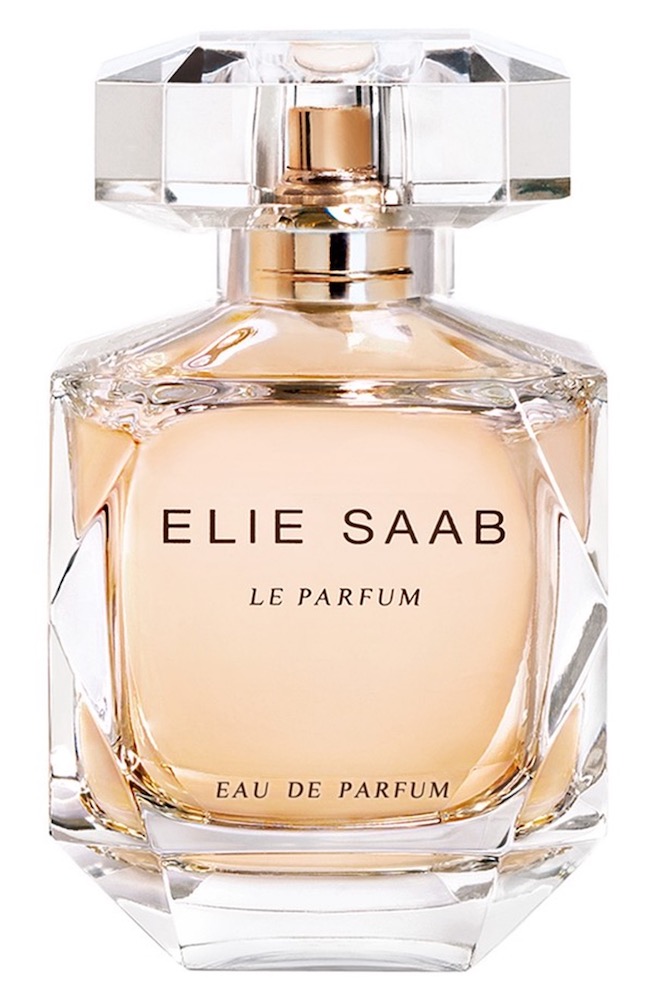 It is no coincidence that I chose Le Parfum by Elie Saab for a bride on her wedding day, since beautiful wedding gowns have been designed by Lebanese designer Elie Saab throughout the years. We have also come to associate white florals with weddings, if only because the traditional orange blossoms to adorn the bride's hair are tried and tested and look and smell magnificent.
Elie Saab Le Parfum is a glorious orange blossom and jasmine composition (it contains both the south of France grandiflora and the denser Indian sambac variety), which embraces its wearer into a vision of beauty and splendour. It's regal, yet not too mature. It's sweet, thanks to the honeyed nectarous quality of the floral essences, but not vulgar sweet. It's ladylike, sure, but it hints at a velvety sensuality of silky limbs and thick hair brushing the shoulders.
Most importantly its brightness is conductive to the optimism that a wedding, surely the start of what is more essential, a common path in life, a marriage, heralds. And this is what is priceless. The only problem I can see with this fragrant choice is that bridesmaids would be elbowing each other, taking the perfume's name and designer name down for their own future nuptials.
Honorable Mentions: Estée Lauder Private Collection Tuberose Gardenia (romantic style), Yves Saint Laurent Paris (elegant ceremony), Guerlain Chamade (vintage style), Puredistance Antonia (classic good taste), L`Artisan Parfumeur Passage d'Enfer (geeky unconventional bride).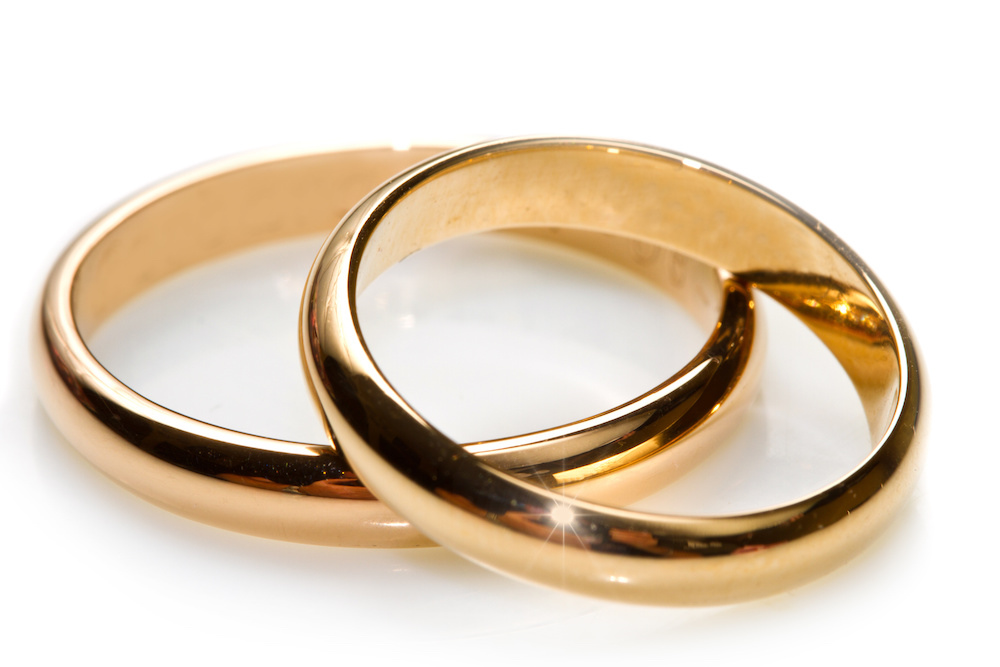 By: Marlen Elliot Harrison, co-editor of Fragrantica in English
I'm happy to choose a range of somewhat unexpected and maybe even subversive choices for the spring bride considering that a) the bridal scent should be something special, not the typical every day choice, b) the weather may be cool and breezy, c) not every bride wears a lace gown and d) not everyone enjoys traditional white florals. As such, I'm excited to choose Shelley Waddington's stunning woody-rosy-chypre, Rainmaker as my main selection, and a number of other rose-themed scents in my Honorable Mentions. Although rose is not actually employed as a note here, rose leaf is used along with iris, rhododendron and citruses, and the overall effect is like a wet, dewy, blossoming rose without any of the musty, fussy or challenging connotations it so often evokes when translated into perfume (and the perfumer doesn't describe the scent as a rose fragrance either). The best part is the warmth and depth of Rainmaker with its forest-like woody, ambery and mossy notes. And though these notes can often spell "heavy", "dark" or "sweet", Rainmaker stays surprisingly light and airy but with just enough depth to boast good longevity and sillage, a floral-tinged fragrance for those who like a little earth and rain with their blossoms or for the woman who might prefer that tuxedo to a gown.
Honorable Mentions: Dame Perfumery Desert Rose, January Scent Project Smolderose Spray Eau de Parfum, Neela Vermeire Creations Mohur Extrait, Tauerville Rose Flash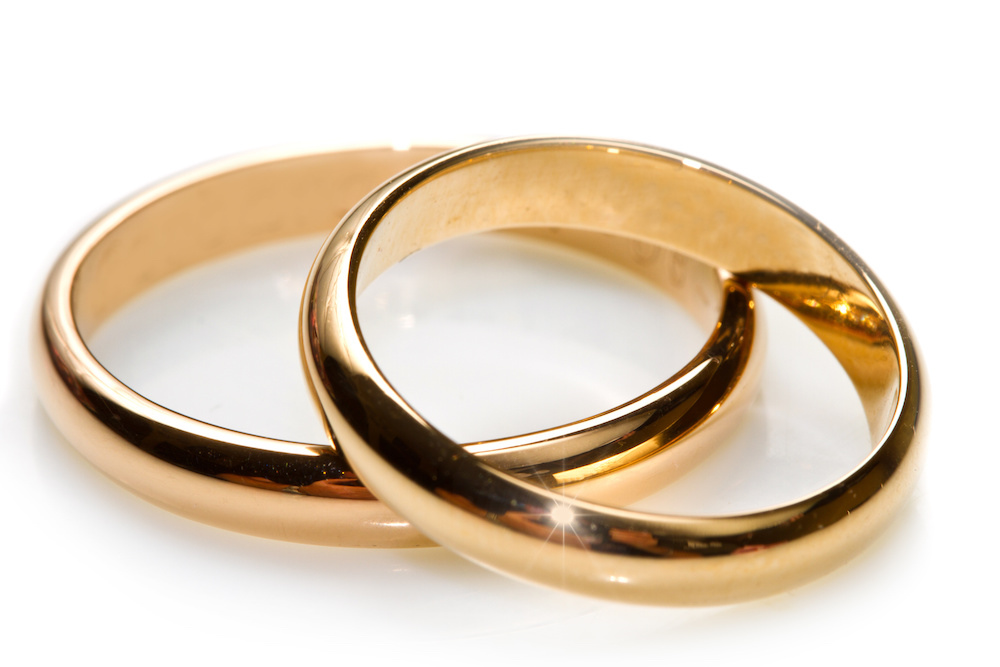 Which floral scents would you recommend for a spring bride?