New Fragrances

Britney Spears VIP Private Show
by: Sanja Pekic
Britney Spears presented Private Show in 2016 as a new pillar of her perfume collection under Elizabeth Arden, which includes lines Curious from 2004, Fantasy from 2005, Believe from 2007 and Radiance from 2010. VIP Private Show comes out in June 2017 as "her most personal fragrance yet", and reportedly represents a private and sexy show and channels her love for the stage.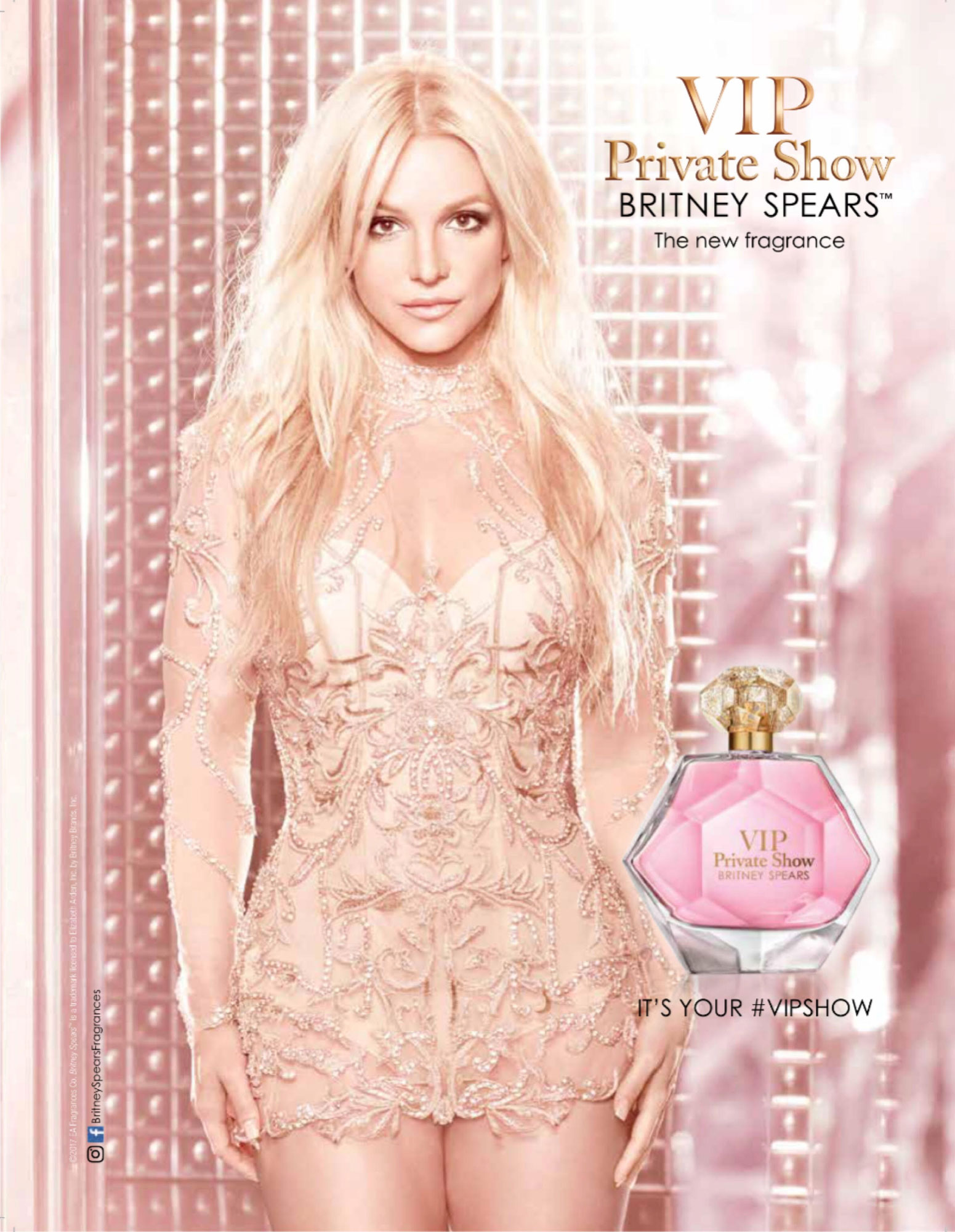 "Private Show celebrates one of my biggest passions, dancing, and I'm so excited to take the fragrance to a more personal place with VIP Private Show!" said Britney. "It's inspired by the personal, intimate feeling of putting on a show, where it's just you and the audience."
VIP Private Show is described as a seductive, fruity oriental. Fresh and sweet fruity notes from the top are combined with a floral bouquet in the heart and the base of velvety musk. Coffee and sweets from the original have been replaced by fresher fruits, while the heart of white flowers is complemented with accords of violet and magnolia.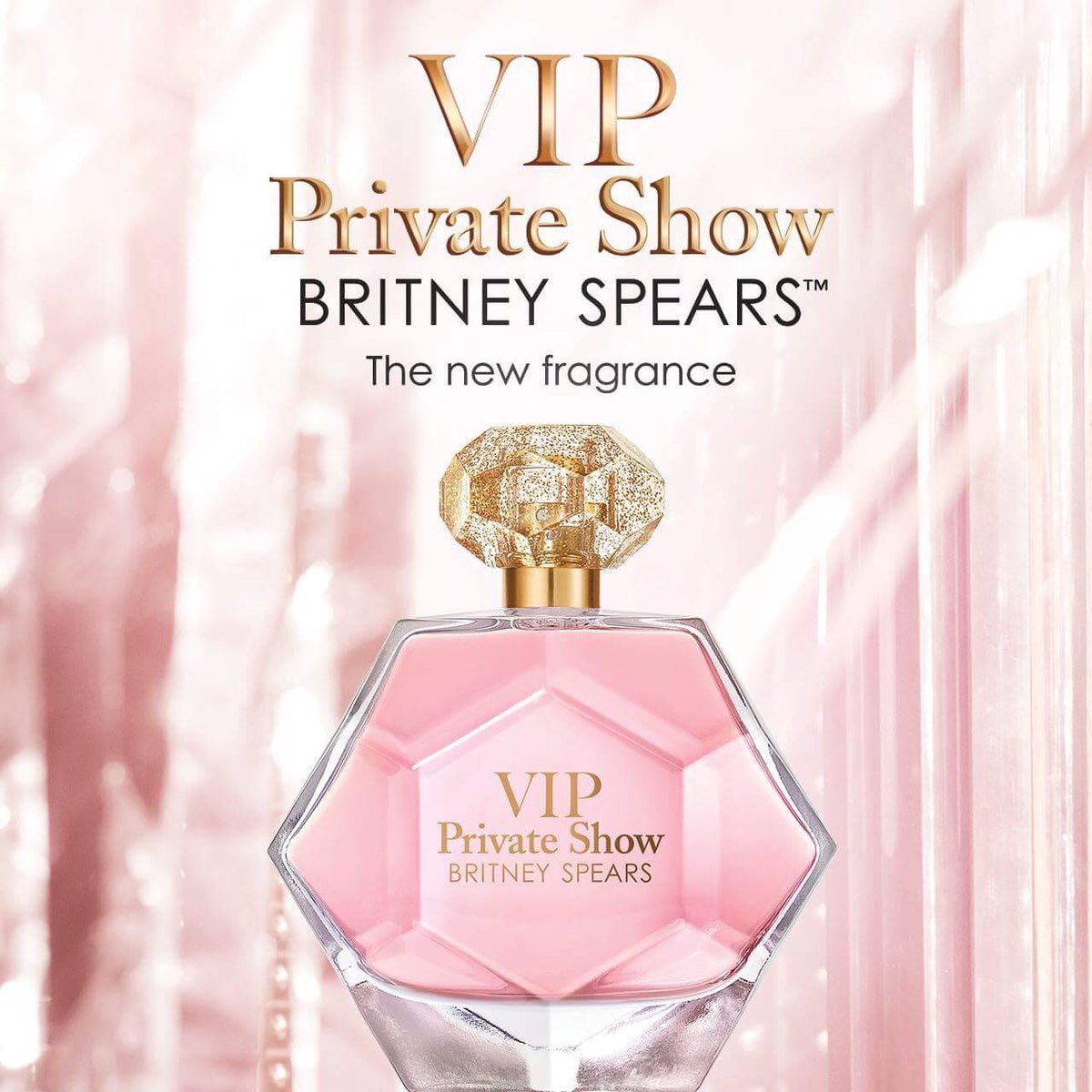 Top notes: blood orange, red apple, mango
Heart: violet, orange blossom, magnolia
Base: raspberry wood, golden amber, velvet musk
"Take a seat, let the champagne flow and enjoy the excitement of a private performance with the legendary talent. Indulgent and endlessly glamorous, VIP Private Show channels Britney's charisma and sparkle into a scent that perfectly captures her connection to her fans, global success and undeniably alluring appeal."
Britney Spears VIP Private Show is available as 30, 50 and 100 ml Eau de Parfum at the prices of $32.99, $42 and $52.
Thaks to Alex of AtheSPerfume
Sanja Pekić

Sanja joined the Fragrantica team in 2009 and writes and designs articles about perfume news.
apricot_blossom
Blood orange, mango, and orange blossom? I'm sold. I hope that raspberry wood is similar to the wood notes from Fantasy, because that was one of my favorite parts of the original pink bottle.
Jun
16
2017
emmahlou

At least it isn't another Fantasy flanker! Love her to bits, so I'm sooo excited to own this.

However, I was hoping they might of had even a little trace of a gourmand note in here, but regardless, looks incredible.
Jun
16
2017
theperfumemaniac
The original ome is amazing because of that frapuccino/cofee note. Can't wait for me to try this! But I really want her to release a MEN'S FRAGRANCE
Jun
16
2017
noonbob

I loved the original and the notes in this one seem great !
Britney's line of perfumes are QUALITY celeb fragrances and they are very affordable.
I love that she makes new releases at least once a year!
Jun
16
2017
orionleo

This is hands down my favorite Britney Spears perfume to date! It's so sweet but in a fresh fruit kind of sweet not an overly sugary sweet. This is nothing like any of her other fragrances but definitely fits in her wardrobe. Part of me wants to compare this to a cotton candy body mist but it's not the same because it's not sugary sweet. The notes blend so well and complement each other amazingly. This very quickly became my favorite Britney as well has the ability to crack not only my top 10 but probably top 5. I also did an in-depth review on my YouTube AtheS Perfume if you wanna check it out!
Jun
16
2017
UnearthlyApothecary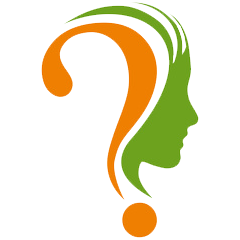 Oh geez despite my love of blood orange I'm very reserved. I think Britney is at her best outside the box (believe, Fantasy naughty remix) this just looks so average and basic I could cry
Jun
16
2017
Malibu

Hmm.
I'm not too sure about this. I really enjoy Private Show - it is similar to Yves Saint Laurent's Black Opium Nuit Blanche. However it is the coffee accords that really give it that X factor, and more adult feel.

I'll still try this as violet and magnolia are my two favourite floral notes. But yeah, I wanted that coffee note to return :(
Jun
16
2017
Alces Alces

Blood orange and raspberry sound great. Hope this has the strength and longevity her earlier releases always did (Curious line especially). So excited to hear about this!
Jun
16
2017
Mohd93

I'm becoming more and more in love with fresher fruits + florals than Gourmands (which I also love) so I'll probably buy this instead of the original Private Show, hope it's in the same vein as Curious :) I'm hoping Raspberry, Magnolia, Mango and Musk are prominent in this.

And Britney's looking gorgeous in that picture! <3 _ <3
Jun
16
2017
Add Your Review
Become a member of this online perfume community and you will be able to add your own reviews.