Art Books Events

CAMPOMARZIO 70 - Essential Days 2017, Milano
03/20/17 11:42:09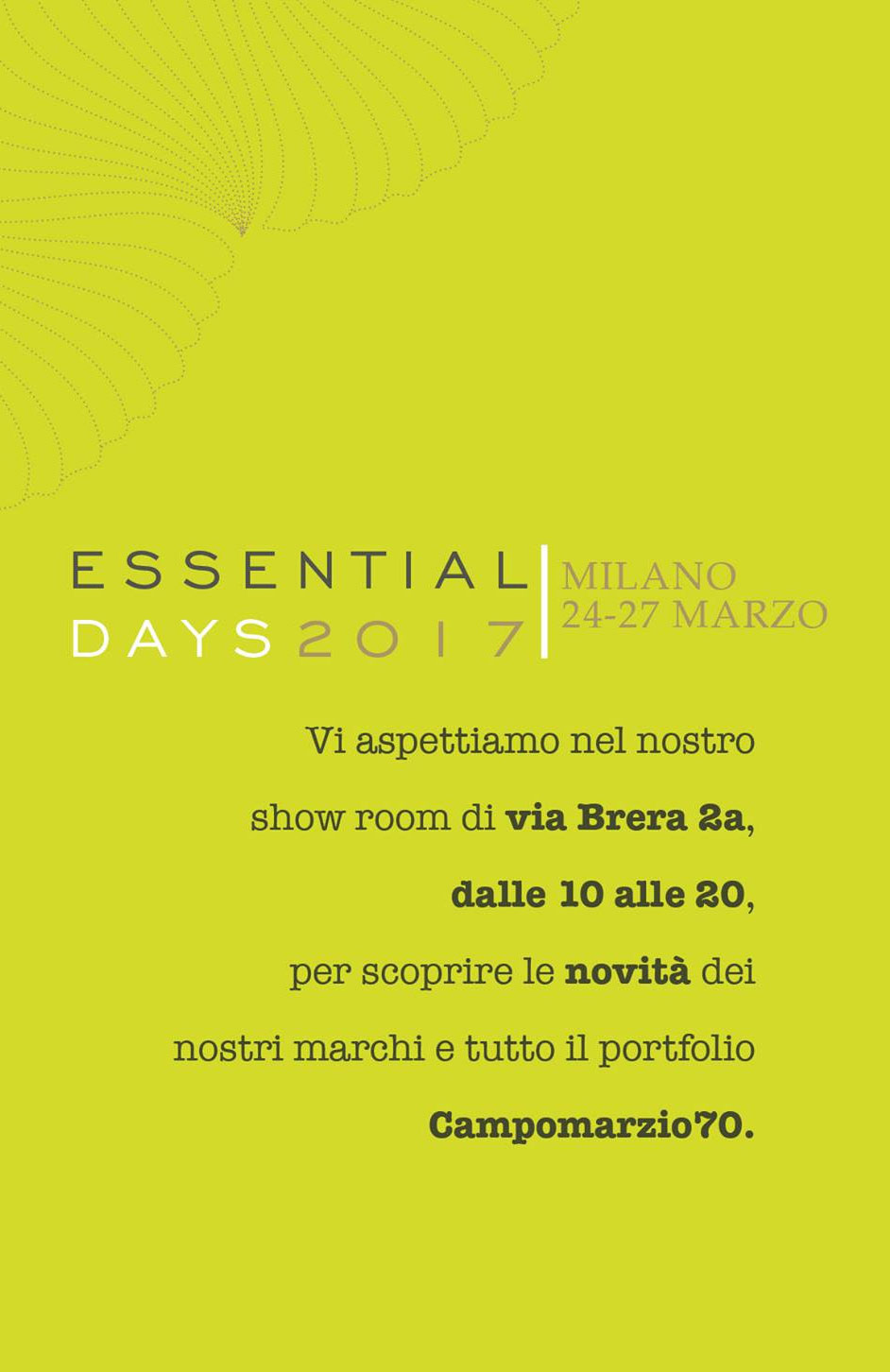 CAMPOMARZIO 70 is organizing the new exhibition named ESSENTIAL DAYS in Milano, from March 24-27, 2017, at Via Brera 2a. Their luxurious showroom will be open from 10:00 to 20:00. The focus will be on the latest creations of the brands distributed by Campomarzio 70. In addition to the collection of personal perfumes, the exhibition will also feature home fragrance and body care products!
"We spread the Essential Culture. With Campomarzio70 Retail we bring essential culture to perfume and art lovers. With Campomarzio70 Distribution we bring essential culture to retail professionals and devotees of artistic perfumery. Two distinctive activities, the same identical passion." - Campomarzio 70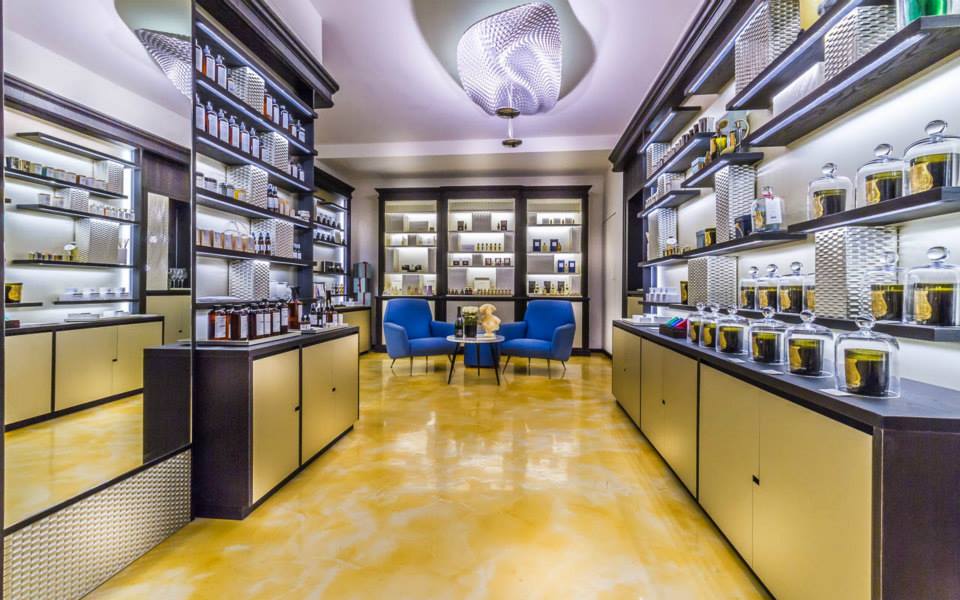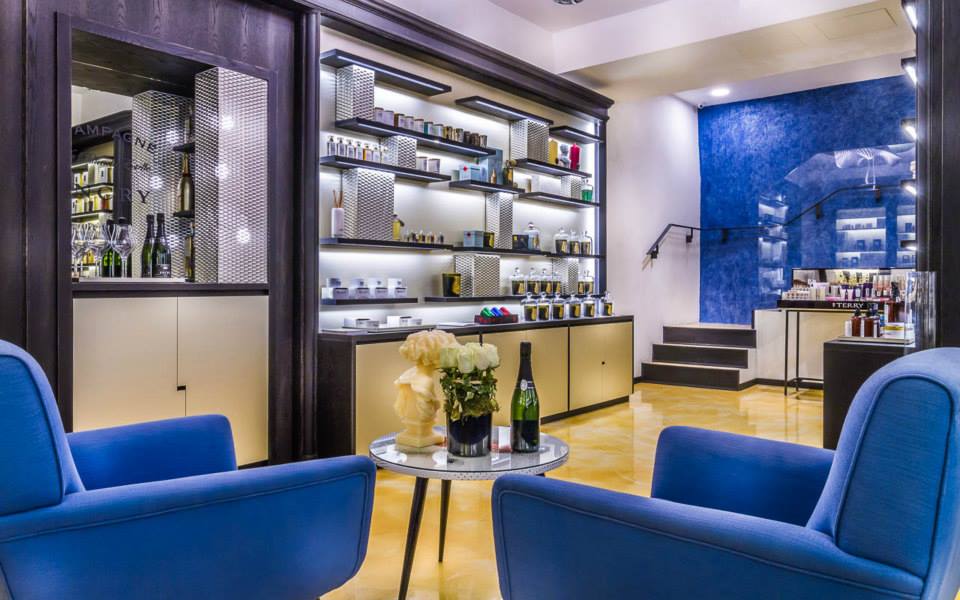 Campomarzio 70 Showroom
Via Brera 2a, Milan, Italy
LIST OF BRANDS:
ALEXANDRE J.
ALTESSE MYSORE

BRECOURT

CASAMORATI
DOLCE AMALFI

CIRE TRUDON
LES BELLES MATIERES
GROSSMITH
ISABEY
SIR GALLAHAD

by Jean Jacques and Catherine Selig

KEMI
KILIAN
BLACK PHANTOM

by Sidonie Lancesseur

L:A BRUKET
SKIN CARE VISO, OIL PERFUMES, SUNSCREAN
MAISON FRANCIS KURKDJIAN
BODY OIL AND HAIR SPRAY
MEMO
EAU DE MEMO

by Alleonor Massenet

Memo celebrates 10 years of brand

MONA DI ORIO

PROJECT RENEGADES
RAMON MONEGAL
BRAVO, FLAMENCO
ROJA DOVE
SA.AL&CO
new packaging
SOSPIRO
VERO PROFUMO
NAJA
VON EUSERSDORFF
XERJOFF
ALEXANDRIA II
ZENOLOGY
new fragrant sprays
Source: Campomarzio 70 press release



Author:
Sandra Raičević Petrović

Fragrantica Executive Editor, Writer and Designer
Add Your Review
Become a member of this online perfume community and you will be able to add your own reviews.