New Fragrances
Emanuel Ungaro La Diva Mon Amour
by: Sanja Pekic
In early 2016 the house of Ungaro presented La Diva as a modern and youthful dedication to the famous perfume Diva from 1983. The new version of this diva for a new generation comes out in the spring of 2017 as La Diva Mon Amour, which uses the feeling of being in love, the spring and the city of Paris as its inspirations.
"A magnetic personality, an extraordinary freedom, an impeccable taste are the essence of La Diva of our days. A girl who doesn't shine through success based on appearance but through her attitude and personality, standing out among all others. As a tribute to this independent and self-confident character Emanuel Ungaro introduces La Diva, a daring fragrance that celebrates optimism and light-heartedness."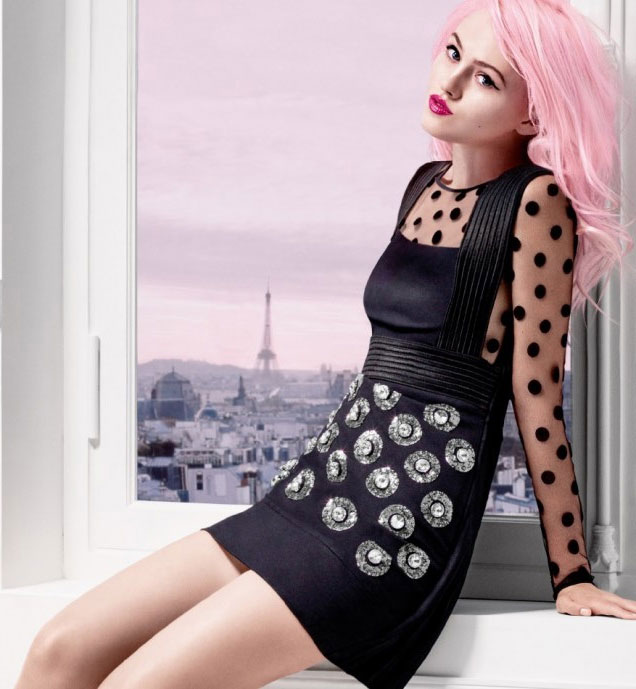 La Diva Mon Amour is a sweet floral - fruity and musky composition. It begins with a fruity cocktail of raspberry, mandarin and black currant. The heart reveals a bouquet of Bulgarian rose and freesia along with a hint of licorice. Tonka bean, peru balsam and musk wrap up the base of the perfume.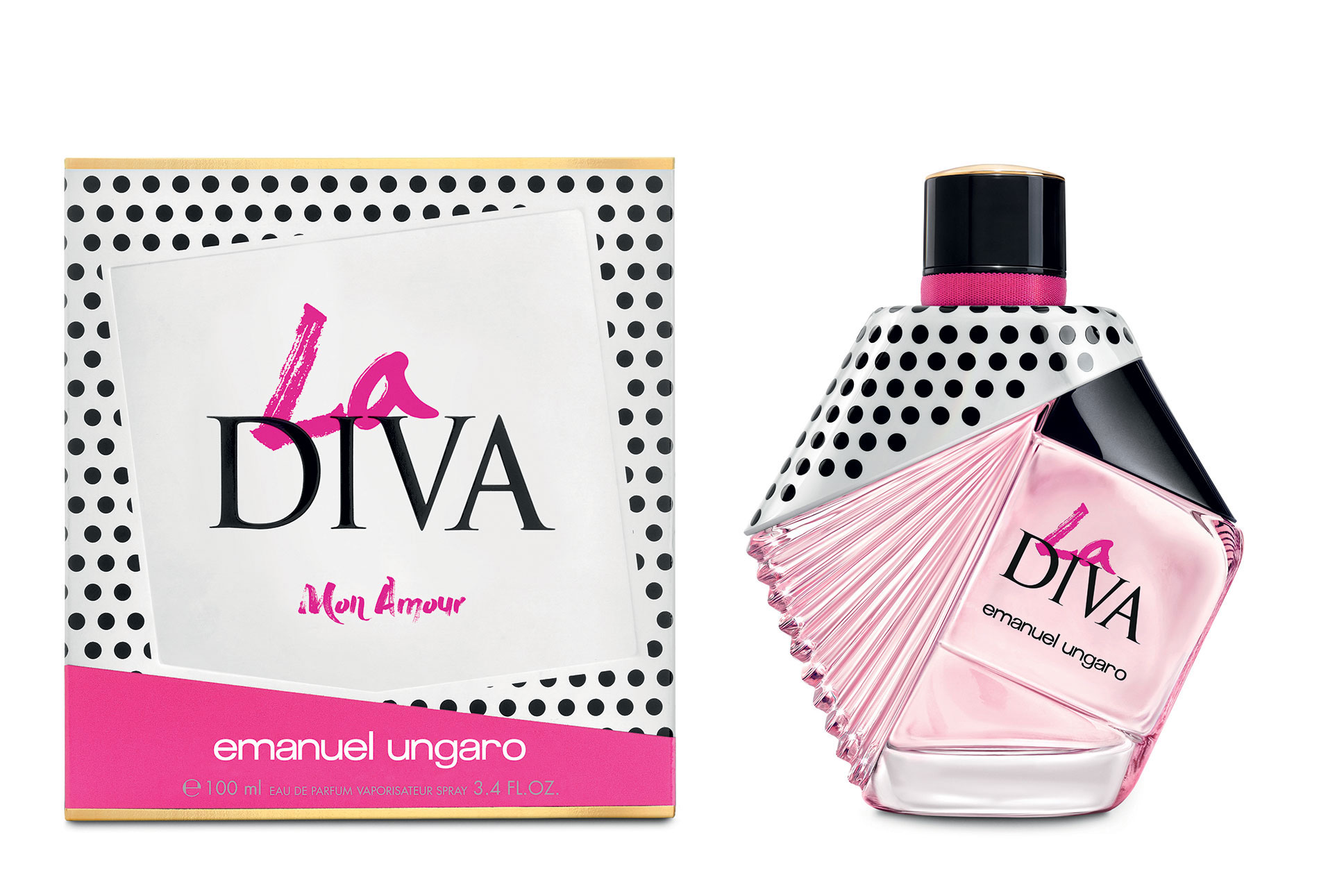 Top notes: mandarin, raspberry, black currant
Heart: rose, freesia, licorice
Base: tonka bean, peru balsam, musk
It is available as a 30, 50 and 100 ml Eau de Parfum in a bottle of identical design to the original, updated with shades of pink.
Sanja Pekić

Sanja joined the Fragrantica team in 2009 and writes and designs articles about perfume news.
La DameDeNoir

Mon Paris, Mon Guerlain, Mon Amour...Mon Ennui...

Shame on them. They do not bother even in making an effort already.
May
19
2017
PerfumeEmpress
Oh, dear. This sounds like another Eau de Mallrat fruity concoction. The kind the girl in the pic would buy. This is to the original Diva what Justin Bieber is to Enrico Caruso (and that bottle!).
May
18
2017
avonman

Darn, I was at KOHLS the other day and saw a tester bottle of this on display but didn't pay too much attention to it and passed it up Not realizing it was from Ungaro!...Had I know I would have definitely tried it out!
May
18
2017
Add Your Review
Become a member of this online perfume community and you will be able to add your own reviews.