New Fragrances

Ermenegildo Zegna Acqua Di Iris
by: Sanja Pekic
Ermenegildo Zegna launches the new masculine fragrance Acqua Di Iris as part of the Essenze by Ermenegildo Zegna collection: a new, fresh interpretation of the Acqua Di Bergamotto edition from 2015. The fragrance is released in May 2017, designed for the sophisticated Zegna men of cool confidence.
"Acqua Di Iris for the Zegna man whose sophistication, confidence and freshness make him a pillar of modern style. Like a breeze from the Mediterranean, he embodies the carefree spirit of the Italian coast, seeking newness and innovation. Enter the world of the alluring, complex Zegna man with Acqua Di Iris." – Ermenegildo Zegna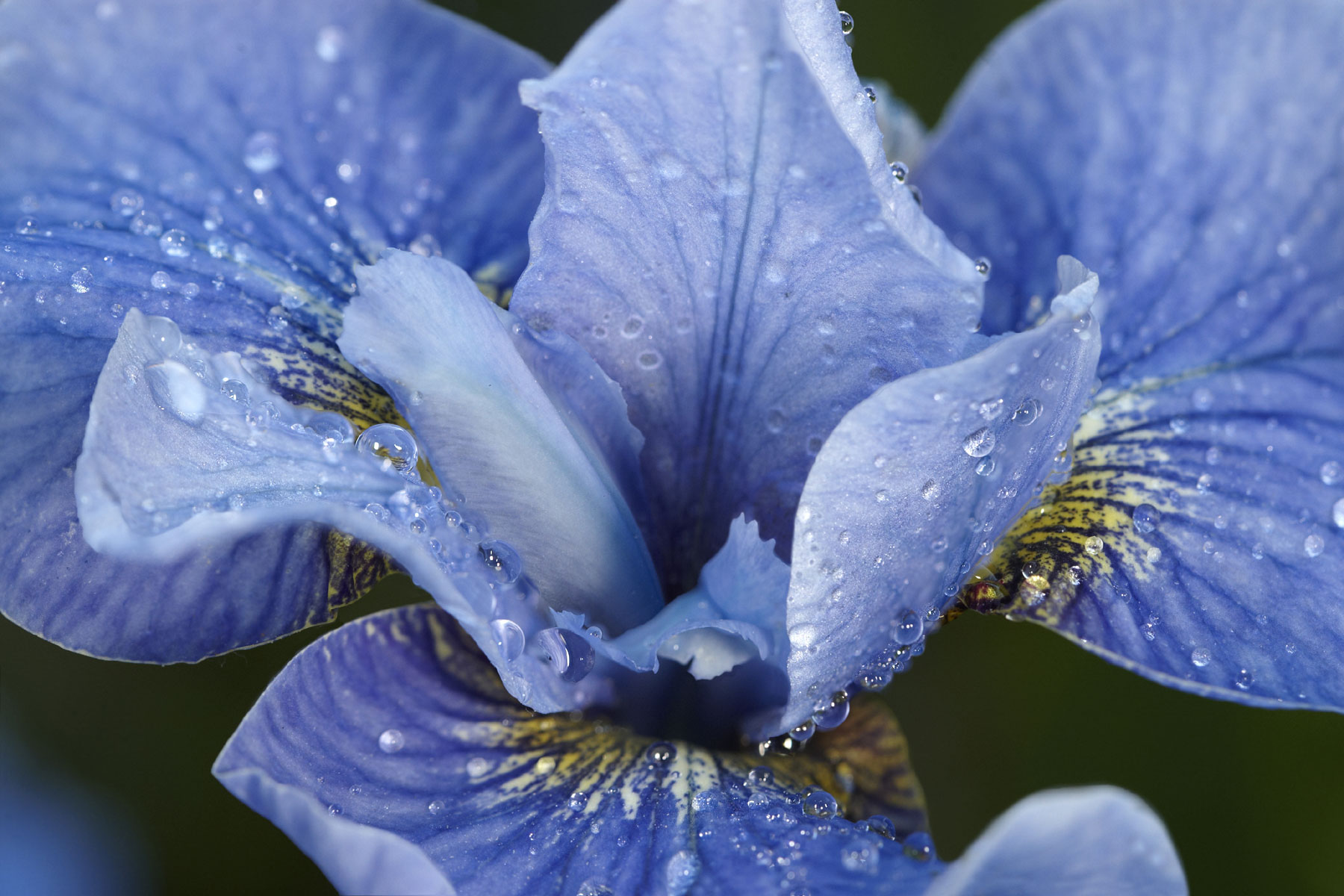 Acqua Di Iris reportedly reflects Italian luxury, modernity, sophistication and sensuality with the powdery scent of the iris flower. Citrus freshness at the beginning of the composition is achieved by the combination of bergamot and violet leaf with spices. The iris heart is rounded off by a base of cistus labdanum, musk and sleek woods that include sandalwood.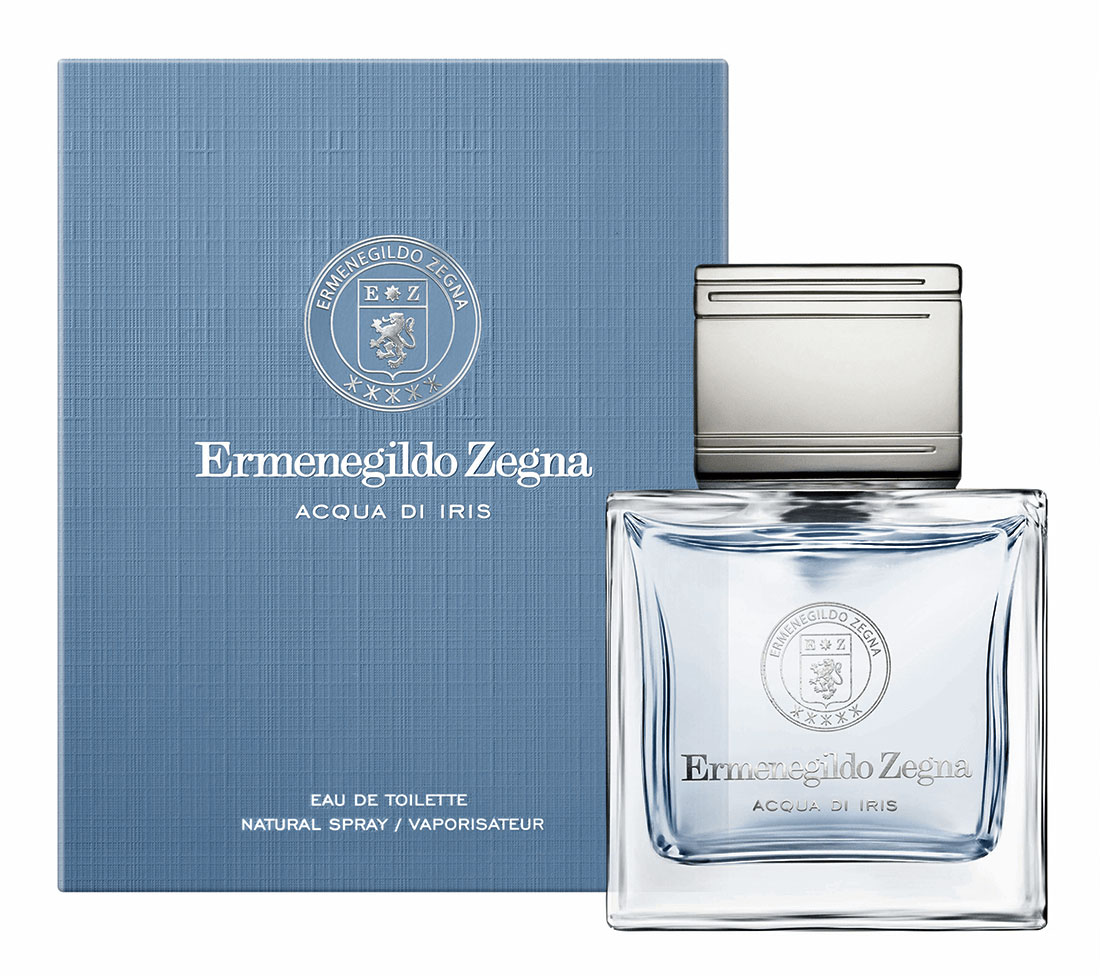 Top notes: bergamot, violet leaves, spices
Heart: iris
Base: labdanum woods, sandalwood, musk
Available as a 100 ml Eau de Toilette.

Sanja Pekić

Sanja joined the Fragrantica team in 2009 and writes and designs articles about perfume news.
Vegas Pauli

Iris can run from iridescent and beautiful (Hiris by Hermes) to sweet and plasticy gag-inducing (Amyris Homme Maison Francis Kurkdjian). I'm hoping this is like to former.
May
17
2017
Cyrus Smith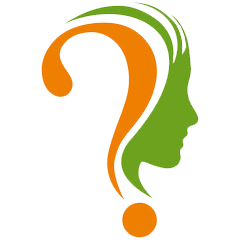 I really love the Essenze Line from Zegna. Acqua di bergamotto was very nice. I wonder if it will be similar to Florentine Iris which was also beautiful!
May
17
2017
drelovesit

Nice! Def will test this out. Iris is one of my fav notes!
May
17
2017
Add Your Review
Become a member of this online perfume community and you will be able to add your own reviews.