Art Books Events

Fragrantica's Miguel Matos Selected as Finalist for Fragrance Foundation Award
by: Dr. Marlen Elliot Harrison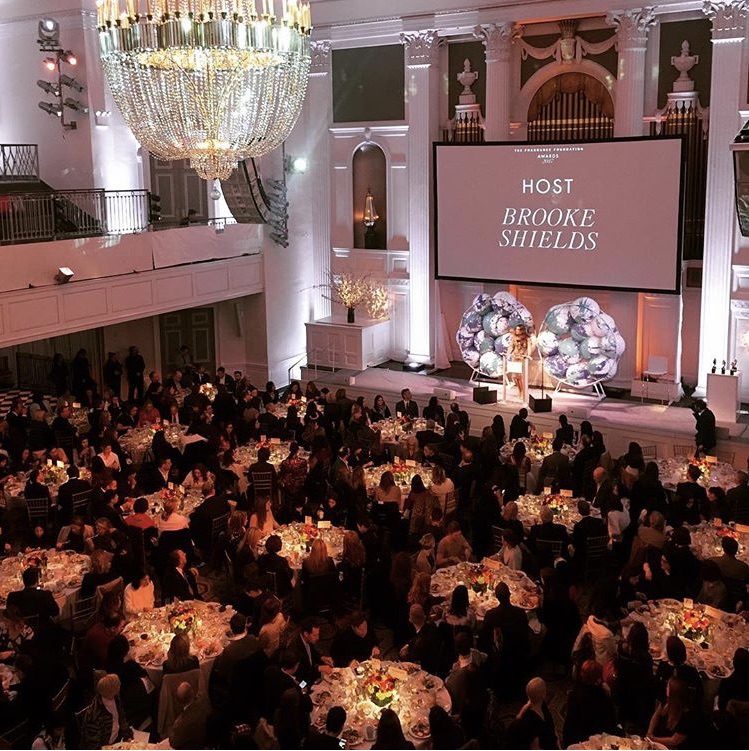 The top five finalists for The Fragrance Foundation Awards and winners in Editorial Excellence, Social Media Campaign, and 360-Degree Media Campaign were announced at Friday's Finalists' Luncheon hosted by Brooke Shields in New York City.
Fragrantica and Miguel Matos enjoyed the distinction of being among the 5 noted finalists for Editorial Excellence (Online) alongside this year's winner, Kathleen Hou of The Cut.
Winner
The Cut – "Hermès' First Female Perfumer Talks About Breaking into the Male-Dominated Fragrance World" written by Beauty Director, Kathleen Hou
Finalists (In alphabetical order)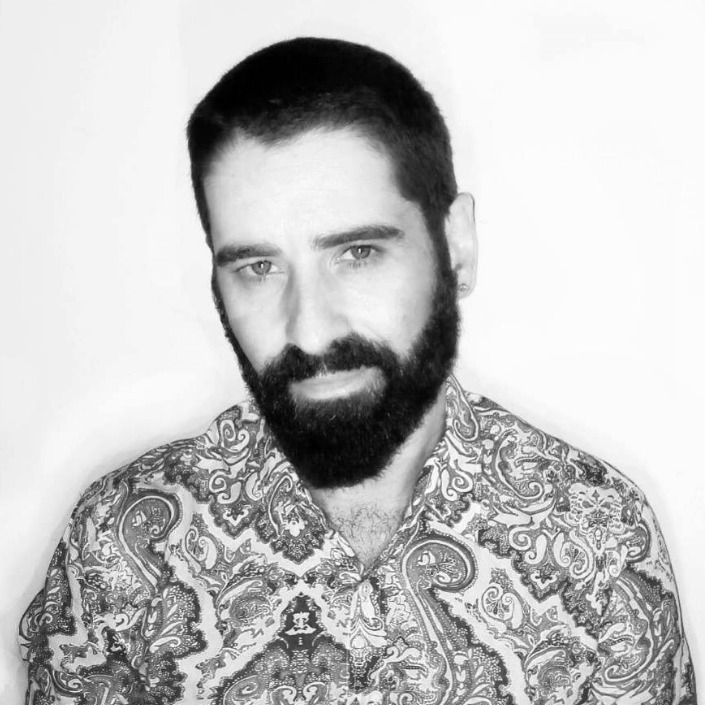 Fragrantica writer and Editor of Fragrantica.br, Miguel Matos
Congratulations to Miguel and all of this year's nominated writers! You can view all of Miguel's writing by clicking HERE. Help us congratulate Miguel in a comment below!
Dr. Marlen Elliot Harrison

Managing Editor & Columnist

Dr. Marlen Elliot Harrison's journalism in the fragrance industry has appeared in international print and online publications such as Playboy, Men's Journal, Men's Health and the New York Times. Marlen is also a regular contributor to BeautyAlmanac.com and works as a graduate professor, thesis advisor and faculty supervisor for MA programs in TESOL, Education, Writing and Literature. Learn more about Marlen by visiting: www.MarlenHarrison.com.
rickyrebarco

Congratulations, Miguel. Your articles are always so informative and well written.
Apr
10
2017
Jyrhara

Congratulations, Miguel! And keep on doing what you do!
Apr
10
2017
arnefag

My fragrance guru! I don´t know how many bottles I have successfully bought blind, based on his reviews. To me you are the best writer on Fragrantica!
Apr
10
2017
drugstore classics
Couldn't have happened to a more deserving, generous fragrance lover and writer. Congratulations, Miguel!!!
Apr
09
2017
Angelica 000

Very much deserved Miguel. Your articles are always well written and informative.
Apr
09
2017
gypsy parfumista

Miguel:

Congratulations to one of my favorite perfume writers and Fragrantica friends. It may not (or may) mean as much as "the Glass" does but you will always have my undying support, admiration and respect for the way you make each review or post you do seem like it is a personal letter written just for the reader. :-)

There is always next year...and as long as you keep writing I will continue to read, share with other perfumisti. Your articles are as enjoyable as they are informative. Maybe next year you will be nominated for not only your writing but some of the perfumes you helped to create!! ;-)

Mad respect and fragrant hugs,
GP
Apr
09
2017
Angela Agiannidou

Congratulations Miguel. I personally believe (along with many many others) that most of your articles deserve that place. You put all your heart, knowledge, passion and fine intellect in giving us always the best. We are lucky to read your amazing articles!
Apr
09
2017
ClairaNoir

Very much deserved; I love Miguel's articles, and have enjoyed his writings on vintage fragrances; thank you for sharing your quests about obtaining rare and vintage Shalimar bottles. Congratulations, Miguel!
Apr
09
2017
Annie_OK

Congratulations, Miguel! How exciting! So glad to see your writing acknowledged. I just read the article for which you were nominated, and coincidentally, I recently acquired a small bottle of Aviance. I will be keeping an eye out for the other "Vintage Underdogs," including that adorable bottle of Celine Magic. Also, thanks, Dr. Harrison, for letting us know about Miguel being honored in this way!
Apr
08
2017
PerfumeEmpress
Congrats, Miguel. Well deserved.
Apr
08
2017
Leonco Aaron

Thanks a lot Miguel, the award you win every year is all our admiration and gratitude for approaching us to this wonderful fragrantic world by means of your writing
Apr
08
2017
Add Your Review
Become a member of this online perfume community and you will be able to add your own reviews.