Fragrance News

Keira Knightley in the New Chanel Coco Mademoiselle Campaign
by: Sanja Pekic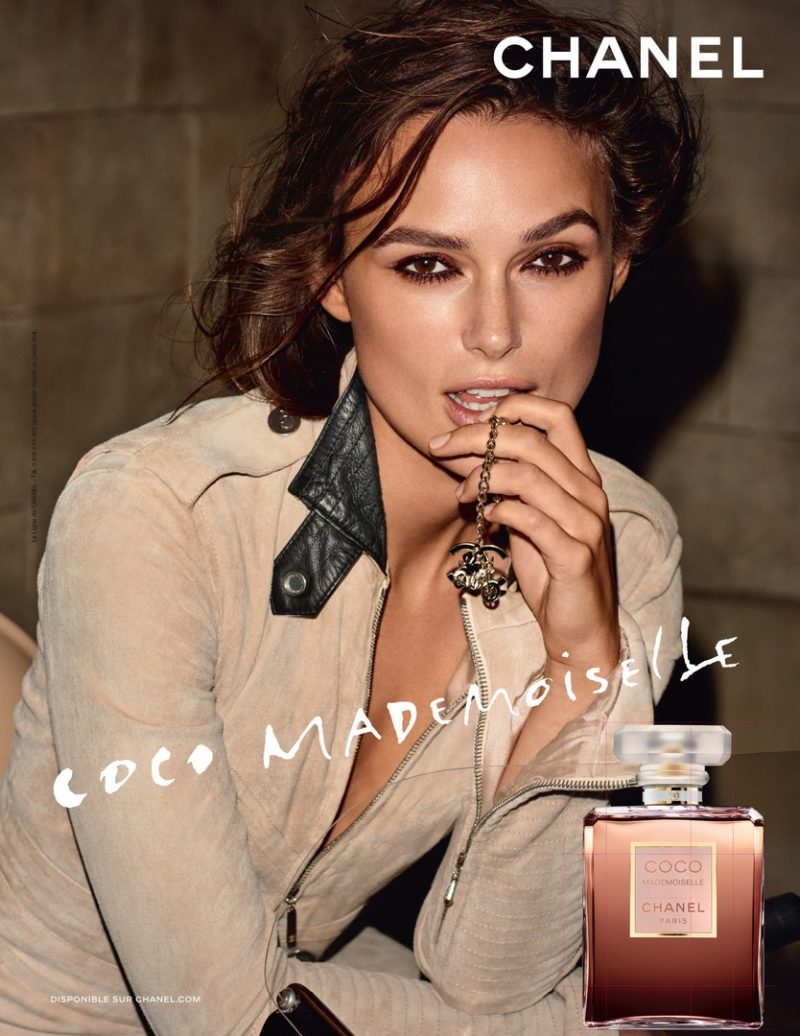 It's been 10 years since British actress Keira Knightley was chosen to embody the "playful and intense, unpredictable and unforgettable" Coco Mademoiselle perfume. Coco Mademoiselle is currently the best-selling fragrance from Chanel. This fall, we expect the brand's new perfume Gabrielle, which should represent Coco Chanel in her early years, before she became known as Coco.


Actress Keira Knightley, who plays the mischievous, excessive and unpredictable Mademoiselle, is shot by the star photographer Mario Testino. The campaign consists of multiple images; one shows the naked actress in a bathtub full of boxes of perfume, on the other, she is smoldering in front of the fridge full of perfume bottles in a black see-through evening dress, in the third one she is wearing a cool motorcycle onesie of beige suede…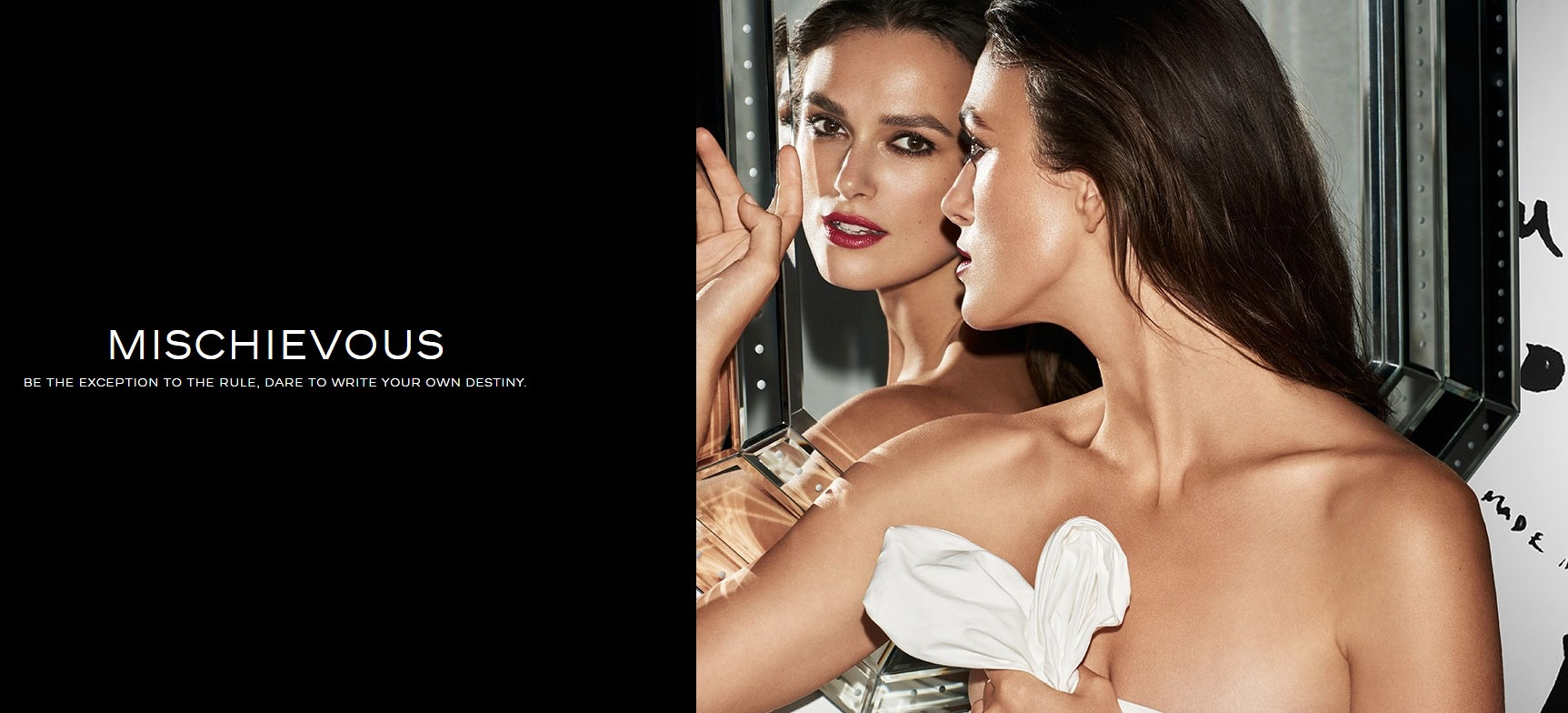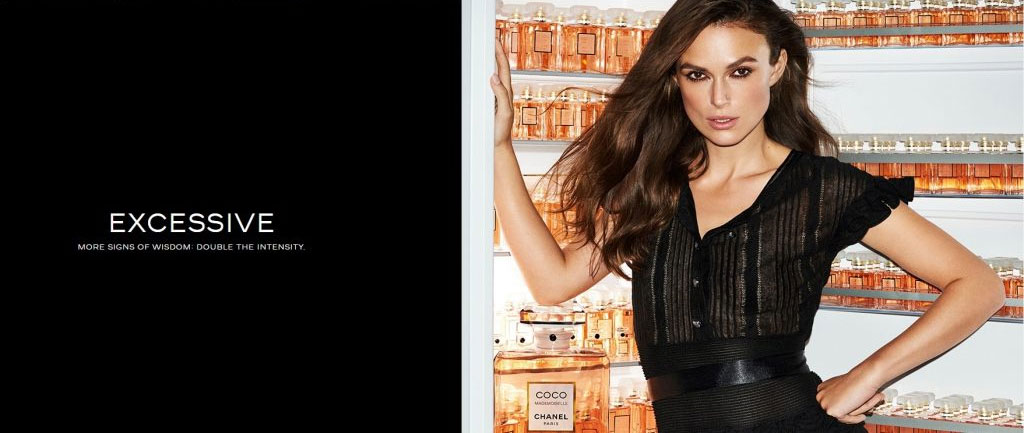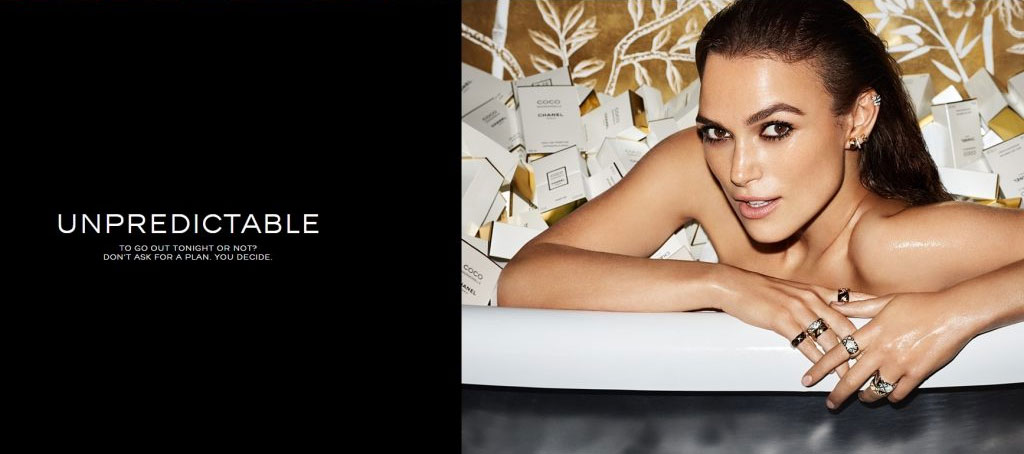 Coco Mademoiselle was composed by Jacques Polge in 2001 with notes of orange and other citruses, jasmine from Grasse, May rose, vetiver, vanilla, musk and patchouli.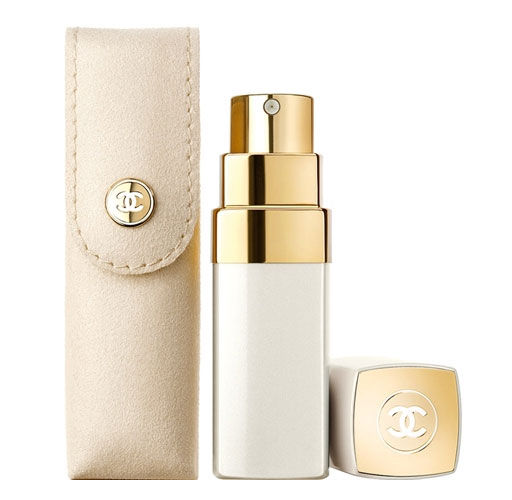 Along with the new advertising campaign, a practical limited edition format is also presented. Coco Mademoiselle Eau de Parfum Purse Spray (3 x 7 ml) costs $85.00. You can also choose from two new limited edition gift sets: Travel Spray Set (100 ml Eau de Parfum + 20 ml Eau de Parfum Refillable Twist and Spray) for $157.00 and Body Lotion Set (50 ml EDP + 200 ml Body Lotion) at the price of $176.00.
Sanja Pekić

Sanja joined the Fragrantica team in 2009 and writes and designs articles about perfume news.
interdite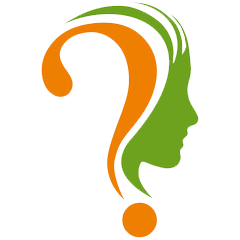 I find the add tacky because of all the product placement (as someone mentioned earlier), the extreme consumerism suggestion (Chanel was originally a designer for whom less was more, anyone remembers that?? Chanel would find this garish and too frivole, I think).

I have no strong opinion about the actress chosen apart from the fact that she is common and PC which this perfume also is. Not provocative, not mischievous. Coco Mademoiselle is the olfactory soundtrack of wearing Lululemon and Uggs to a Starbucks cafe, a coach wallet in your coach bag. This Perfume for me is the ultimate, middle-class blending-in scent.
Apr
24
2017
interdite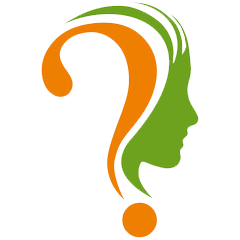 Mademoiselle in French is used for a woman who is not married. You can be mademoiselle even if you are 150 years old. In Quebec we have gotten rid of this and use Madame for all women old and young as we thought it was sexist that a man would be call sir at all time but a woman's social status was defined by her wedding situation. I'm not sure where France is at with this. Any French cousins here?
Apr
24
2017
Chanel4Evah

Really!??!?!? What a bunch of moronic statements about Keira being too "OLD" to still be in campaign for "Madamemoiselle" god blessed, up until the day she died, in her 80's Coco was called by all that knew and worked for her "Madamemoiselle" I'd have DIED to see one of you say to her face she was too old to be called that! Oh, the insulting tongue lashing that would have ensued! Morons!
Apr
24
2017
Medusa82

Have they Darkend the glass bottle?
Apr
24
2017
Jomoves

I actually love the video and think it is quite creative. But the big problem is TOO MUCH PRODUCT PLACEMENT RIGHT THERE IN YOUR FACE. I can just imagine the marketing meeting with everyone pitching and saying "and them we can show the sunglasses/makeup/bag".

This would have much more impact without the BIG cross-product sell.
Apr
23
2017
Olotitan

Israeli Actress Gal Gadot! Would've been nice for my taste #WonderWoman for Chanel campaign...but I'm happy for Kiera! She's done pretty well for Chanel's Mademoiselle best selling perfume so its about selling their campaign and she did so! Good for her.
I love Coco Chanel and the commercial with Billie Holiday's I'm a fool to want you...
Apr
22
2017
lemonzest

Perfume ads in general are lame. It's never about the notes, always about the image. The only perfume ads I have ever liked were the Estee Lauder ads for Pleasures because of the puppies. And of course the old 70s ads for Charlie and Aviance, but only for nostalgic reasons. Wait, no, I also like the Alien ads where the model wears a super cool sci-fi costume. Those are creative!

Lots of people like Coco Mademoiselle. How is wearing it daring or original? Not saying it doesn't smell nice, just raising an ordinary-looking eyebrow at the idea that Coco Mademoiselle is anything but a totally safe choice. I think the bottle she pulls from the drawer should be at least half-empty. It would emphasize her addiction to the fragrance.

A bathtub full of perfume boxes is just silly. However, the fridge full of bottles...hmmm, if I win the lottery....
Apr
22
2017
FeltFace

I agree with the reviewer who finds her contrived. And maybe it is Chanel's best seller. But you no longer smell it often on people in general. And at this point I would love for this, or anything at all for that matter, to replace LVEB in popularity.
Apr
22
2017
APassionateJourney

Love Keira Knightley! So glad she is sticking with the campaign!!
Apr
21
2017
Femigirl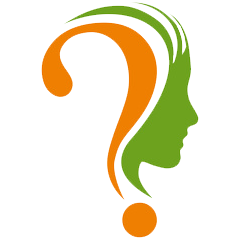 She isn't the right spokesperson. Too contrived.
Apr
21
2017
davitea

Love the perfume, don't like the actress, hate the angled brow.
Apr
21
2017
Catty

My Signature and I loved this campaign...very creative, modern, fresh and fun...the idea of the fridge full of CM Bottles is really creative.

Let´s see Gabrielle!
Apr
21
2017
ysatis

Taking into account the fact that this perfume is the favorite one of Sasha Gray!!; It's funny how they trying to expand the impact;-)
Apr
21
2017
iamoir

"Mischievous, be the exception to the rule..." : seriously though? If a woman wants to be the exception she gotta pick another perfume, not Mademoiselle, be careful there in Chanel with what you suggest...

"Excessive, more signs of wisdom double the intensity" can we hope for a more intense juice? Is that a hint for improvement in the juice? I can give a second chance, why not?
Apr
21
2017
jovejove

Touché de parfum is discontinued as of this past Feb
Apr
21
2017
Add Your Review
Become a member of this online perfume community and you will be able to add your own reviews.