New Fragrances

Kenzo Amour My Love
by: Sanja Pekic
Kenzo introduces a new limited edition of Kenzo Amour perfume from 2006. The new fragrance is named Kenzo Amour My Love and it comes out on the market before Valentine's Day 2013, inspired by the sense of love and euphoria. The composition is fresh and sensual floral-fruity.


Top notes include fruits like pink grapefruit, passion fruit and red currant. The heart is a rich floral bouquet of peony, rose, cherry blossom and lilac. The base includes sensual tones of cedar and white musk. This is a fragrance that celebrates romance.

Top notes: pink grapefruit, passion fruit, red currant
Heart: rose, peony, cherry blossom, lilac
Base: cedar, white musk


It is available as 50 ml Eau de Toilette.

lucifera

pfff another EDT, why not another EDP, i really like the original
Feb
09
2013
ADCout

This is one of the cheapest bottles I've ever seen from a designer house... Really. I'm not talking about the perfume itself, but the bottle, oh Lord.
Feb
09
2013
aspirina

that bottle looks sooo cheap...dissapoiting ...i prefer the old amour bottles...i hope the fragrance is good ..but..no vanilla...we will see
Feb
09
2013
tommy_girl

I like the notes,I hope the perfume has an acceptable sillage and long lasting power.the bottle doesn't look like amour at all,but I like it.
Feb
09
2013
auroramaria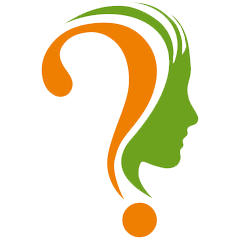 I've tried it last week and I think this is a really nice composition of flowers (mainly rose) and red fruits.It's very delicate but it lingers, perfect for spring and summer and lovely as Valntine's gift if the lady loves flowery scents.
Feb
09
2013
Add Your Review
Become a member of this online perfume community and you will be able to add your own reviews.