New Fragrances

Monotheme Mimosa
04/20/17 05:52:02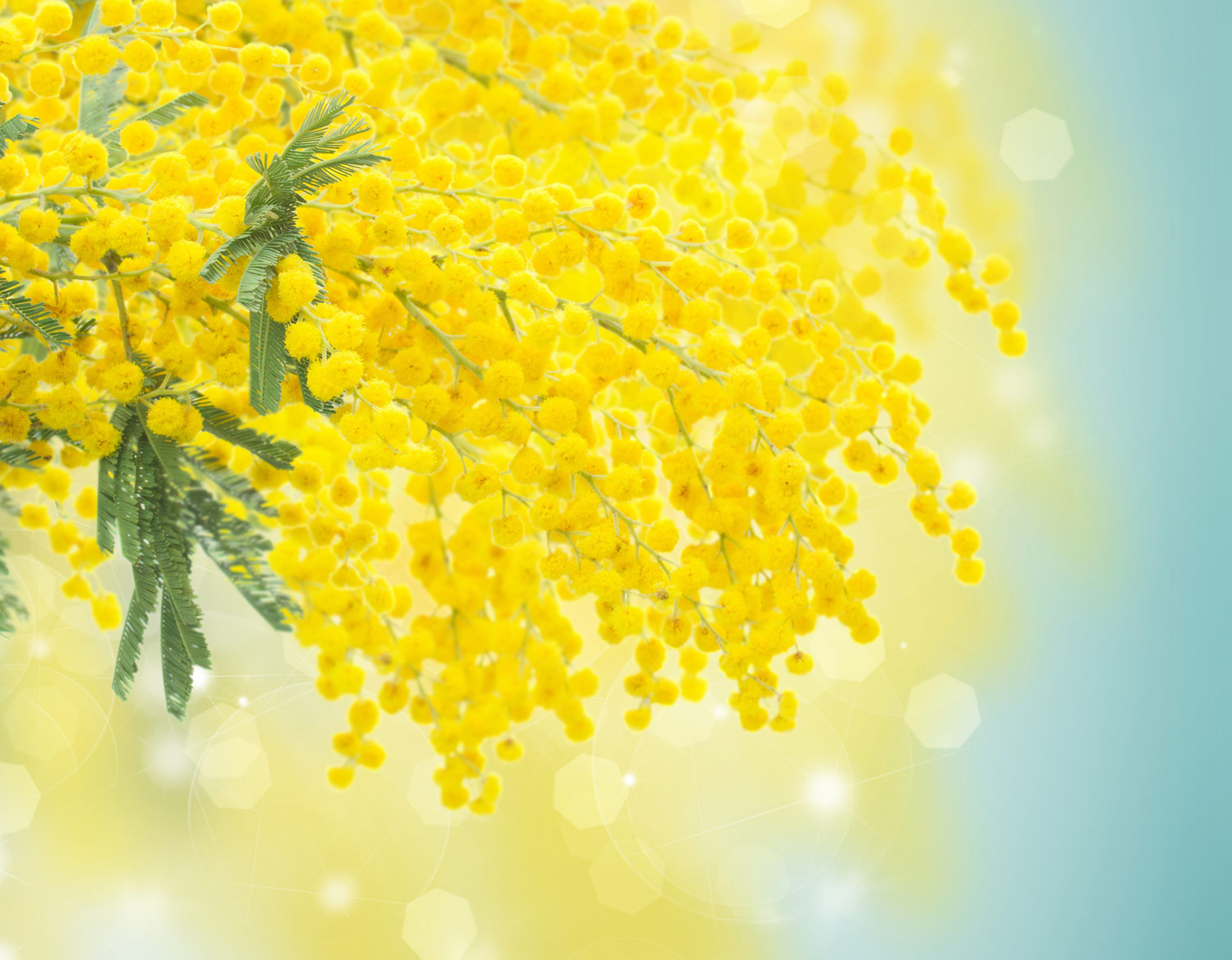 Venice based brand MONOTHEME , in cooperation with MAVIVE, is bringing smiles on everyone's faces with their newest spring creation MIMOSA. With this edition, Monotheme Classics has one more delightful feminine fragrance as an ode to Spring, welcoming it with the beloved, bright, sunny and yellow flowers. The collection is recognized by its quality of the raw materials in their compositions and the wonderful interpretations in a solinote manner, as well as the very appealing price range for the 100ml bottles .
Who can resist mimosa's optimism and vivid, sweet, honey-tinged aromas, its powdery aura and the fresh and light green shades? The sunny spirit of yellow mimosa blossom shares its joy and the bright floral trace with this new edition; it easily seduces us with its tiny, clustered flowers as well as the intoxicating fragrance.
Numerous perfume houses have tried their hand at their versions of mimosa heavy compositions, and knowing Monotheme 's previous editions, I really expect a superior performance of one of my favorite flowers - Mimosa.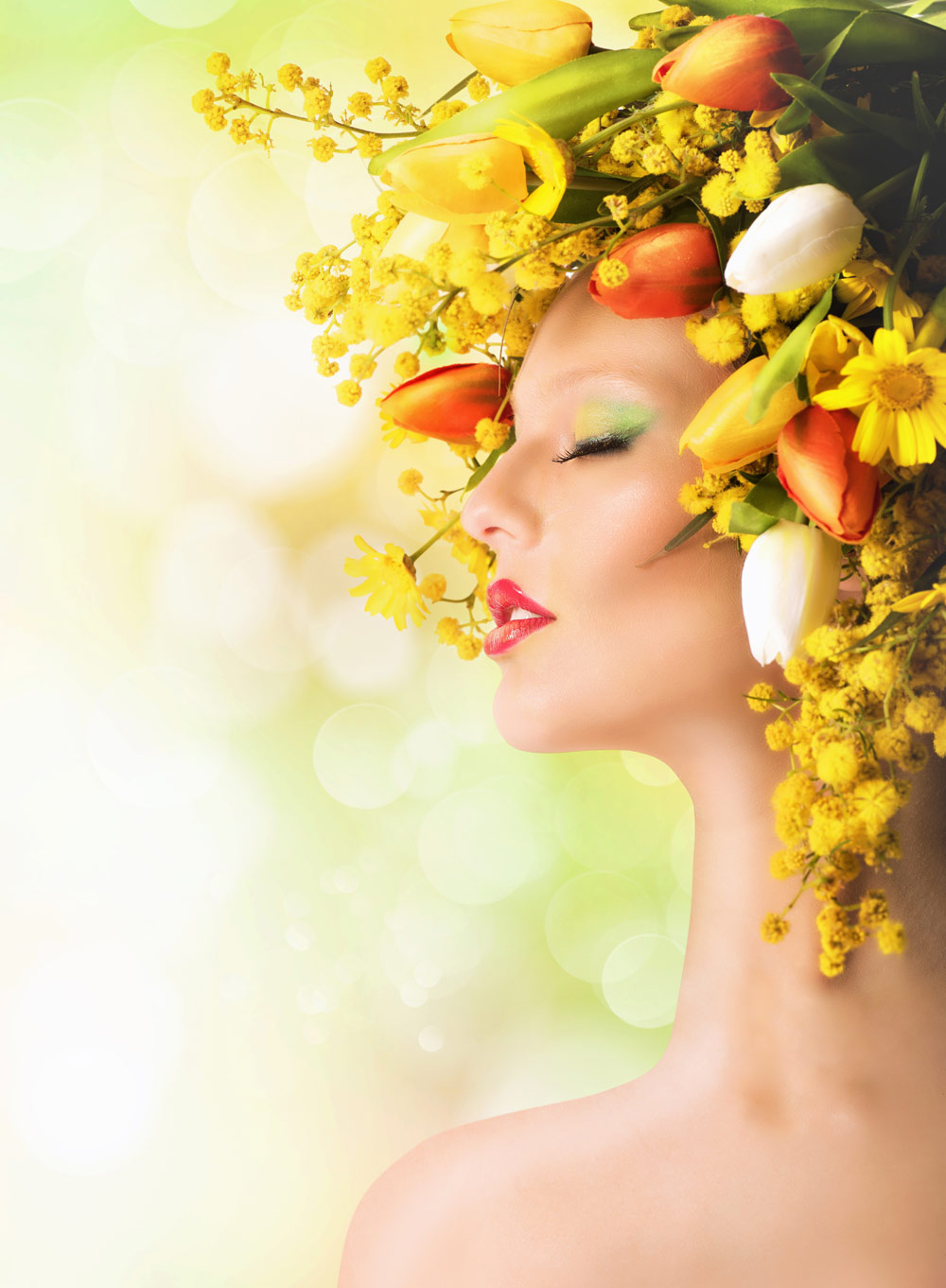 "Created in Venice, Monotheme Classic is a collection of masculine and feminine Eau de Toilettes that is both admired for its high quality and classically elegant style, and for the presence of a prevalent raw ingredient. This collection is addressed to women and men who love to wear products that are the epitome of classical taste and who, rather than following the ephemeral, ever mercurial latest trends, prefer instead an everlasting elegance. Elegance is also unmistakably evident in the glass bottles of 100 ml, a design which expertly highlights the noble character of the fragrance, being at the same time the distinctive element of the line. The label, both on the bottle and the box of each product, is enriched with patterns and designs that graphically represent the main ingredient relevant to the specific fragrance. The unique character of the ingredient becomes a design element." - Mavive Venezia press release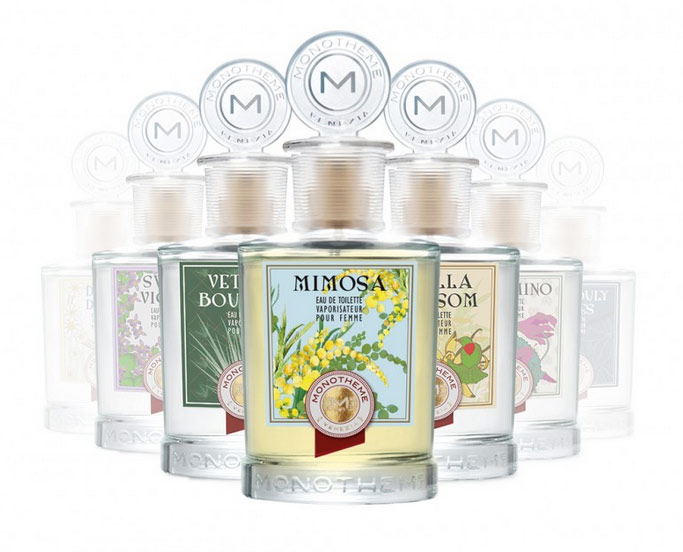 As a symbol of femininity, mimosa is selected to be the key ingredient of the new edition, and this flower has a way of always fascinating us with its fresh green, sunny, yellow, powdery, honey-sweet, adorable aroma! As in the previous Monotheme editions, the smell of the Mimosa Eau de Toilette emphasizes the beauty of the flower, created with sophistication, in an elegant manner.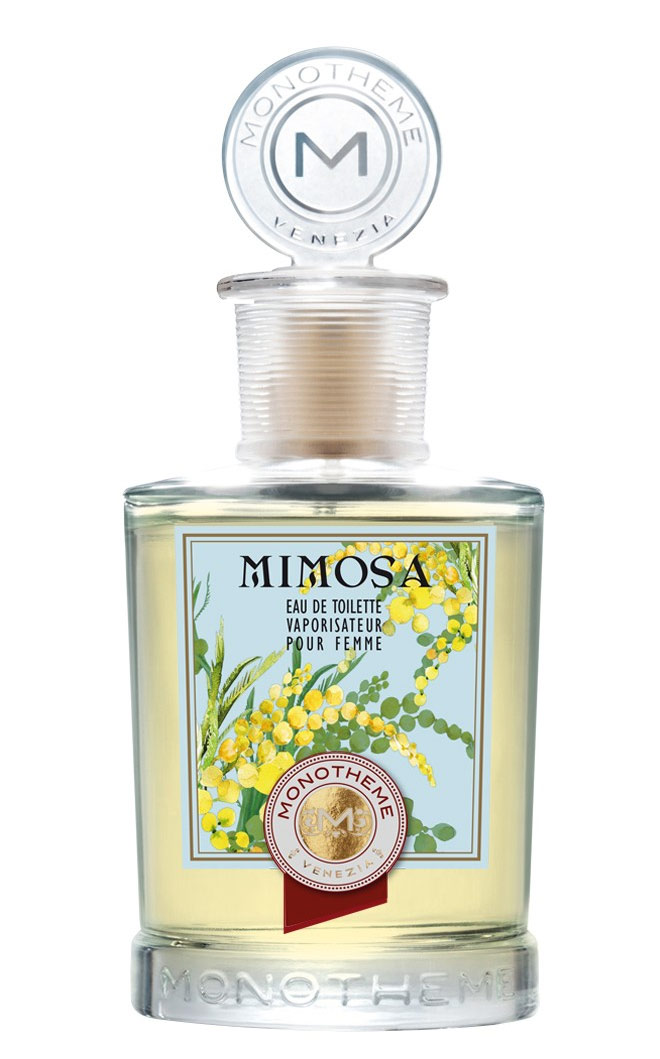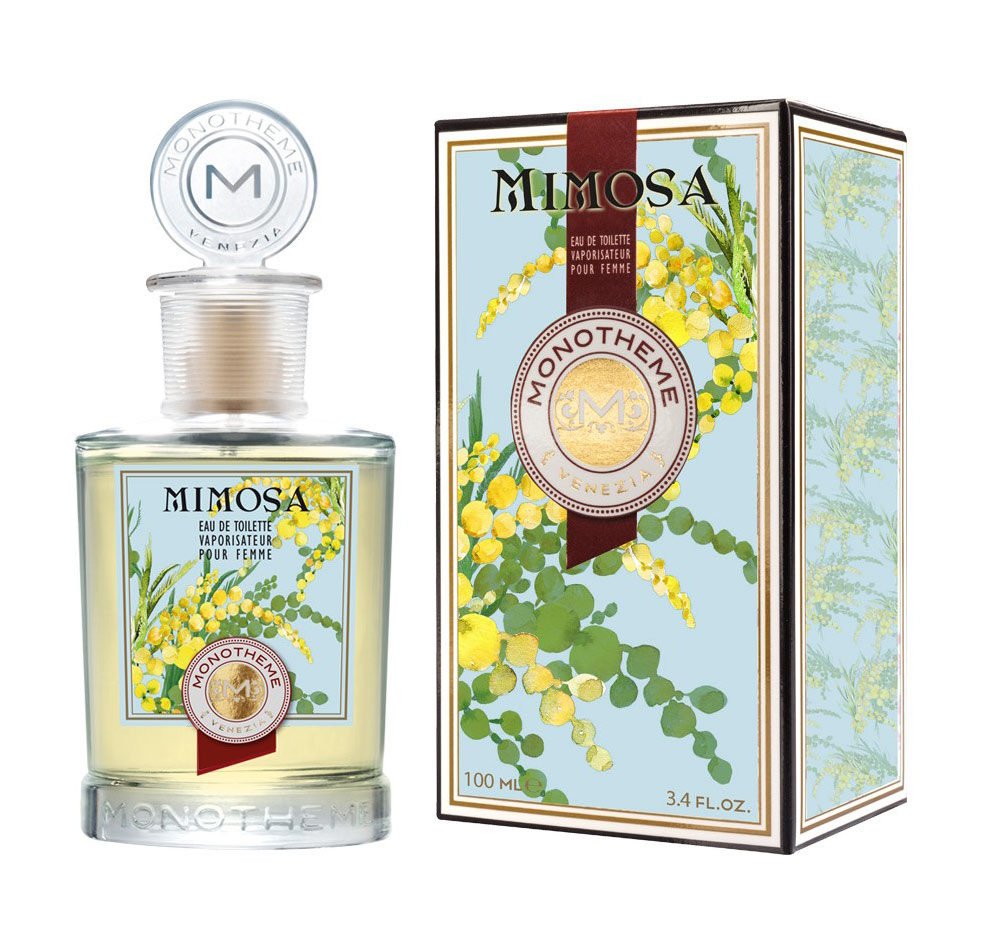 Mimosa Pour Femme Eau de Toilette comes after the beautifully floral Magnolia pour femme fragrance launched last year, as well as the unisex Verbena edition characterized by green lemony aromas. The mimosa fragrance is already available on the official MAVIVE website in 100 ml Eau de Toilette at the price of 18 EUR.



Author:
Sandra Raičević Petrović

Fragrantica Executive Editor, Writer and Designer
Add Your Review
Become a member of this online perfume community and you will be able to add your own reviews.