Have you ever wondered what it might smell like to sit under Japanese cherry blossoms while gazing at the stars in springtime? How about the scent of the fabulous fabled foxes of Roald Dahl's children's story? Or perhaps ceremonial incense is more your thing? Amazingly, all three of these scentscapes have been developed by the same perfumer. Prolific American perfumer Dawn Spencer Hurwitz (DSH Perfumes) has just released a green floral inspired by Japanese hanami traditions, an earthy animalic inspired by Fantastic Mr. Fox, and a smoky palo santo incense.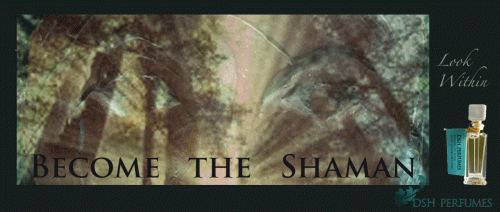 Become the Shaman was developed for a project coordinated with Ca Fleur Bon and is focused on palo santo: "A grounding ritual mix based on palo santo, copal, tobacco, and sappy milkweed. The result is a lush forest of milky-woody incense, with spice-like hints, and smoke softly curling around you. Great for men and women alike." DSHperfumes.com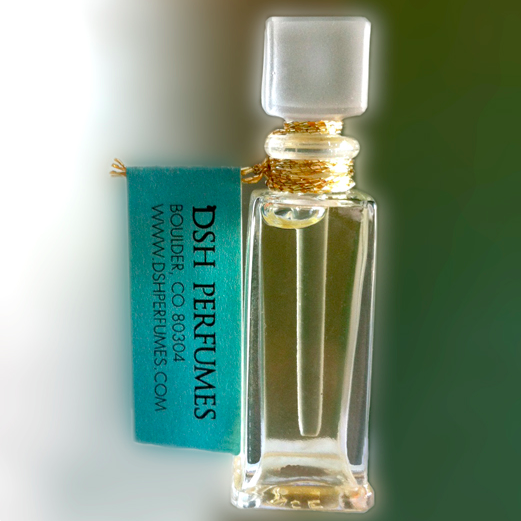 Gekkou Hanami focuses on Japanese cherry blossoms: "A luminous Spring-fresh scent with an exotic yuzu-infused sake note flowing into sakura blossoms, neroli, and down into a soft woody – incense base of cedar and frankincense. Full-Moonlight captured." DSHperfumes.com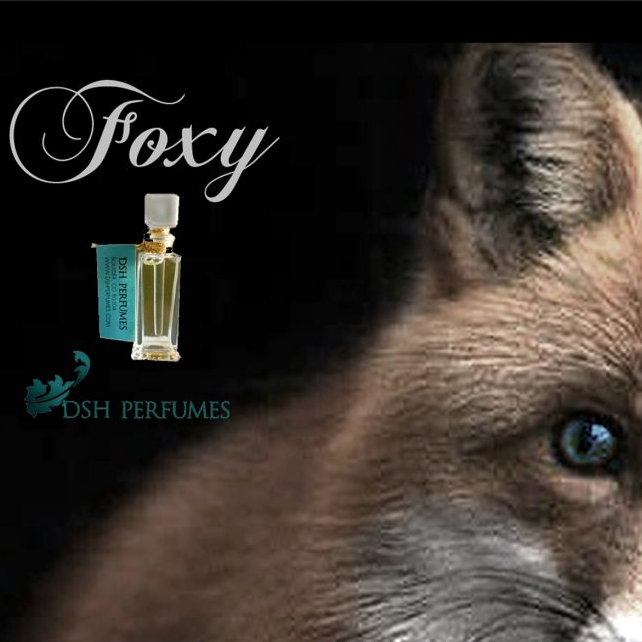 And Foxy is dedicated to Roald Dahl's Fantastic Mr. Fox: "Foxy, which will be officially released on my site on April 1, has a few inspirations. First, of course, is to portray and speak to another animal note, this time ambergris / amber, which I felt spoke to the color of the red fox perfectly, and to create a slightly more rough and feral fur accord. The second source came from the time I've spent this past winter watching Wes Anderson's "Fantastic Mr. Fox". DSH Notebook
Dawn goes on to explain: "The very topnote is of the 'golden star apple" / apple whiskey that Farmer Bean basically lives off of. And the very next in the line up is Mrs. Bean's famous "apple ginger snap", which gives a wonderfully playful introduction to what becomes a much more sophisticated fragrance as it develops. To balance what could be a densely sweet perfume, notes of mitti attar (a co-distill of baked earth and Indian sandalwood) and Oak co2 extract are brought in to give an effect of their tree / house and how foxes live underground. After all of this fooling around, as it were, in the topnote, it was time to get down to business.
This is where the third and fourth inspirations come in, which is the retro slang term foxy as in "Foxy Lady" (Not that Foxy is at all a feminine fragrance; it's totally unisex) and a wonderful writer who is sometimes called "Foxy" (classic fragrances are very much appreciated by him and I am delighted to say his nickname kept coming up as inspiration when exploring fur notes). The animalics trend seems to have stemmed in part from the great interest of late in the perfume styles and classics of the past and with that comes a retro-nouveau quality that sticks to even new or modern versions of the animalic genre. It's difficult to talk about animalic perfumes without bringing up its historical context and pedigree. And fur fragrances will have that reference to the much more commonplace and accepted practice of fur wearing in the past. Nowadays, it's faux fur that is chic; to wear the real thing is to many to condone animal cruelty, but this is not meant to be a political post.
Because I *DID* want a retro nouveau vibe in there (but less Marlene Dietrich and more Farrah Faucet, or even Jimi Hendrix), I gave Foxy a bit more leather, sweat, and skin in the accords I created. I wanted you to really sense that this is a wild, sensuous animal that could be a bit scratchy in places." DSH Notebook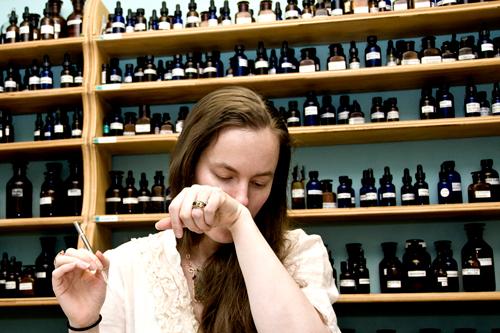 All three fragrances are available in a range of products from Eau de Parfum to body products. Visit DSHperfumes.com.
Dr. Marlen Elliot Harrison

Managing Editor & Columnist

Dr. Marlen Elliot Harrison's journalism in the fragrance industry has appeared in international print and online publications such as Playboy, Men's Journal, Men's Health and the New York Times. Marlen is also a regular contributor to BeautyAlmanac.com and works as a graduate professor, thesis advisor and faculty supervisor for MA programs in TESOL, Education, Writing and Literature. Learn more about Marlen by visiting: www.MarlenHarrison.com.