New Fragrances
Nina Ricci Les Gourmandises de Nina
by: Sanja Pekic
Les Gourmandises de Nina is a new, limited version of the original fragrance Nina from 2006, launching in 2017 and following the trend of the dessert-inspired editions La Tentation de Nina (2014) and Les Delices de Nina (2015).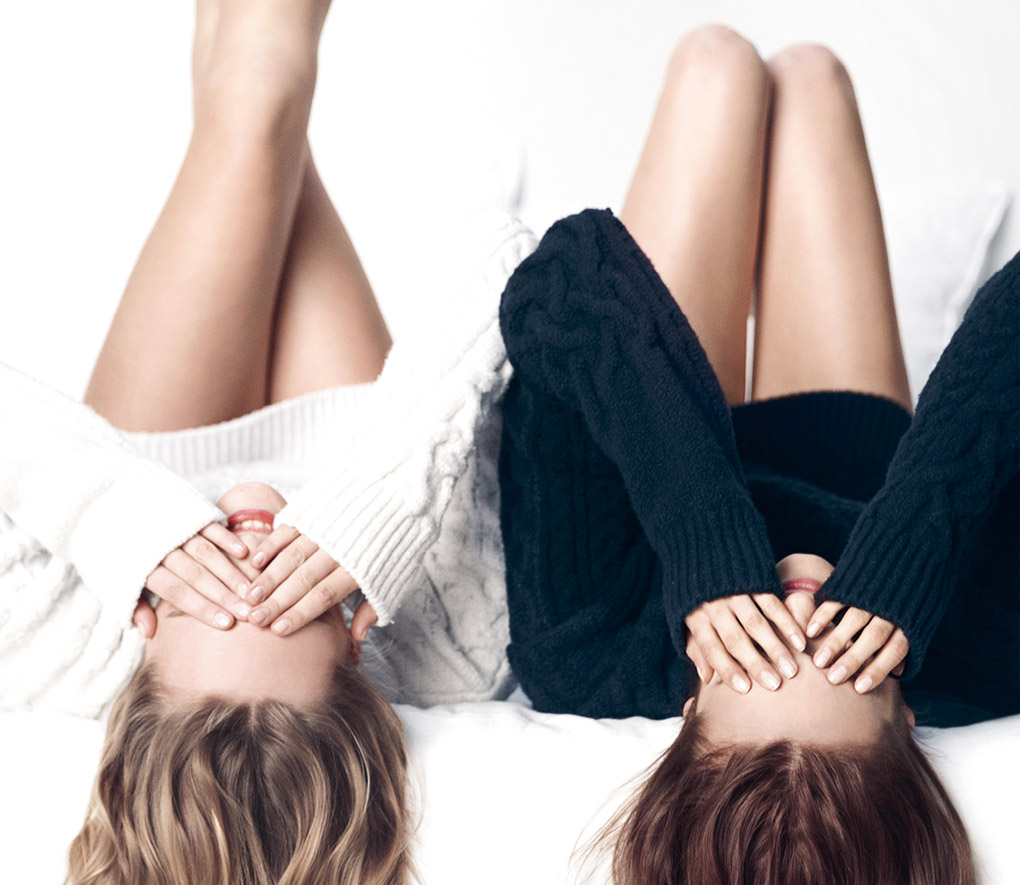 Les Belles de Nina
Les Gourmandises de Nina is a refreshing summery sweet fragrance beginning with acidic citrusy notes of lemon. The heart encompasses exotic passion fruit and the pina colada cocktail, placed on a base of gardenia flowers and caramelized pralines.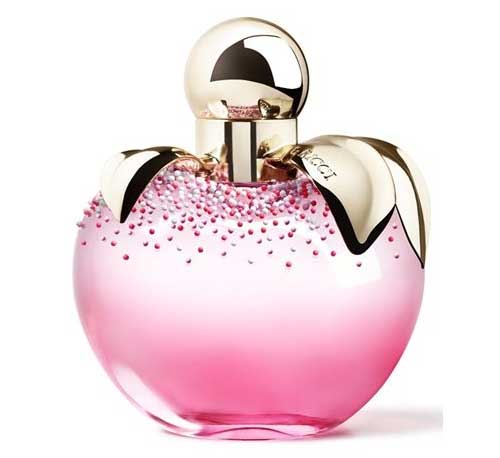 Top notes: lemon
Heart: passion fruit, Pina Colada
Base: caramelized praline, gardenia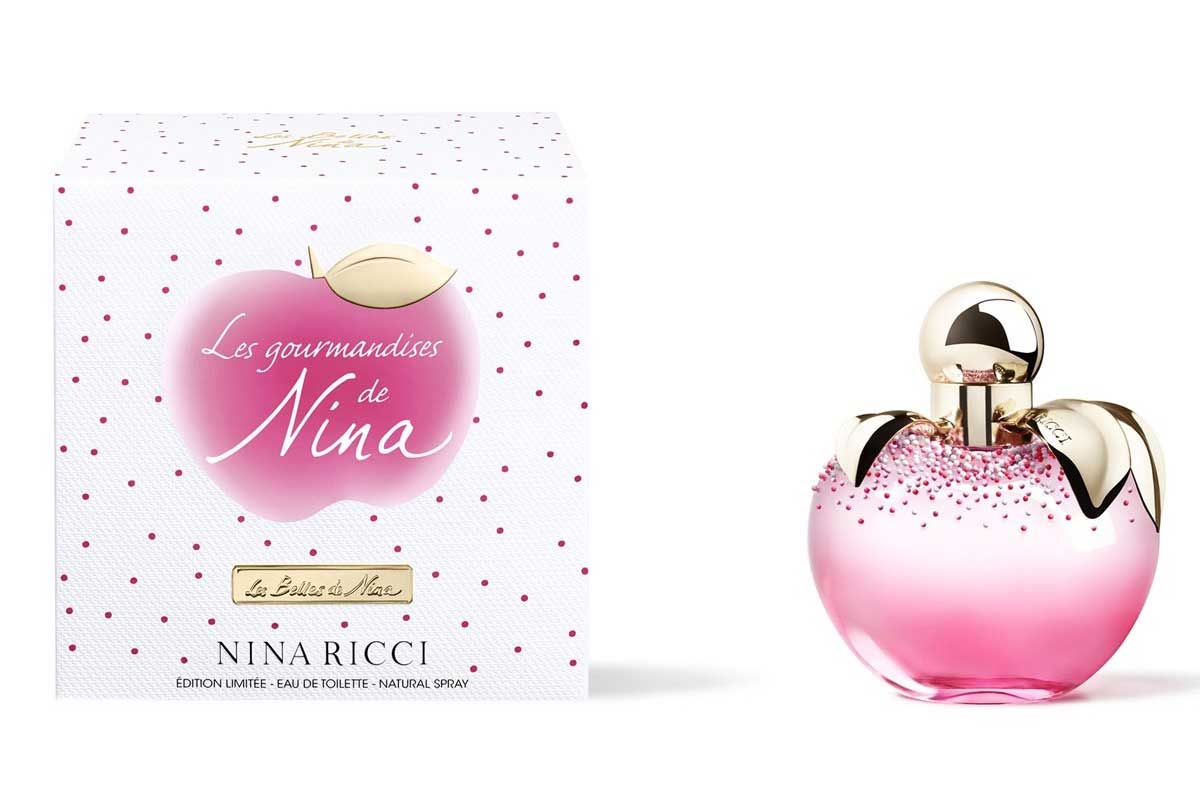 The distinctive apple-shaped bottle comes in pink topped with colorful sprinkles and decorated with a golden cap. The fragrance is available as a 50 ml Eau de Toilette.
Sanja Pekić

Sanja joined the Fragrantica team in 2009 and writes and designs articles about perfume news.
daisyM

I try to have all the apples, but I fear that I'm losing this race.
Mar
20
2017
Mimosatique

This sounds bright, mouth watery and creamy! Whimsical bottle. It's on my TRY list.
Mar
20
2017
Add Your Review
Become a member of this online perfume community and you will be able to add your own reviews.