Niche Perfumery

Nobile 1942 Levante
05/18/17 04:01:29
by: Sanja Pekic
The new perfume from Italian niche house Nobile 1942 is released in May 2017 under the name of Levante, within the Fragranza Suprema collection. The name comes from the Italian word for sunrise that also carries allegorical meanings for the East and the the countries east of the Mediterranean in general. The inspiration lies in the sunrise and its reflection on the Mediterranean sea, gentle waves and calming marine breeze.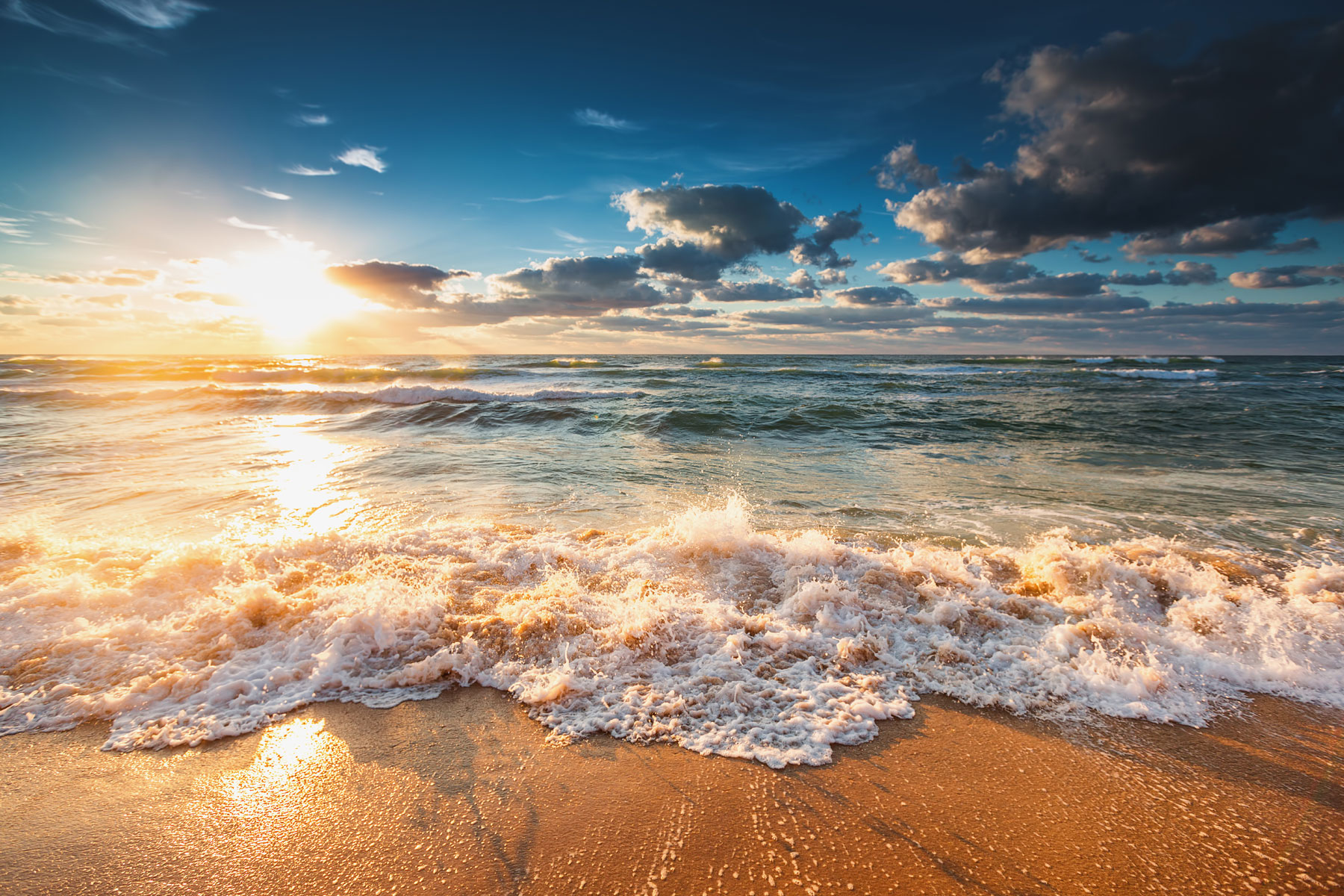 Levante begins as a fresh aquatic fragrance, develops with white flowers and ends with an unexpected twist of woody and gourmand flavors. The top notes include sea accords and white flowers such as jasmine. Its woody heart is composed of patchouli and cedar, wrapped in an oriental and sweet base of vanilla, caramel, musk, benzoin and resins.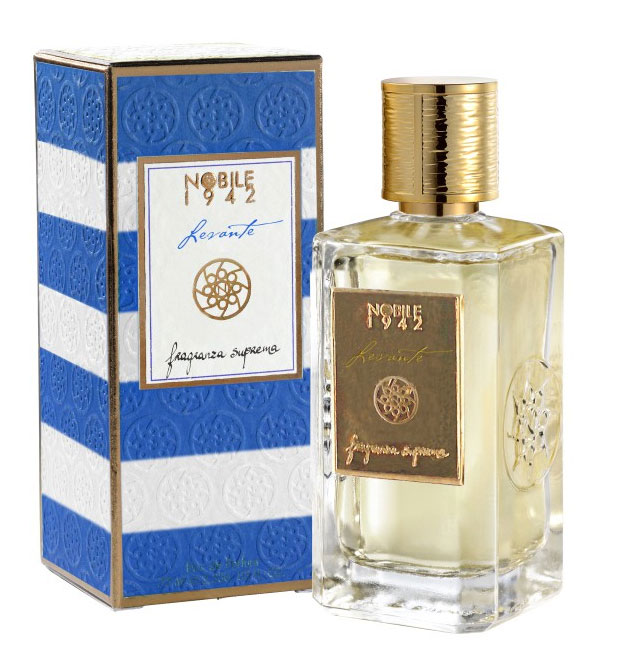 Top notes: sea accord, white flowers, jasmine
Heart: patchouli, cedar
Base: caramel, vanilla, resins, benzoin, musk
It is available as a 75 ml Eau de Parfum.
Sanja Pekić

Sanja joined the Fragrantica team in 2009 and writes and designs articles about perfume news.
Add Your Review
Become a member of this online perfume community and you will be able to add your own reviews.