Fragrant Horoscope

Perfumed Horoscope March 20 - March 26
by: Hieronimus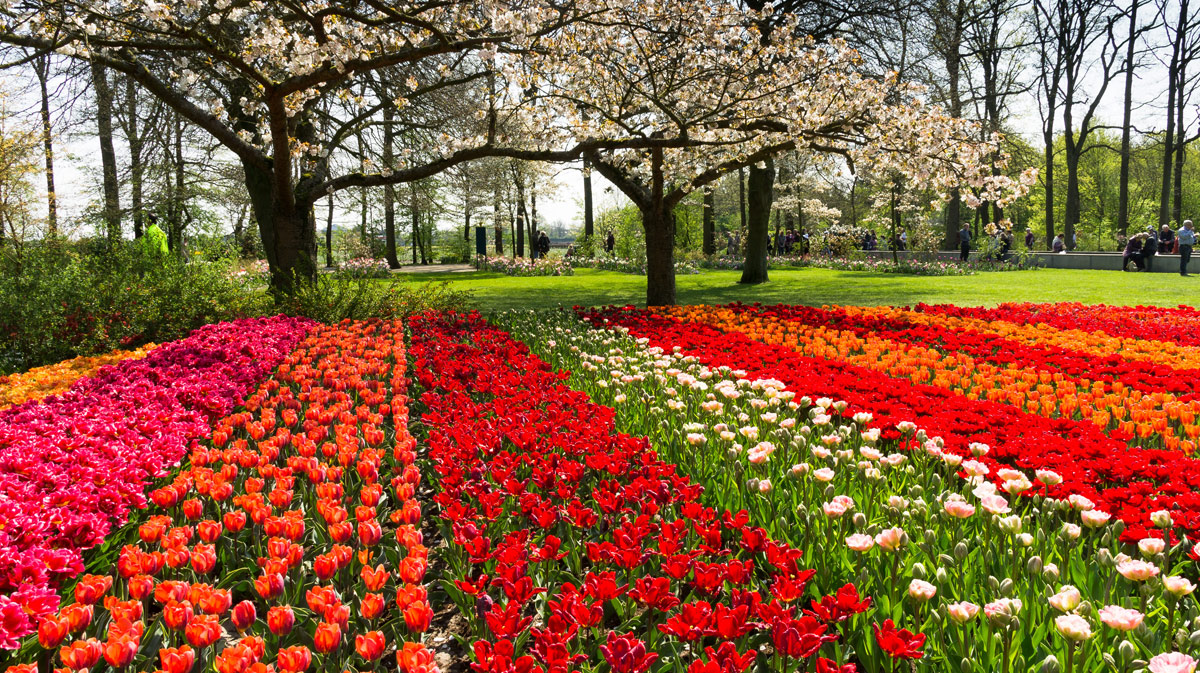 This week brings the Vernal Equinox on the 20th. It is a wonderful time to find and define your own celebration of new life. In ancient times it meant the victory of light over darkness. So mark your own beginnings, but don't be overly assertive yet in insisting what may only be good for you (Mercury square Pluto), since it may backfire in unpleasant ways. Initiating innovative and creative projects is key for this weekas we look at the intriguing Opus Oils.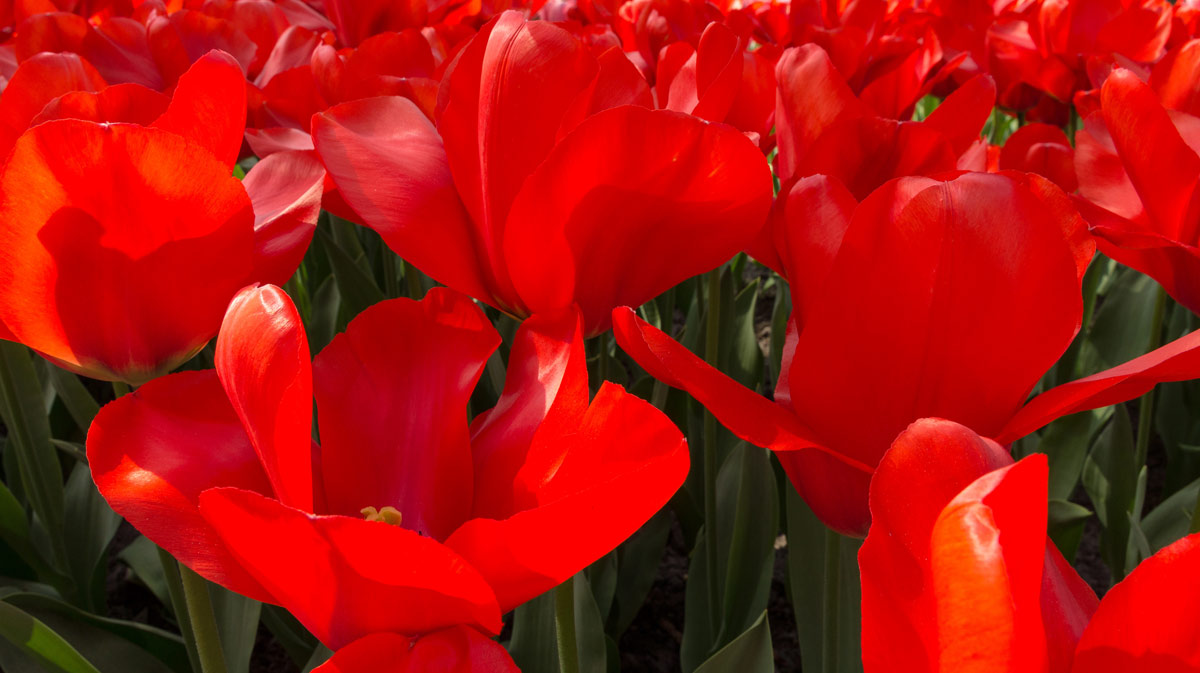 Aries
This is the point where you are back to being your original self, and it's up to you to choose the qualities that you want to embody. It's just the beginning of realigning your sense of purpose, so don't become too hasty. Actually, be very careful how you express your opinions in the second part of the week because you will not like what may be fired back. From Opus Oils try
Fetish: Star Fucker.
Taurus
You may feel like you are somehow out of time and space these days and it may actually mean that your creative efforts need to be revitalized. What about some drumming or pottery classes? There could be a strange encounter from the past during the second part of the week and it may pull you out of your comfort zone. Restrain from asking too many questions, or Pandora's Box may open up. From Opus Oils try
Fetish: Toro.
Gemini
This week should indicate the end of your many professional efforts, and your curiosity will be focused on things that really matter to you. You may start looking at everything from a social point of view, and if you miss having friends in your life, this is the time when having friends can become unexcitingly very beneficial. Stay disciplined with finances and not over-communicating about them. From Opus Oils try
Absintheo
or
Les Bohemes: Flapper.
Cancer
This week opens a new door on your professional front. The time has come to see what professional activities make you the most happy and dedicate yourself to them, so you don't suffer emotionally and feel exploited. On the more positive note you may just see a possibility to expend your current position, but the negotiations over it with your partner may create a temporary roadblock. From Opus Oils try
Eau Pear Tingle
or
Mother.
Leo
You really want to be somewhere far away from home this and the next few weeks. If that is possible it would be a good idea not to leave too many loose ends behind, since it may be much more complicated to deal with it once you're back. Chances are that your coworkers won't let you go until a project is finished, which may happen very late in the week. From Opus Oils try
Wild Child #13.
Virgo
This week opens a passage of a few weeks when you will have to take care of business. You take responsibility pretty seriously, so this is where you will either seek from others to step up, or where others will demand the same from you, including your closest partner. In case this week brings a conflict, keep in mind that it will bring a clarification which will make the remainder of the story more beneficial for you. From Opus Oils try
Violet Lilac Dream.
Libra
You may experience this week a need to revitalize and redo anything and everything that relates to how you feel in your relationship(s). It's also not a good week to take seriously everything that crosses your mind in terms of improvements, but to just make sure that the sudden conflict doesn't happen beyond your control. Have an idea what needs to be fixed, but leave the actual fixing for the week after this one. From Opus Oils try
Divine: Eros.
Scorpio
I hope you feel like you have had some fun in the recent weeks, because now the attention is turning to dealing with all the details that typically most of the work brings with it. If you've been feeling a little edgy health-wise recently, this week your mind may exaggerate it, but be ready to hear more than one opinion which will concern your health improvements. From Opus Oils try Afraid of the Dark: Lady Death.
Sagittarius
This is a week where you could feel an old exhilaration come to your life again, but try to internalize it this week and let it slowly grow and ripen over the next couple of weeks. The danger is that you may say something that you will not only regret, but which could in a way also affect your finances. From Opus Oils try Fetish: Voodoo.
Capricorn
As you are trying to network between your family members you may experience the sinking feeling where the more you want to assist and help out, the more you make others dependable. It's still not a reason to panic, but to make an action plan. The way you have transformed yourself over the past years is how you can now help others to transform. From Opus Oils try
Les Bohemes: Gold Digger.
Aquarius
Here comes the week where you will communicate your brains out. Your mind is now gaining speed, so keep it organized and anticipate possible outcomes and consequences of your spoken words. Make sure to meditate and find some moments of solitude around Thursday, because you may come close to a circuit break, and something from your past could become much more present than you want it to be. From Opus Oils try
Fetish: Spank.
Pisces
The time to start thinking of some expanded ways of making a living have arrived, but you may be actually now hesitant to make the first steps. Listen carefully to what your friends are telling you, but know that you will have a very different experience. Don't get discouraged, because it may be something that you've been wanting to do for a long time. It's time to start building the castle of your dreams, in your mind for now. From Opus Oils try consider Les Bohemes: Giggle Water or Fetish: Sailor.

Zoran Cerar - Hieronimuss has loved delicate and natural fragrances since his childhood. He has also been an incurable astrology addict since 1984.
With his astrological insight, he helped many restless souls with advice related to personal growth, relationships, and career choices. He holds a PhD in German Literature and teaches at a few Colleges in New York. His web site astroknowlogy.com is a portal for sharing astrological experiences and knowledge, and here he offers his astrological readings and reports.
Angelica 000

Hope springs eternal...thankfully. :)
Mar
20
2017
Konst.

Thanks Zoran :) !!! Just what I needed to hear on this rather dreary Monday!
Mar
20
2017
Add Your Review
Become a member of this online perfume community and you will be able to add your own reviews.