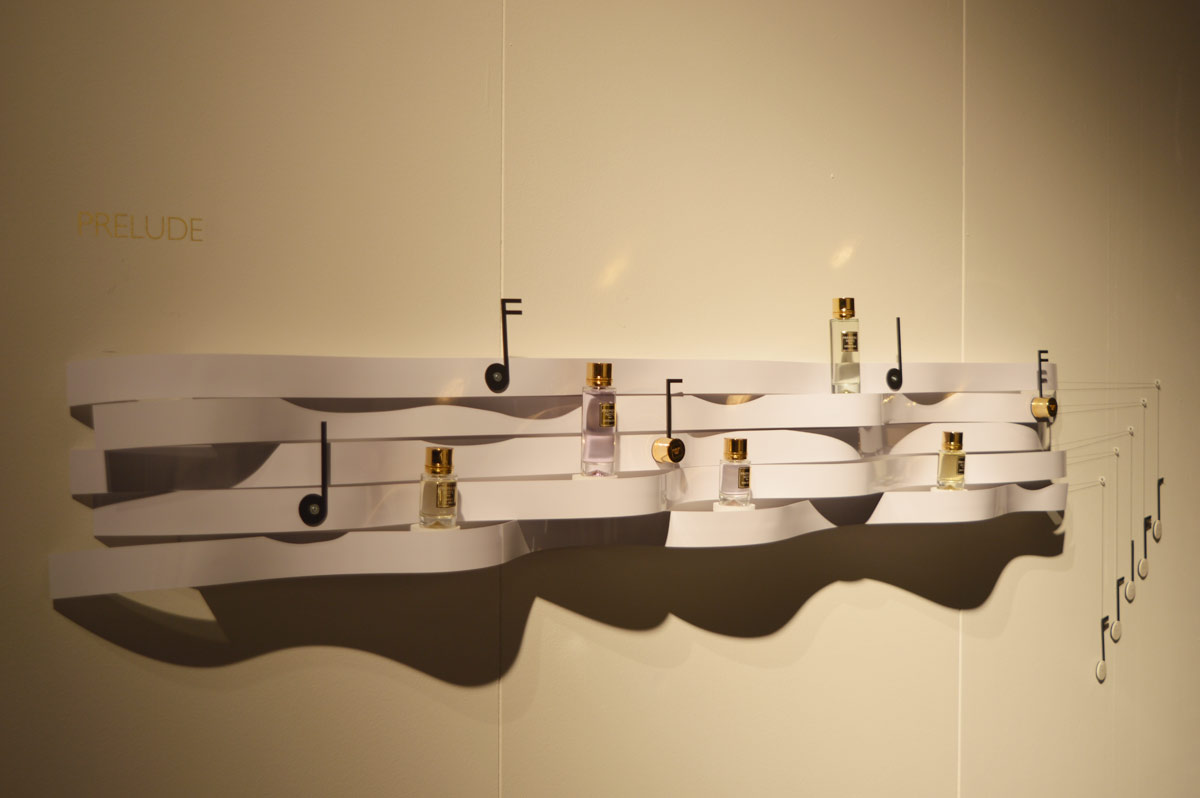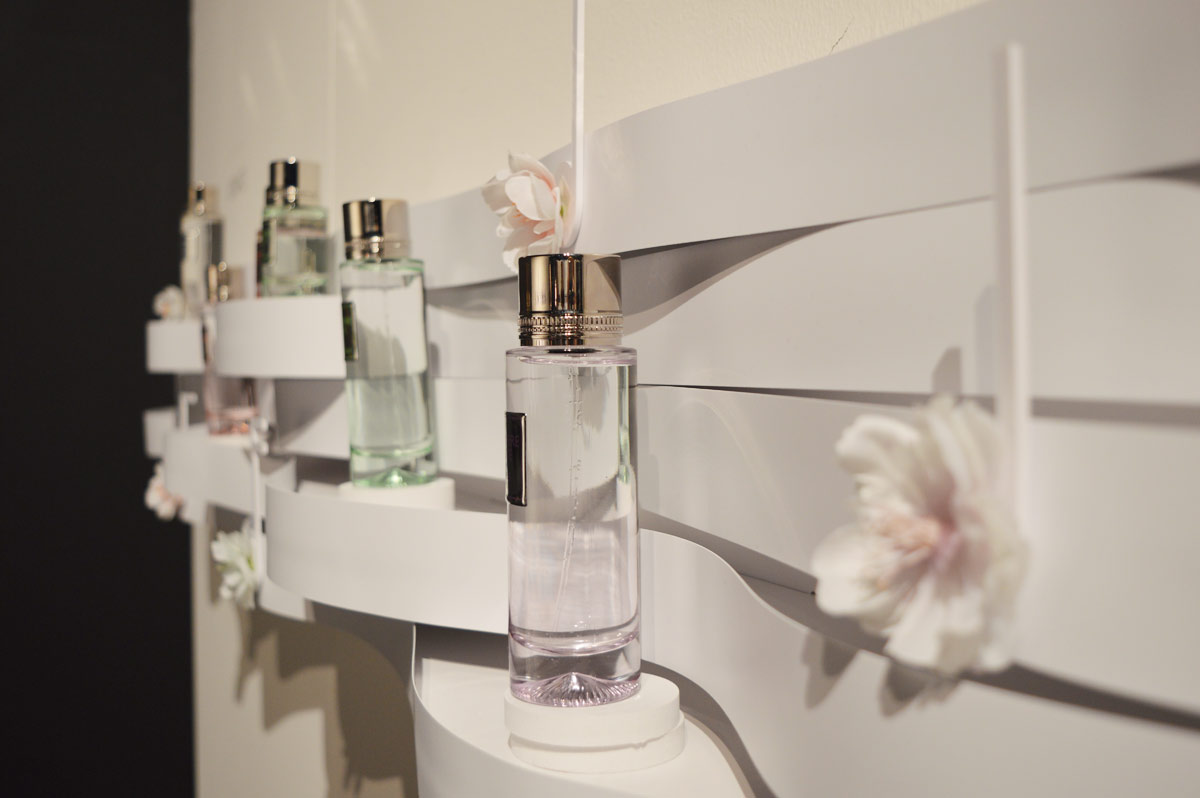 The French perfume brand Premiere Note exhibited at Esxence 2017 by expanding their collection with as many as six new fragrances. Their booth enchanted us with a design including three partitions showcasing lined up bottles from the individual collections. Each of the bottles symbolically presented individual notes on the partitions.
By launching the new fragrances, Premiere Note decided to divide their creations into three collections according to the major themes of each of the collections. The first and basic collection Prelude is already well known; it has five fragrances and is inspired by individual notes and memories of specific regions where the selected ingredients are grown. Partition Olfactive Prelude Collection encompasses Cedar Atlas, Java Wood, Lys Toscana, Orange Calabria and Rosa Damas.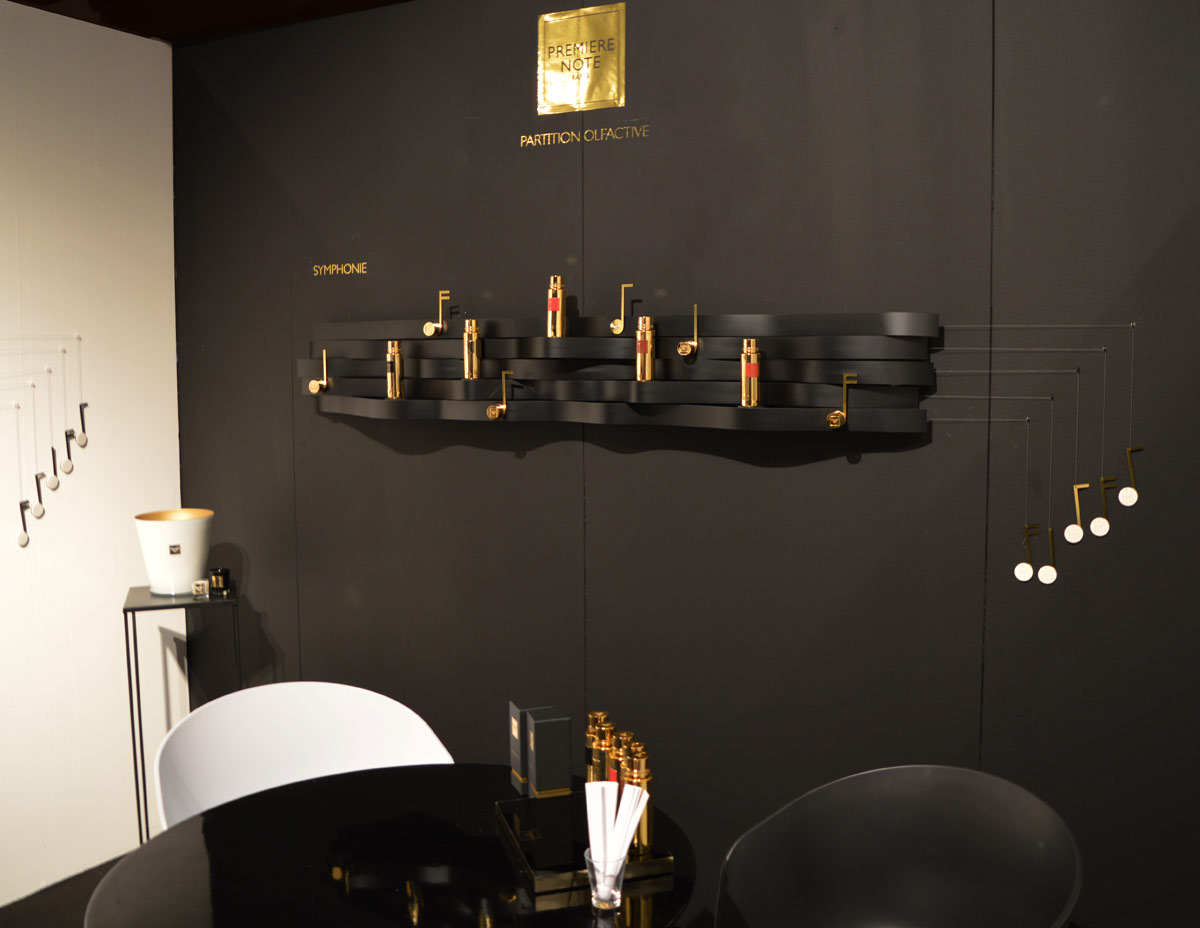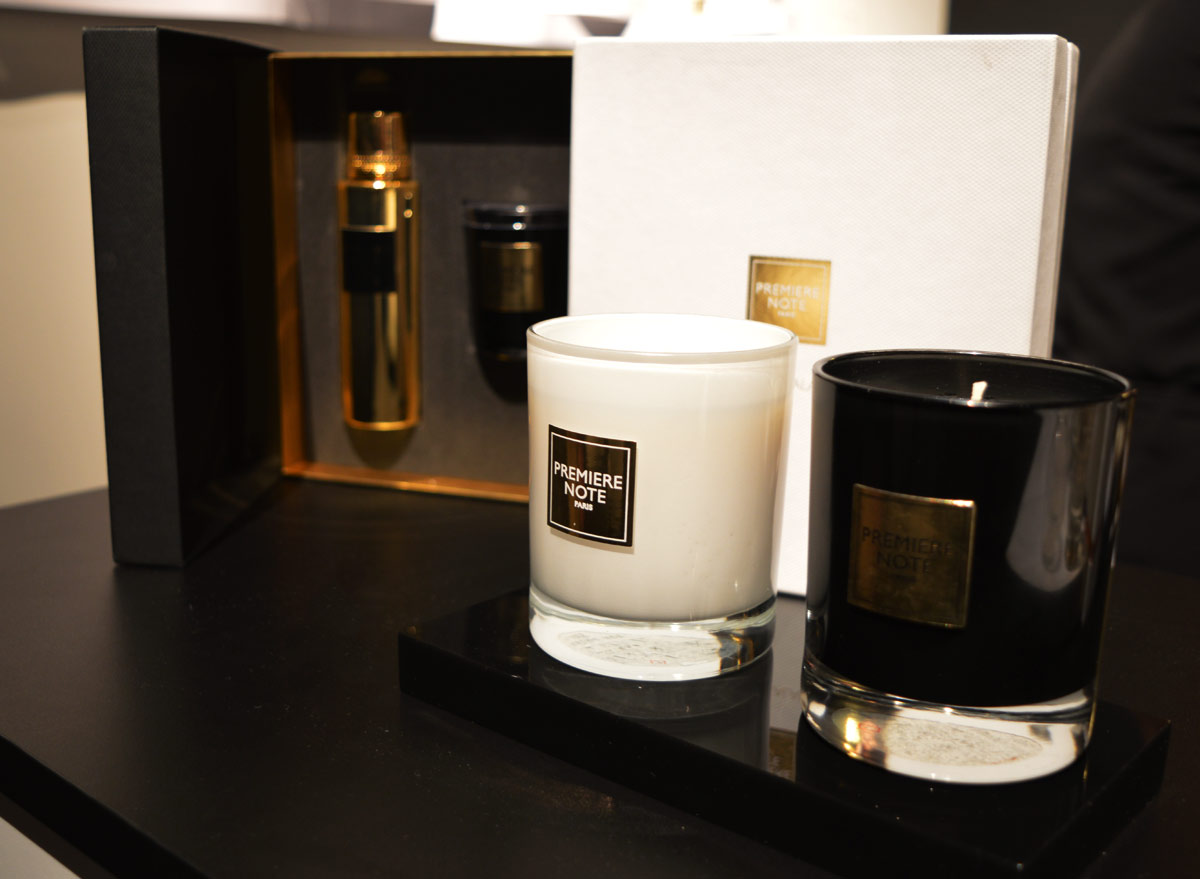 The second collection was initiated with fragrances Ambre Kashmir and Hymalaian Oud which were introduced in 2015. The oriental Symphonie Collection received three more fragrances that were showcased at Esxence 2017, and were named Aura Tonka, Rose Sheherezade and Tasman Sandal.
Aura Tonka is resinous, warm and irresistibly sweet, made of pralines, mandarin zest and a toffee caramel accord. What I like about Aura Tonka is that gourmand notes are not overly accentuated but just add to the thickness and warmth of the fragrance, providing the perfect balance to the tobacco-balmy aromas of tonka. This fragrance, besides Ambre Kashmir, became my favorite of the Premiere Note collection.
I singled out Rose Sheherezade as one of the beautiful oriental editions that appeared on this year's expo due to its warmth and syrupy sweetness of velvety rose, which is intensively musky, warm and velvety. The third novelty is inspired by sandalwood which is interpreted in a different way than numerous editions: in fragrance Tasman Santal the aromas of sandalwood are not milky or creamy, but dry and woody, supported by a tart pepper and incense veil. The fragrance has the mysterious charm and meditative spirit.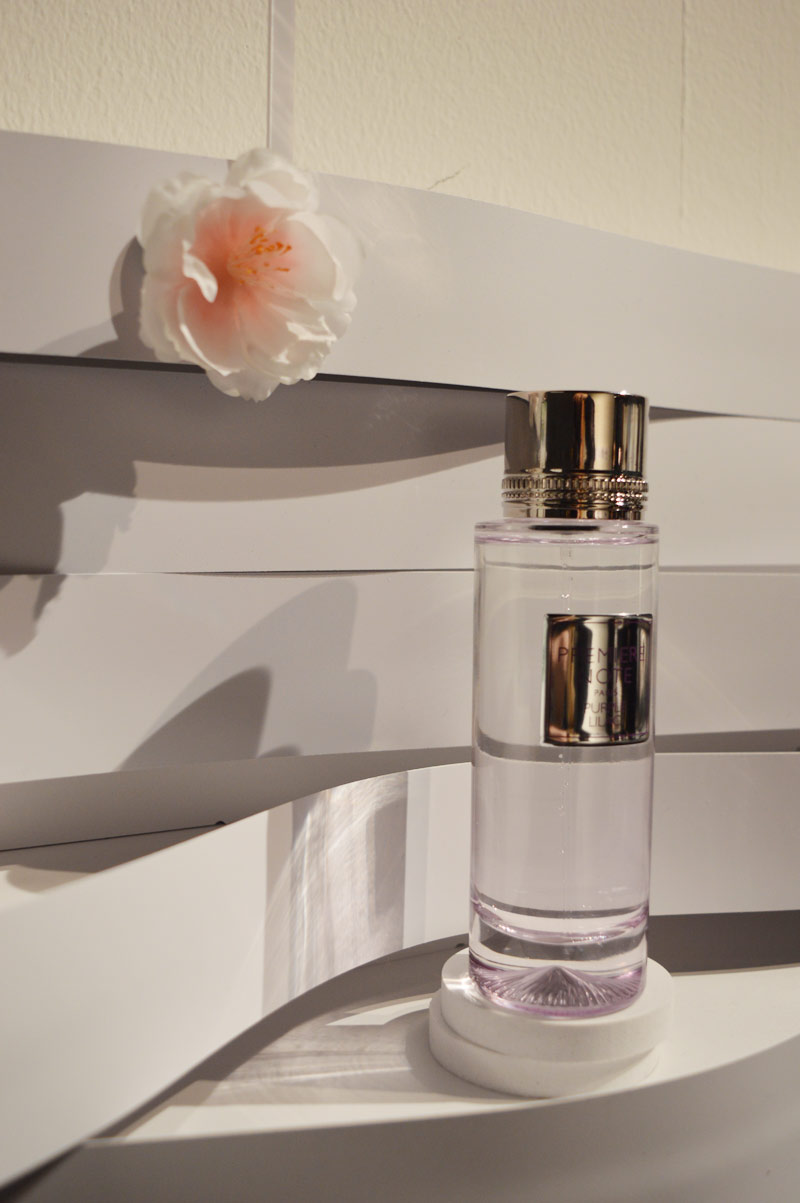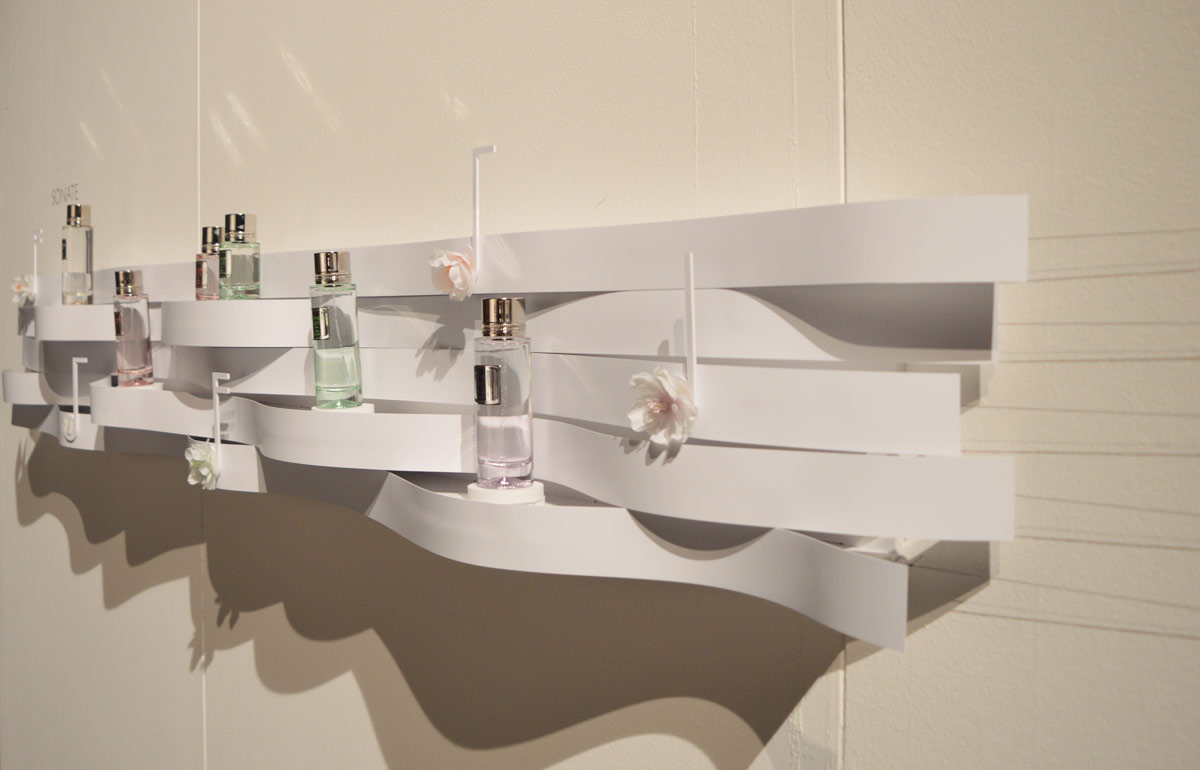 The third collection is dedicated to all those who like airier and wearable floral-fruity fragrances created with style. The collection Sonate is also perfect for fans in Asia who prefer lighter compositions, with natural aromas of fruit and flowers. The first two fragrances that will be available on the market are Acacia Blanc and Blush Pear, while Jade Osmanthus arrives for sale in the second part of the year.
Acacia Blanc offers a spring bouquet of mimosa, cold jasmine and intense Spanish broom flowers, refreshed with bergamot drops. Blush Pear is romantic, sweet and dashing, just like when spring decorates pear trees with numerous flowers providing floral-fruity aromas alluring passers-by. Blush Pear is characteristic for its union of white flowers, among which are gardenia, freesia, magnolia, lily of the valley and jasmine. The third fragrance of the collection Jade Osmanthus that we expect on the market later places focus on osmanthus, but we will cover it separately once it's on the market.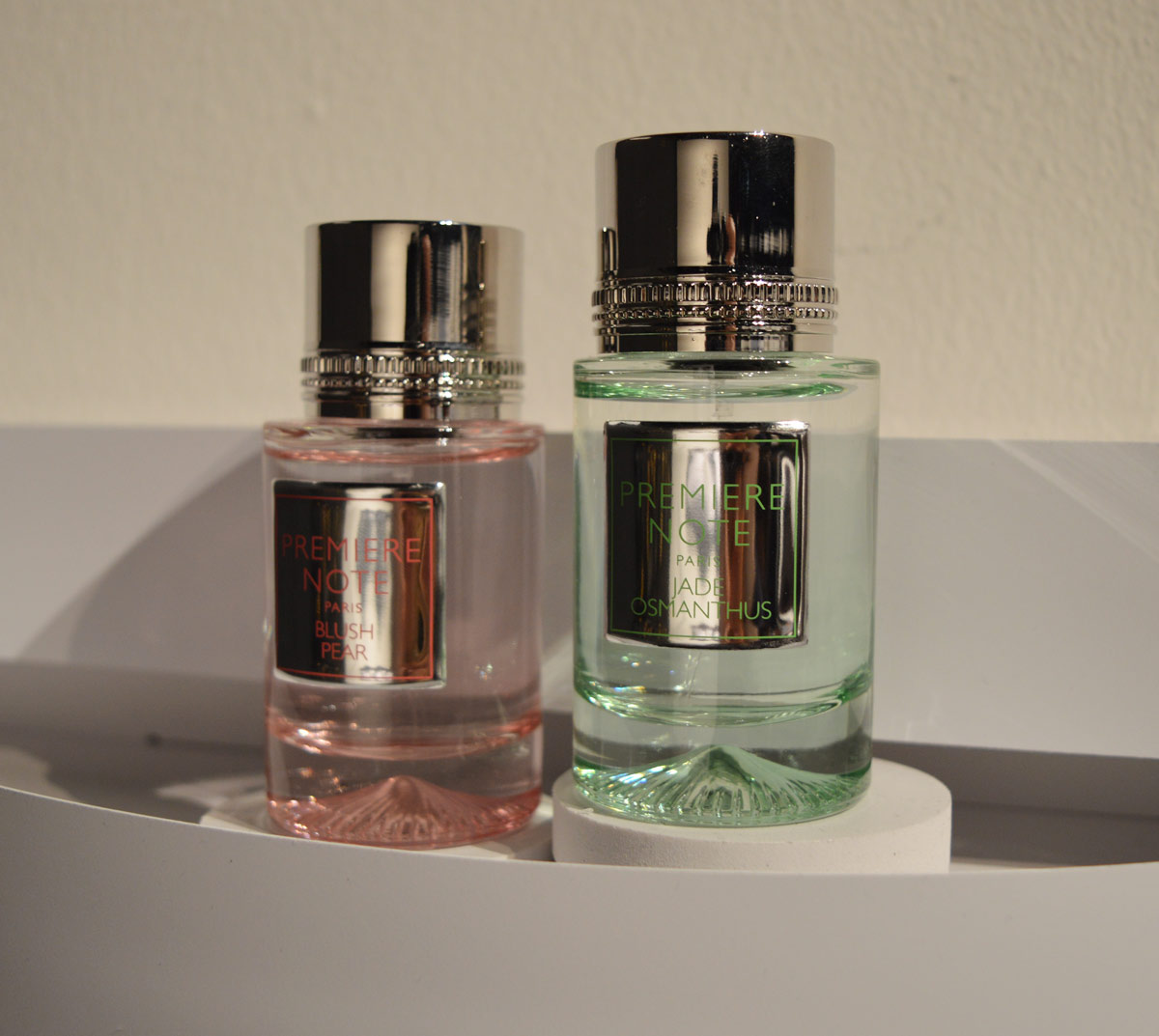 Prelude, Sonate and Symphonie offer flacons of the same form in a 50 and 100ml. Prelude is characteristic for transparent bottles and golden caps; Symphonie is characteristic for golden bottles and caps; and the new collection Sonata is recognizable by its transparent bottles with silver caps.
Photos: Sandra Raičević-Petrović



Author:
Sandra Raičević Petrović

Fragrantica Executive Editor, Writer and Designer

Translation: Ina_Mo