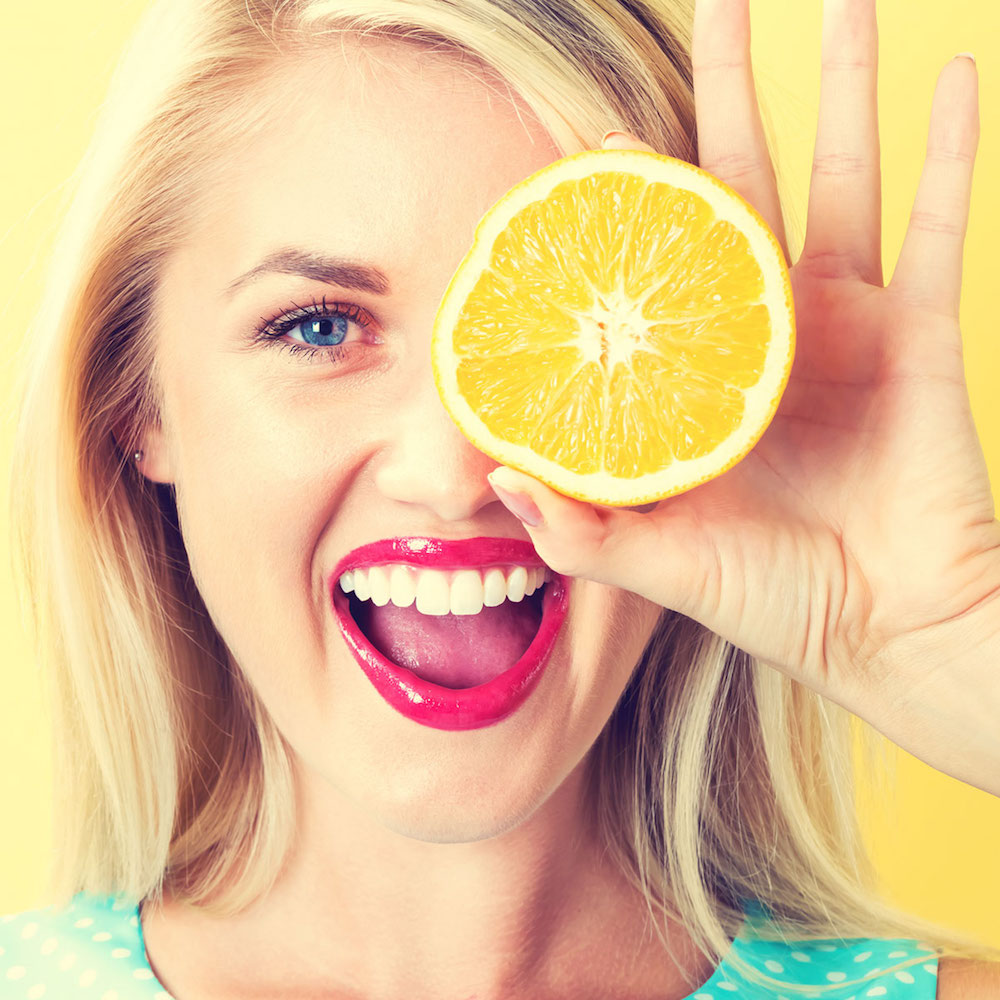 As one of the oldest modern fragrance genres, citrus scents hold a strong place in our collective desires for fresh, cooling eaux. In fact, the concept of eau de cologne was developed in the early 1700s in where else but Cologne, Germany as a blend of citrus and herbal notes. Today these first colognes are still being produced and still a popular choice. But as the star of traditional colognes, citrus notes have become standard components of many fragrances across a range of genres and are paired with everything from florals to earthy resins.
In keeping with our previous shopping challenges such as our budget Jasmine, Gourmand and Musk fragrance articles, this week Fragrantica's international writers explore a wide variety of citrus scents from around the world. We hope you'll find something affordable to explore! Please share your own budget citrus favorites with us in a comment below.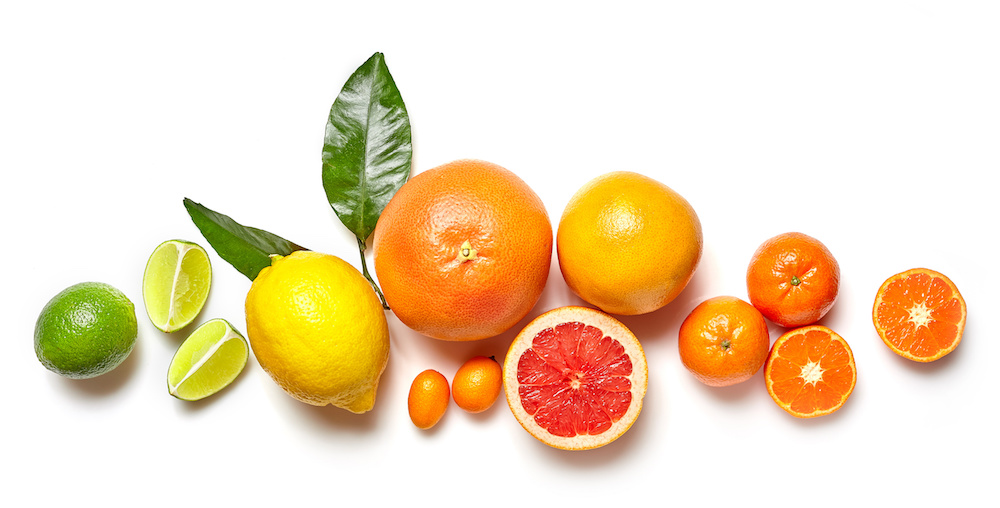 By: Elena Vosnaki, editor of Fragrantica in Greek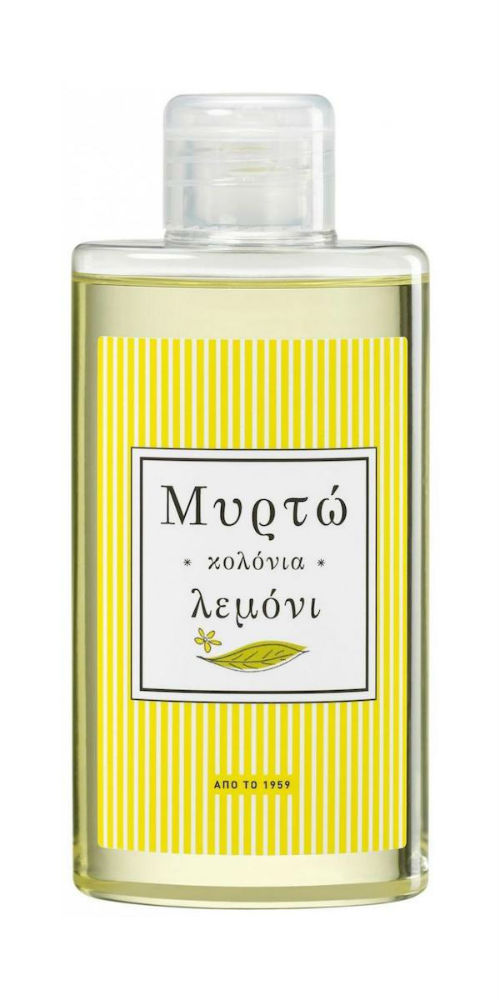 "Wear Mirto and you get to feel the chill. Wear Mirto and you get to feel the freshness. Wear Mirto and you instantly feel better." Thus went an old commercial from the 1980s for Mirto Lemon.
A flood of memories comes over anyone over 35 with Greek heritage upon smelling Lemon by Mirto. This was the scent that our parents collectively used to put on us as kids; the par excellence citric eau de cologne which refreshed on a hot day's car ride, cleansed hands in a pinch in lack of soap & water (this was before the age of portable, gel-like, antibacterial hand sanitizers), and generally meant grooming after a shower. Sometimes older men even used it as an aftershave. Decades after its introduction in 1959, it remains fresh-smelling, lemony tart with a vague floral component like the blossom of the popular tree that grows along the Mediterranean coasts. A true classic that's stocked in most super-markets and chemists' shops across the land.
Mirto, the brand name, (pronounced Meer-TOH, and you may also find it spelled Myrto to echo the Hellenic spelling) is a woman's name in Greek, deriving from the word for myrtle. The popular fragrances by Mirto of Greece, however, bear no relation to myrtle, but instead highlight popular, southern European themes: Lemon of course, Lavender (a proto-fougère with an orientalist base) and Orange Blossom (a light and clean floral cologne). They still beguile eons after their introduction in the late 1950s. The fragrances can be found for around 11€ for 200ml; Online shop: 8,99€.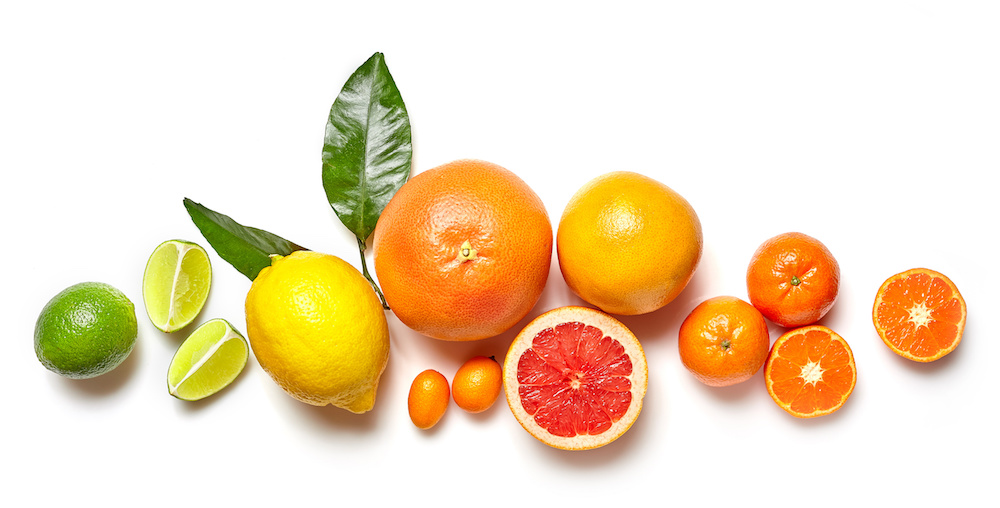 By: John Biebel co-editor and author of Fragrantica in English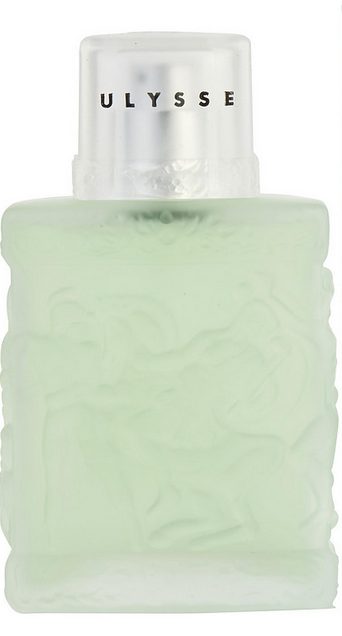 I explored new scents when approaching the shopping challenge for citrus under $25. The wandering led me to a men's fragrance from the late 90's by the fashion designer Vicky Tiel called Ulysse. Far from being an ordinary "citrus men's cologne" this is a quirky, bright aromatic that smells mildly familiar, but leaves a distinct, summery impression of its own. As you spray it on, it says to you "This is citrus done right."
It touches the skin with a large dose of lemon-lime and hints of aquatics (helped along by lavender and a big jolt of neroli.) This hums nicely for a while and then a sheer minty smoothness arises, which mingles beautifully with the mixed citrus slices. Citrus plays a unique role here as it moves into the middle notes and sustains a solid center. This very comfortable but stimulating middle range has some nice touches: the slightly acidic but floral in-between of hawthorn, a pungent sweetness from cloves and carnation. For an eau de toilette strength fragrance, it has healthy sillage and longevity. It dries down to a smooth, subtle finish on the skin reminiscent of a day spent in the sun.
You can still detect some of the opening yuzu and orange as it holds steady through the wearing experience. Overall, Ulysse is a memorable citrus adventure at a remarkable price, available on Amazon for as low as $12.65 for a 3.4 oz (100ml) bottle. And speaking of bottles, this one is extremely cool: frosted glass holding blue-green juice with a depiction of an ancient Ulysses himself from Homer's epic poem. With so many plusses, it's difficult to turn down a citrus with such charisma.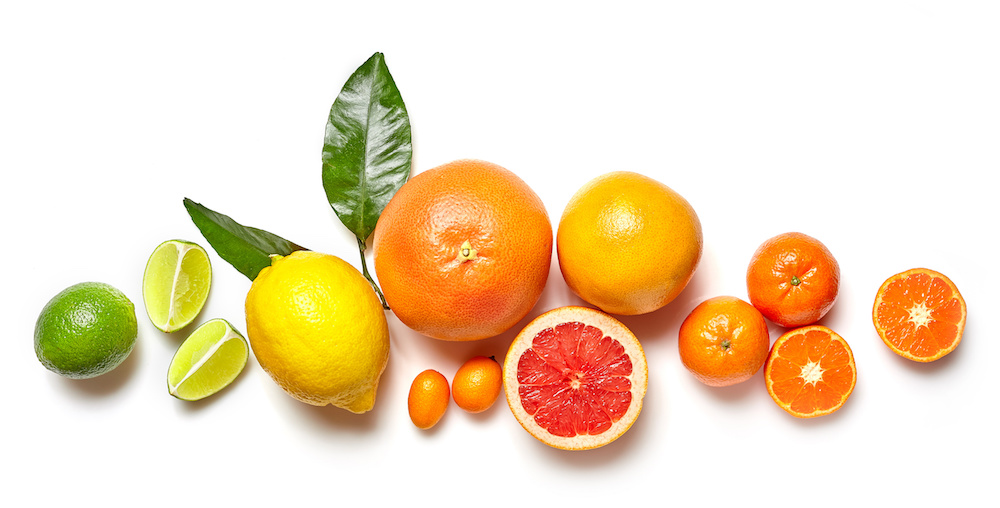 By: Stefanie Jähn editor of Fragrantica in German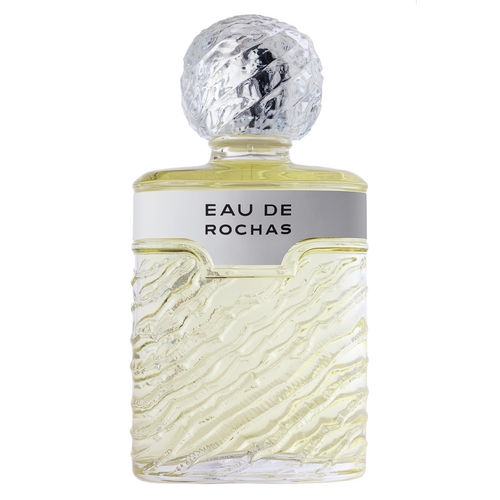 Citrus is the signature scent of probably any properly cleaned bathroom in Germany. Somehow the cleaning industry seems to have decided that citrus ought to be the smell of all things good and clean, so involuntarily I tend to associate many citrus fragrances with household chores and cleaning products. Eau de Rochas has been around since 1970 and has since prospered into a prolific line of flankers and decidedly cut with a complexity way beyond the typical Cologne, through my culturally inherited associations. The first breath launches a little icy hurricane of lemon, lime and mint. Inhale too deeply or too much and you'll experience brain freeze, but still in a good way. It quickly takes a turn down into a forest and picks up a hint of fizzy woodruff and moss until it slows down to pluck some white blossoms from a nearby garden, only to finally settle onto a tuff of vetiver and slightly spicy, creamy sandalwood. Although the headnotes might trick you into thinking you had picked up an average Cologne, Eau de Rochas is anything but average. The spicy and rich base distinctly separates it from the crowd while moss and vetiver dress its casual appeal up to laid back elegance. Eau de Rochas is the perfect crisp refreshment on a smoldering summer day, and just as perfect any time you need an energy kick or pick me up scent on a dull day. What's even better isits better price: I picked up a bottle of 50ml for 23.90€.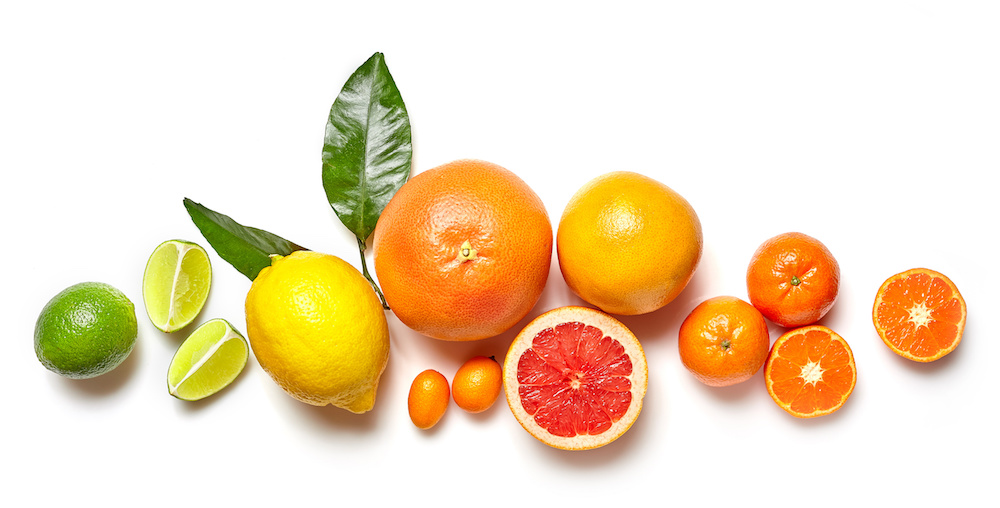 By: Miguel Matos, editor of Fragrantica in Portuguese

I don't quite know how to categorize it or where to place it but Avon's Passion Dance is citrus for sure - that's the big blast you get from the opening and throughout the strange and challenging development. There are two main players fighting for attention inside this bottle: grapefruit and patchouli. Grapefruit is loud, bursting with bitter energy and freshness. But it also has a sour bite, something it doesn't try to disguise. It imparts a strange and difficult element to the perfume but also an interesting facet. There are more citrus helpers to grapefruit but they are not prominent. Grapefruit can have strong aldehydic aspects and this has it for sure. When grapefruit has a personal battle against a dry, earthy Patchouli, that's when things get crazy. This is also a patchouli fragrance. Very heavy on it. And it has everything we are used to in this traditional material. It is dusty, woody, damp, earthy... And it explodes when in touch with this especially concentrated grapefruit juice. The result is not easy but it catches your attention. When you see all of this surrounded by oakmoss, things get even more twisted. Passion Dance could be a niche fragrance and everyone would be praising its quirky character. But it's from Avon and it doesn't get the credit it deserves. Beware, this is only for lovers of crazy chypre perfumes and patchouli lovers. Mine cost only 6€ (50ml) and I bought it in www.fapex.pt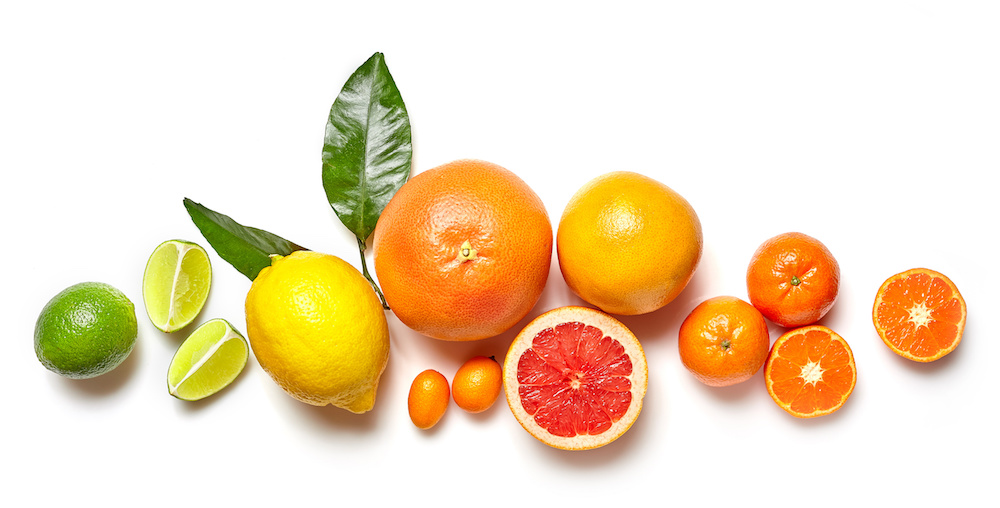 By: Marlen Elliot Harrison, co-editor of Fragrantica in English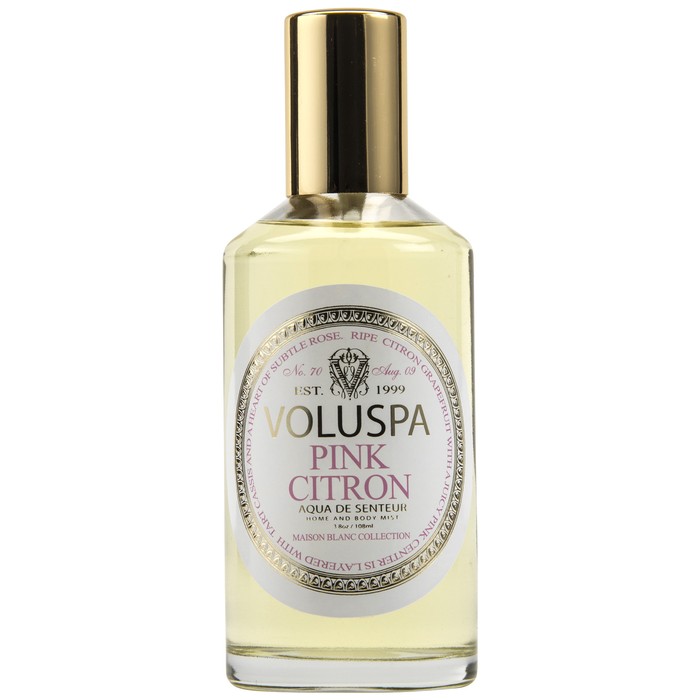 Once again I'm happy to praise the affordable fragrances of Voluspa. For anyone who ever loved a grapefruit and rose accord sweetened by cassis, Voluspa offers Pink Citron. Very much in the same vein as YSL Baby Doll, Pink Citron opens with a tart, sparkling grapefruit who's zesty edges are sweetened by red berries. A subtle hint of a May rose blooms in the midnotes. As with all of Voluspa's scents, Pink Citron is labeled as a home and body mist, and even though we might expect a quickly disappearing aroma, Pink Citron boasts average longevity and sillage. Never tested on animals and free of phthalates, parabens and sulfates, Voluspa Pink Citron sells for $19 USD at Voluspa.com and other online candle and fragrance shops.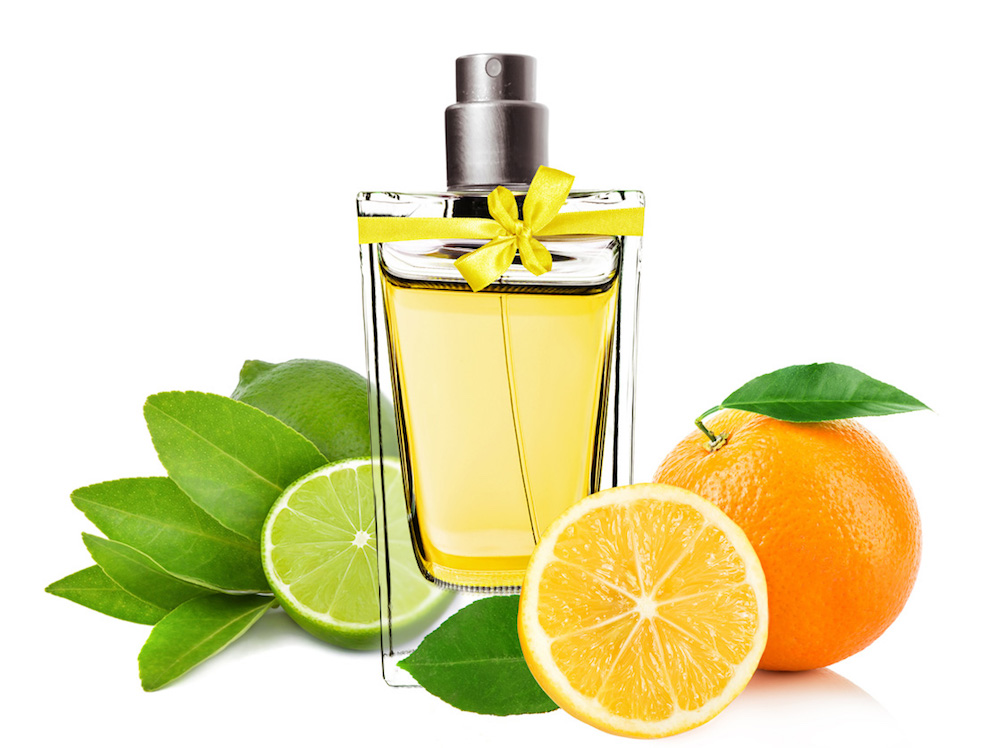 What are your favorite citrus scents under $25 USD?
Tell us in a comment below!