Art Books Events

The 2017 Fragrance Foundation Nominees Are...
by: Dr. Marlen Elliot Harrison
The 2017 Fragrance Foundation Awards Nominees were announced in New York City on Friday, April 7th. Here are the nominees in some of the most notable categories: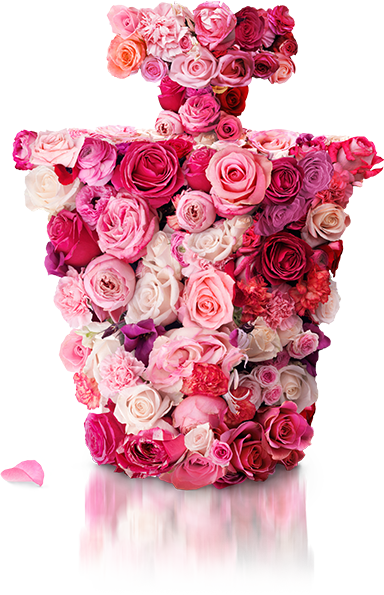 FRAGRANCE OF THE YEAR
WOMEN'S LUXURY
MEN'S LUXURY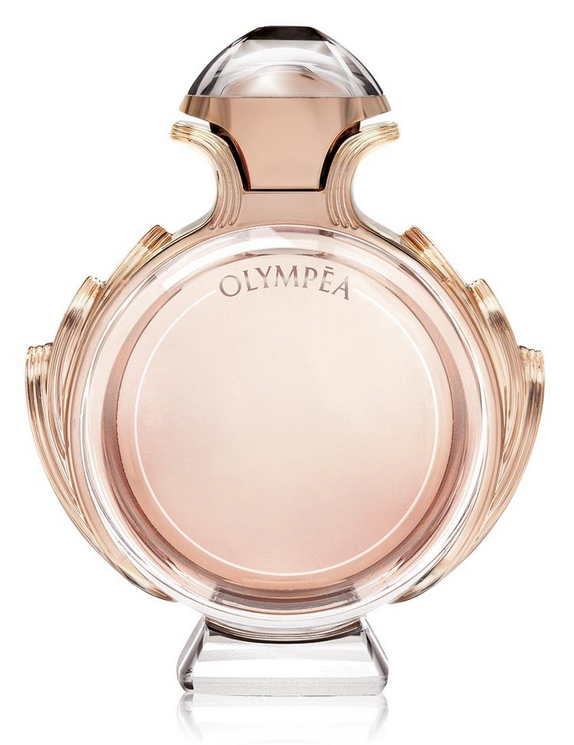 WOMEN'S PRESTIGE
MEN'S PRESTIGE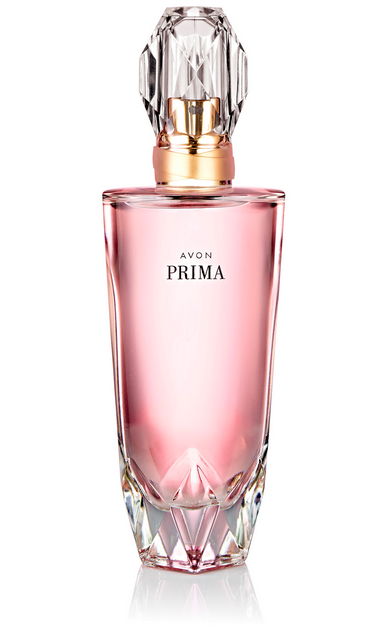 WOMEN'S POPULAR
MEN'S POPULAR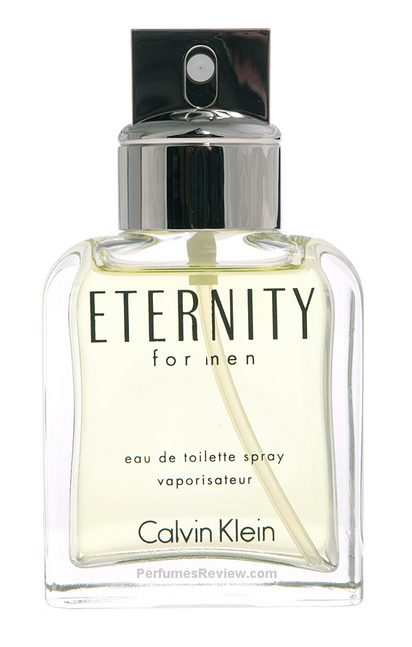 CONSUMER CHOICE FRAGRANCE HALL OF FAME
BREAKOUT STAR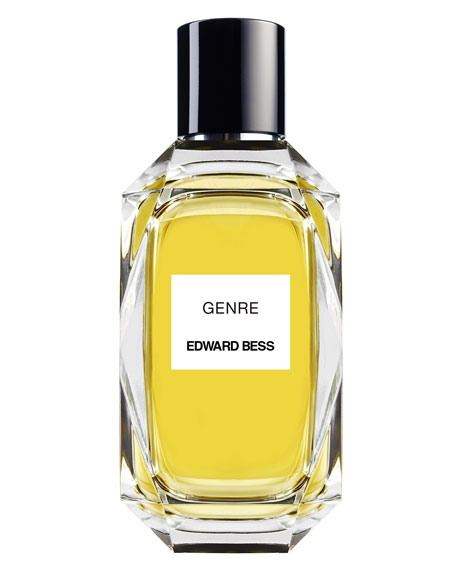 INDIE FRAGRANCE OF THE YEAR
CONSUMER CHOICE AWARDS
WOMEN'S
Additional winners can be viewed in the full list at The Fragrance Foundation website HERE.
All of the winners will be celebrated at The Fragrance Foundation Awards on Wednesday, June 14th at Lincoln Center, Alice Tully Hall. The winners for Fragrance of the Year and all other categories will be announced on that night.
Dr. Marlen Elliot Harrison

Managing Editor & Columnist

Dr. Marlen Elliot Harrison's journalism in the fragrance industry has appeared in international print and online publications such as Playboy, Men's Journal, Men's Health and the New York Times. Marlen is also a regular contributor to BeautyAlmanac.com and works as a graduate professor, thesis advisor and faculty supervisor for MA programs in TESOL, Education, Writing and Literature. Learn more about Marlen by visiting: www.MarlenHarrison.com.
lemonzest

McQueen perfume in the black bottle is a decent tuberose, but a bit overhyped. So glad to see Prima was nominated - best Avon in years.
Apr
10
2017
avonman

OMG,I wish this was Broadcast Or Something, I would SO Love to watch This!!!!!...Awesome that Avon's PRIMA was Nominated!
Apr
10
2017
anamalia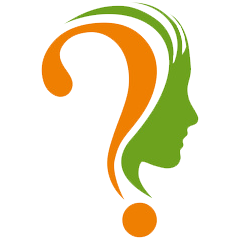 i find it weird to have alexander mcqueen as womens fragrance of the year, given that it has not had as wide a release as the other nominees.
Apr
08
2017
Dark-X

The panel who picked the "women's luxury" nominees sure loves coconut, while those who picked the "women's prestige" nominees sure love raspberry.
Apr
08
2017
Bourgognais

Is there an award ceremony where a bottle of the winning perfume delivers an acceptance speech ?
Apr
08
2017
lizzyshreds

Can we vote this year like previous years, or did that window of opportunity already close?
Apr
08
2017
Bstefcorbin

"Perfumers don't usually go to Italy — just salesmen." Christine Nagel. Yes!! I enjoyed every word of "Hermès' First Female Perfumer Talks About Breaking Into the Male-Dominated Fragrance World", but that line! It's superb! With a remarkable, brilliant personality like that as the subject for her interview; the hardest part of winning the 2017 Award for Editorial Excellence in Fragrance Coverage, Online; must have been the flight to Paris. Congratulations to Fragrantica's Miguel Matos on winning his place as a finalist in the category. Next December we Fragrantican's can nominate the heck out of our favorite editor, and bring home the prize in 2018. :)
Apr
08
2017
Add Your Review
Become a member of this online perfume community and you will be able to add your own reviews.