The Merchant of Venice, Esxence 2017
The luxurious Flame collection by the house of The Merchant of Venice received three new perfumes that glorify oud wood and this time combines it with spices, gourmand aromas, flowers and roses. The Flame collection is unique for its game on words and syllables, to which oud is added in a new, intriguing and fun way.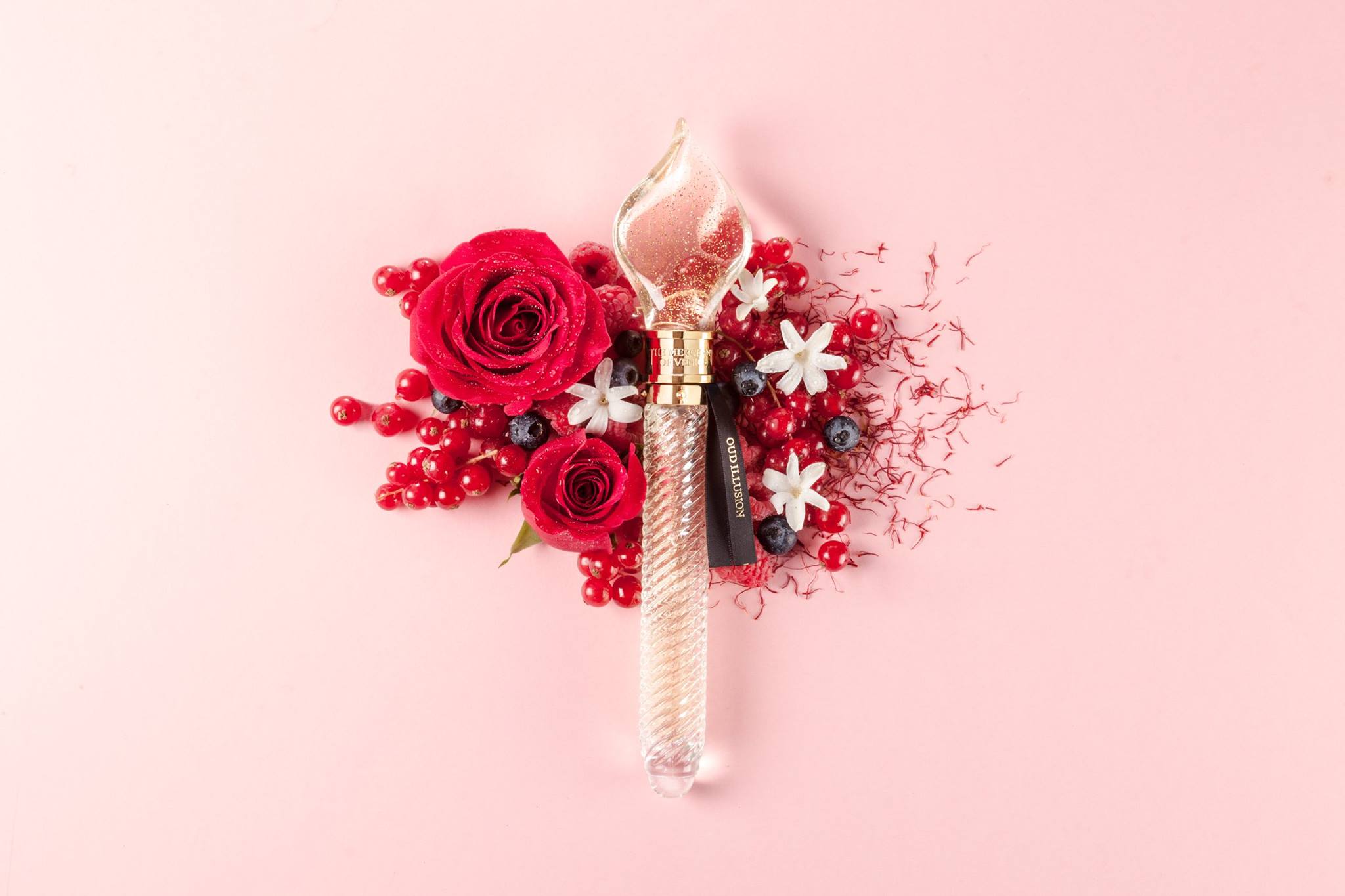 Oud Illusion
Oud Illusion offers a composition highlighting oud; it is the closest one to the traditional Arabic perfumery and offers a harmonious blend of spices and precious oud. The opening notes contain black currant and jasmine; the heart adds rose, tuberose, pink pepper, raspberry and oud, resting on saffron, ambrette, labdanum and orris. The fragrance is dominated by rose with pink pepper, sharp chords of saffron and oriental oud and labdanum.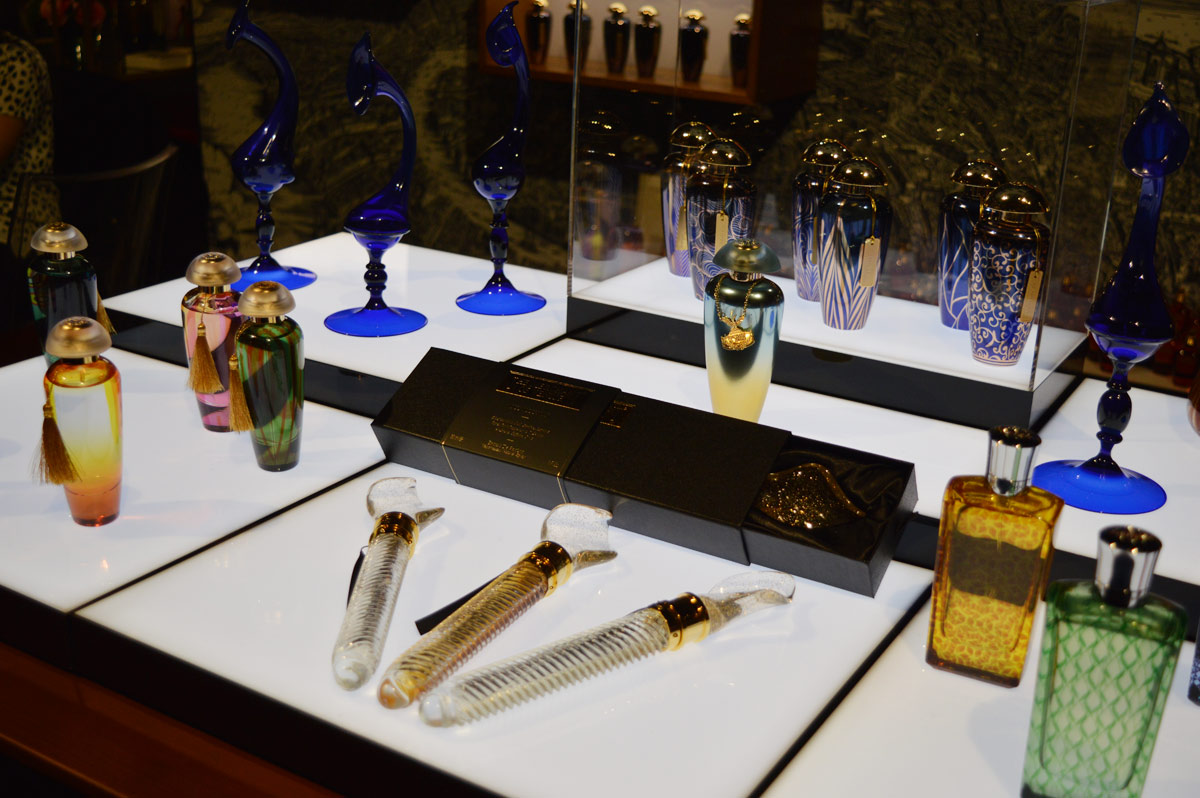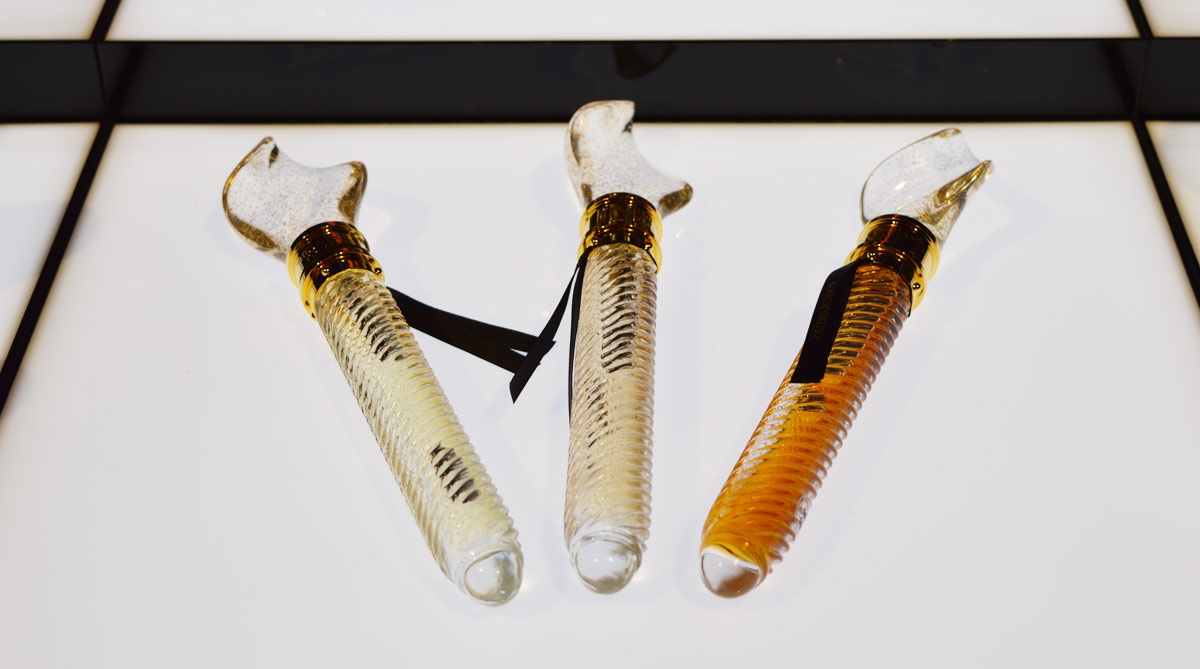 Oudelicious is my favorite, due to its balance of oriental, floral and fine gourmand notes (which are not the edible-gourmand kind). The fragrance opens with grapefruit, bergamot, black pepper, anise and cardamom, followed by a blooming bouquet of roses surrounded with incense and cedar. The base has no metal aromas; it is warm and creamy, made of oud, sandalwood and labdanum. My impression is that the oriental floral bouquet is covered with the sweet aromas of almonds and fine syrupy fruity zests.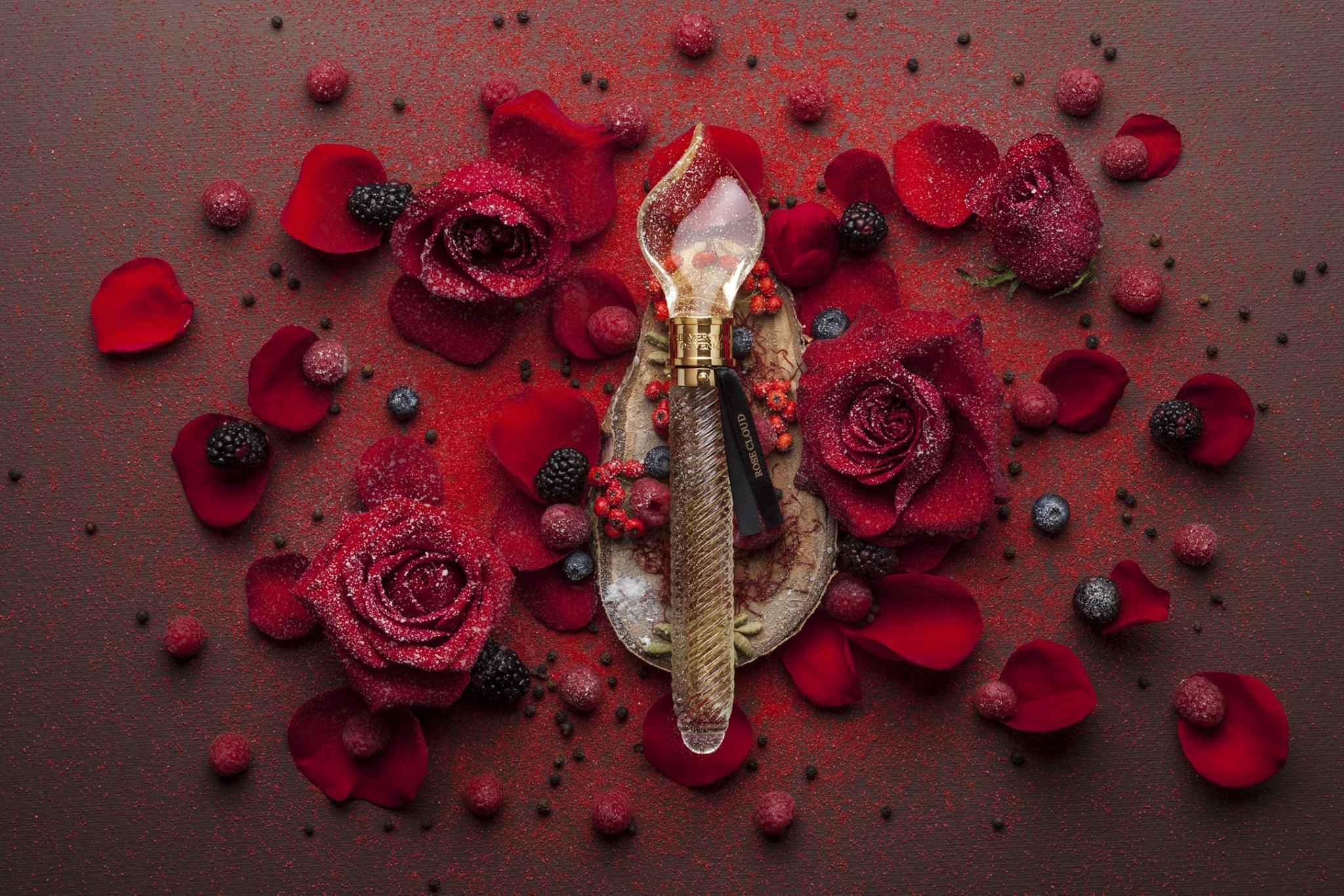 Rose Cloud
Rose Cloud puts rose in first place, but presents it as a rose cloud surrounding us. The aura is wide and rose is truly number one – dominant with musk and red berries. The composition opens with saffron and pepper; the heart includes rose, geranium and juicy red berries, resting on amber, tonka, musk and sandalwood.
The fragrance of the Flame collection are available in specially designed flacons, shaped like a flame, ideal to decorate the luxurious murano vases of The Merchant of Venice collection. They can be obtained as a 30ml Extrait de Parfum.
Photos by Sandra Raicevic-Petrovic and The Merchant of Venice



Author:
Sandra Raičević Petrović

Fragrantica Executive Editor, Writer and Designer

Translation: Ina_Mo