GQ invites you to a free Jo Malone master class with Céline Roux (pictured below), live on Facebook this Thursday at 1.30pm London time:
In a men's grooming market flooded with more fragrances than ever before, getting a scent that truly suits you is tricky - that's why it pays to ask the experts. This Thursday at 1.30pm, we'll be speaking to Céline Roux, the executive director of global product development and innovation for Jo Malone London. Better yet, we're going on the road to do so: the session will be exclusively hosted at the brand's impressive townhouse in Marylebone (the first time a Facebook Live has been broadcast from inside the fragrance master's HQ). READ MORE...
And in more Jo Malone news, the Telegraph has an excellent article about fragrance layering. Remember the time difference if wanting to view the live stream! Can you recommend any other interesting videos or live streams exploring the world of fragrance?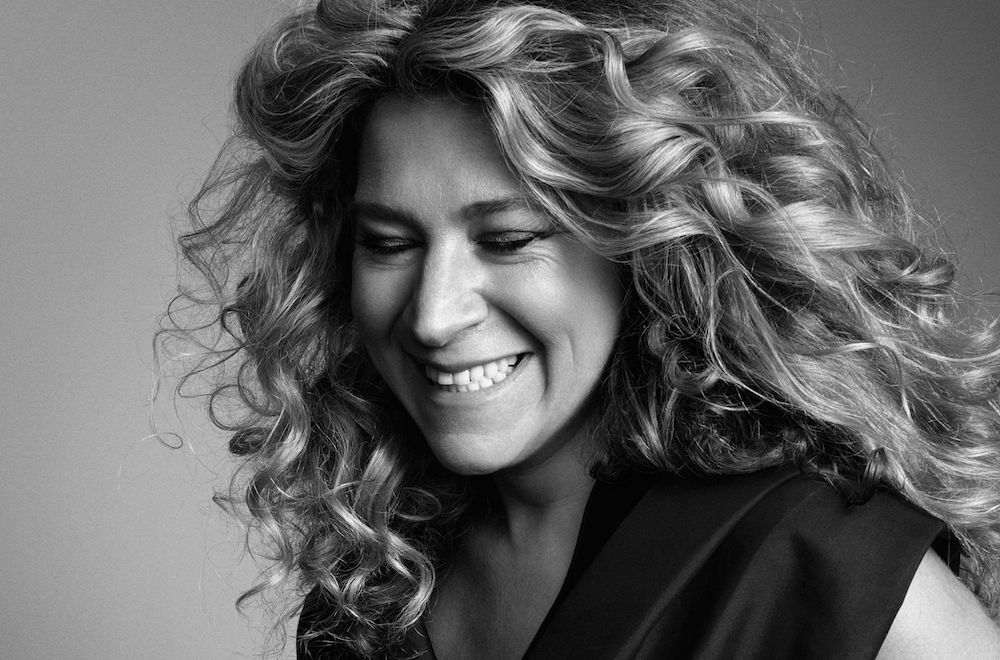 The National Garden Bureau has announced 2017 as the year of the rose. Accordingly, Mark Thompson at Huffington Post explores the newest rose fragrance blooming at 2017 New York Fashion Week, this time from Japanese designer Tadashi Shoji:
With a sensual woody drydown marked by musk and labdanum, Eau de Rose becomes certifiably intoxicating. If there's a rollerball within reach, it's tempting to keep reapplying: so seductive are the notes of rose absolute and oudh oil — and a faint hint of patchouli that evokes the signature scent of those at the forefront of the sexual revolution. READ MORE...
Have you sampled this new scent yet? What's your current favorite rose scent?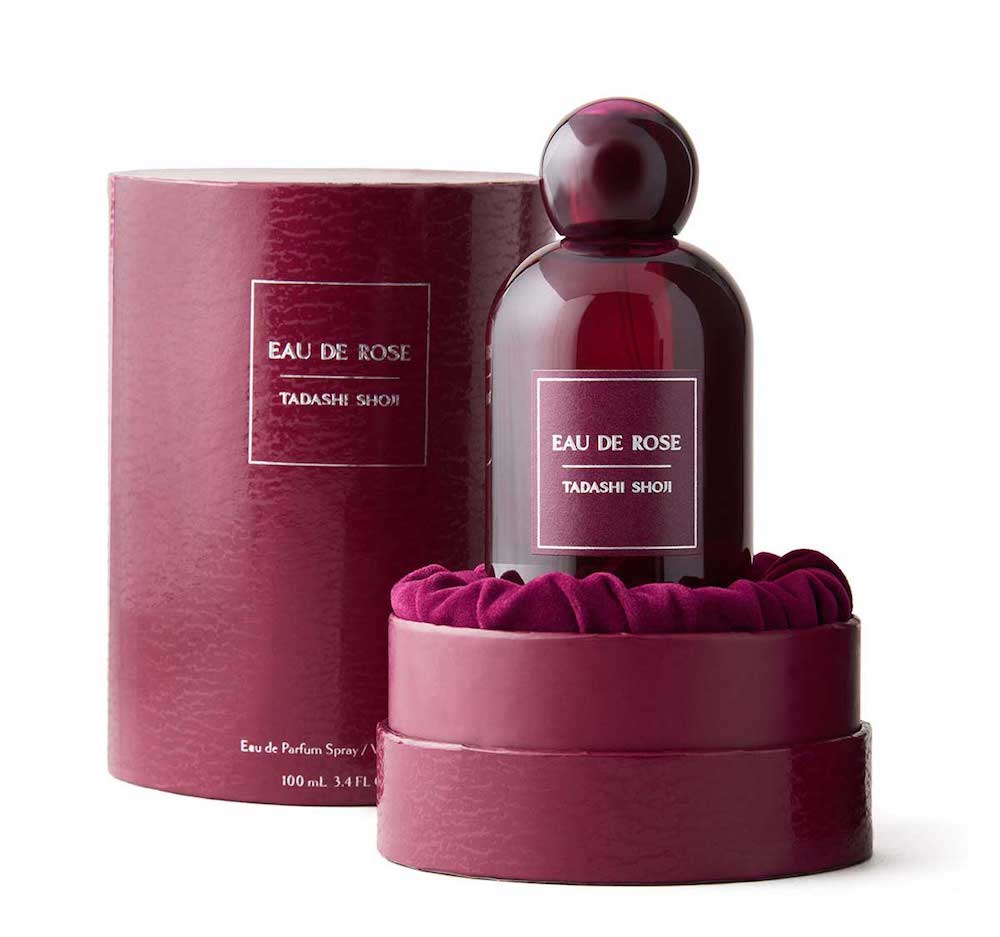 Ruth Saxelby talks to artist Ziemba at The Fader and explores the significance of fragrance in her creative works:
Nothing sparks memory like scents or songs. Someone who knows this better than most is New York artist Ziemba. Last summer she released an incense that included the fragrances of flowers plucked from her childhood home; it accompanied her album Hope Is Never. Now she's upping the sensory ante once again with a "sonic fragrance mist" titled "A Door Into Ocean" (inspired by Joan Slonczewski's feminist sci-fi novel) that comes in both aromatic and auditory versions. The latter is premiering on The FADER below — a layered caress of a soundscape — and the equally gentle perfume will be available to purchase on Ziemba's tour (dates below). READ MORE...
Have you encountered any other artists who have utlized fragrance as an accompanying art form with visual or auditory media? Get to know Ziemba - we've shared one of her productions below.
Marie Claire Asia reports that H&M will be launching ecological fragrance oils. Angela Goh has the scoop:
This year, H&M is introducing something new to their Conscious Exclusive collection. For the first time, the collection will include a set of fragrances in the form of three unique unisex ecological oils. Excited? We totally are. These fragrances, which can be worn individually or layered on top of each other to create a unique customised scent, have been given the stamp of approval by Ecocert. For those who like numbers, here you go: 100% of the total ingredients in these ecological perfume oils are from natural origin, and 90.4% of the total ingredients are from organic farming. READ MORE..
No word on actual launch dates or locations. What has your response been to previous H&M fragrance launches? Any favorites?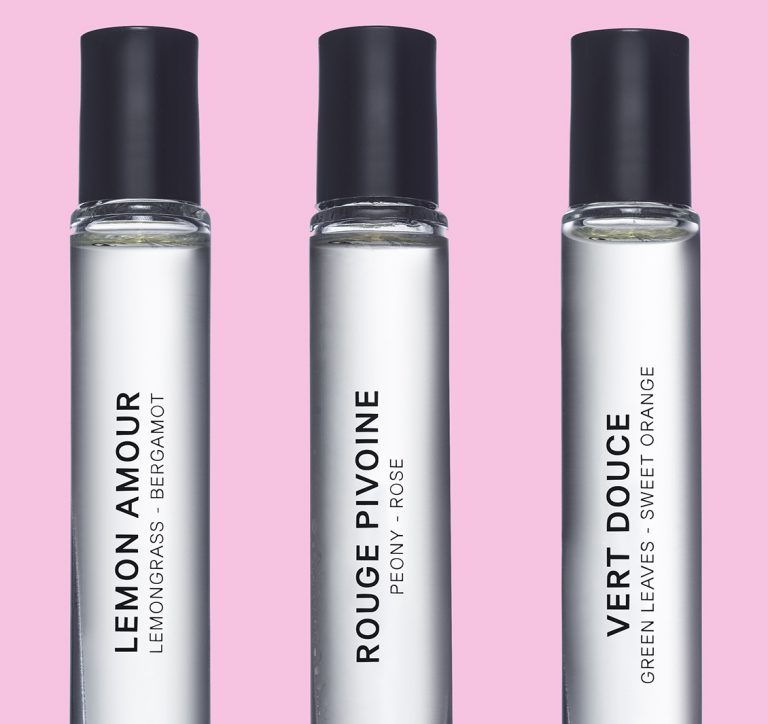 And Lauren Schwartzburg at New York Magazine discusses the popularity of...wait for it...toilet fresheners:
A new class of air fresheners has sprung up. Instead of sprays that float in the air among all the poopy particles, these new fresheners focus on the source: inside the toilet. They come in either drops or sprays, and are most often (though not always) used prior to any dumping, very successfully working to stop smells before they're ever able to leak out. READ MORE...
I was actually once gifted Poo-pourri, shown below (I hope it wasn't a subtle message). Have you used a new toilet freshener recently?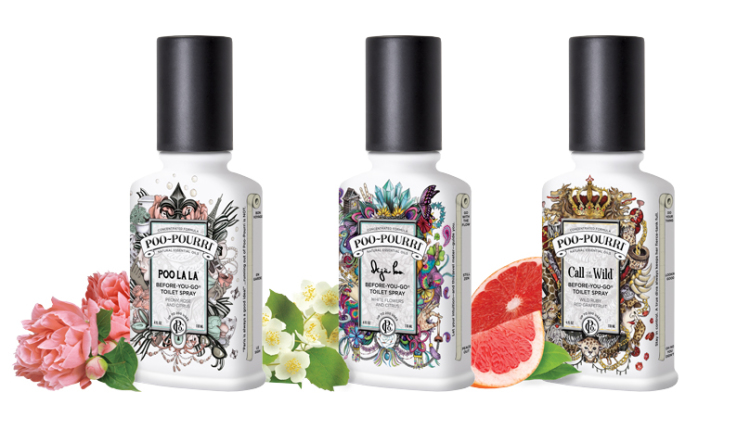 Dr. Marlen Elliot Harrison

Managing Editor & Columnist

Dr. Marlen Elliot Harrison's journalism in the fragrance industry has appeared in international print and online publications such as Playboy, Men's Journal, Men's Health and the New York Times. Marlen is also a regular contributor to BeautyAlmanac.com and works as a graduate professor, thesis advisor and faculty supervisor for MA programs in TESOL, Education, Writing and Literature. Learn more about Marlen by visiting: www.MarlenHarrison.com.