Veronique Greenwood of The Atlantic asks, "Can an Archive Capture the Scents of an Entire Era?"
Not very much of an effort has been made to preserve the smells that people care about. Bembibre, a graduate student at University College London's Institute of Sustainable Heritage, is trying to understand which scents are worth hanging on to, what they consist of, on a molecular level, and how to save them. Her aim is to allow others, perhaps many generations down the line, to smell them, too, and understand why they mattered so much. READ MORE...
Fragrantica recently published a fascinating article, "Strange Smells We Love", and I'd wager that the authors would wish to preserve many of these aromas. But which aromas do you feel will best help a future generation understand a previous era?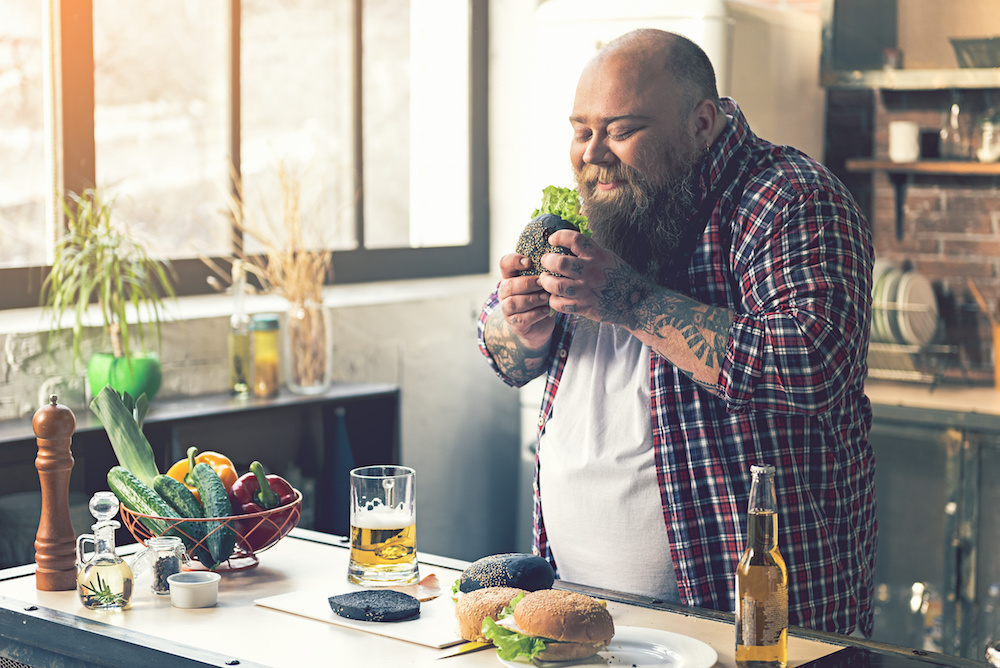 Business Insider takes a look (with the help of some familiar folks in the biz) at some of the biggest misconceptions about fragrance"
Fragrance is incredibly misunderstood. Even the name confuses people. Many think cologne is for men and perfume is for women, but those terms merely refer to the concentration of scent oils in the fragrance, which is itself the basic, gender-neutral term. There are many other misconceptions, so we decided, with the help of fragrance expert Marlen Harrison, Art of Manliness, and Fragrance.net, to bust as many as we could with helpful graphics. Go forth and smell better. READ MORE...
Did we get these right? Any other big misconceptions about fragrance that you would add?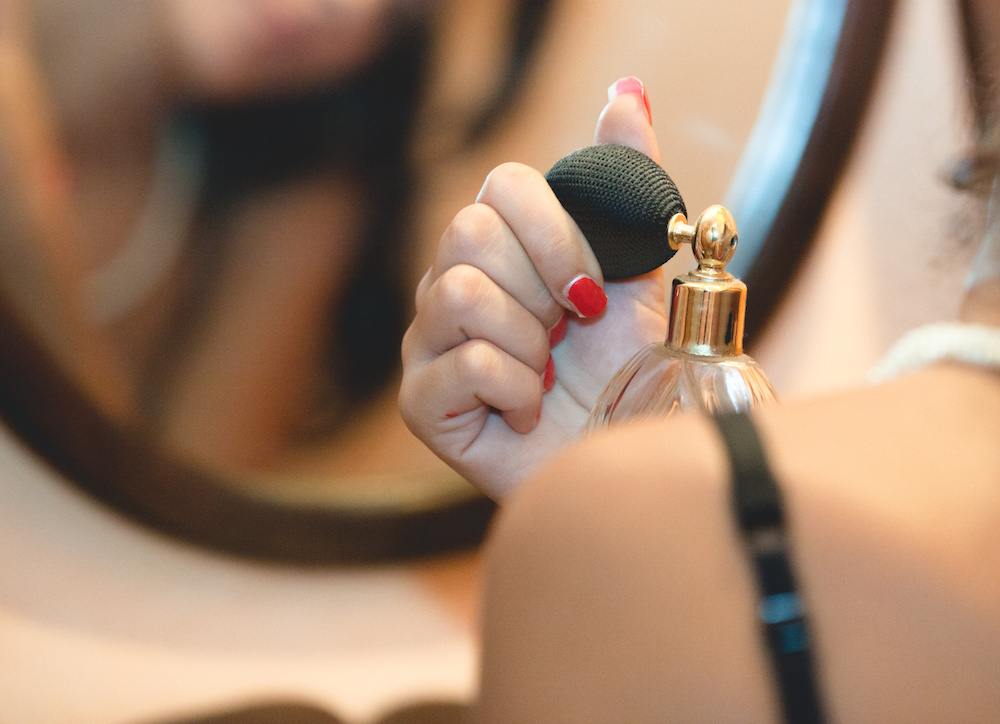 Andrew Spena at Mic.com was invited to International Flavors & Fragrance's New Jersey greenhouses to learn more about how scientists capture the aroma of plants and flowers:
IFF recently opened the doors of its greenhouse to Mic for a tour [see image below, courtesy of Axe], walking us through the surprisingly sustainable way the company takes ingredients from stem to spray bottle. IFF houses over 5,000 square feet of greenhouse where researchers have been capturing, analyzing and reproducing natural scents — without harming the living source materials — since 1985. The fragrances that originate in IFF's labs may end up in everything from your laundry detergent to your shaving cream, but they start in the soil. READ MORE...
The article goes on to showcase headspace technology and offers insight from fragrance rock star Anne Gottlieb. Personally, I'm a huge fan of Lantana blossoms and would love to find a fragrance that resembles their beautiful aroma. Which plants or blossoms would you wish IFF and their modern technology to replicate for a fragrance that isn't already on the market?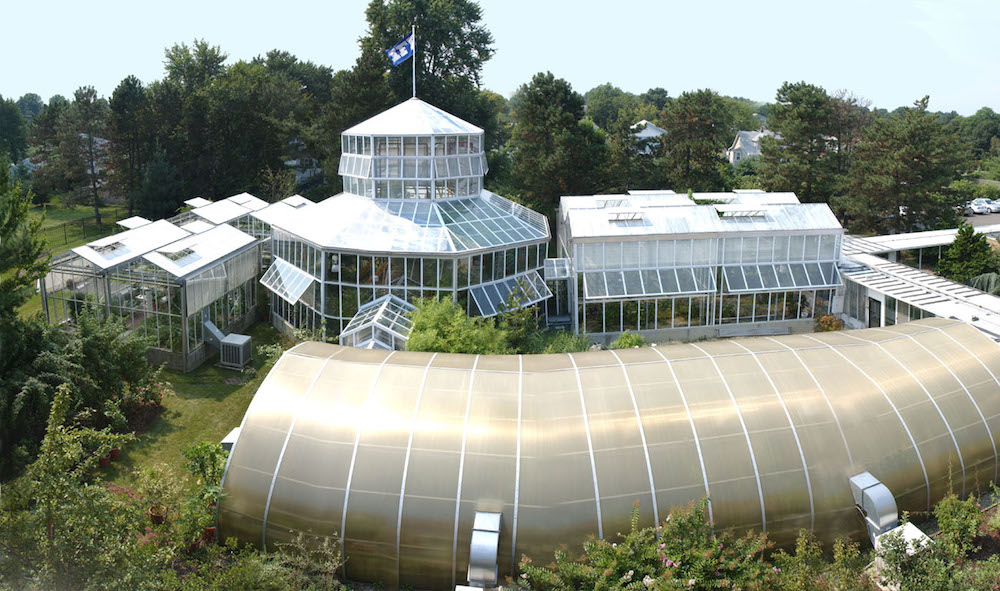 Morgan Kirkwood at Hello Magazine lists 5 aromas as the newest fragrance trends this spring:
Nothing can quite lift your mood as quickly as a fresh new scent. With spring upon us, it might be the perfect time to explore a new fragrance and reboot your point of view. These five notes seem to be capable of doing just that—they've not only grabbed our attention this season, but are obviously playing favourites with perfumers across the globe. You may not have heard of them yet, but we're willing to bet they'll be making an appearance on your vanity sooner than later. The five hottest fragrance notes for spring: Orris, Ocean Spray, Tea, Confections and Galbanum. READ MORE...
Actually, I wouldn't mind a scent that had all five of those notes in it, lol. What are some of your favorites from these currently trending fragrance notes?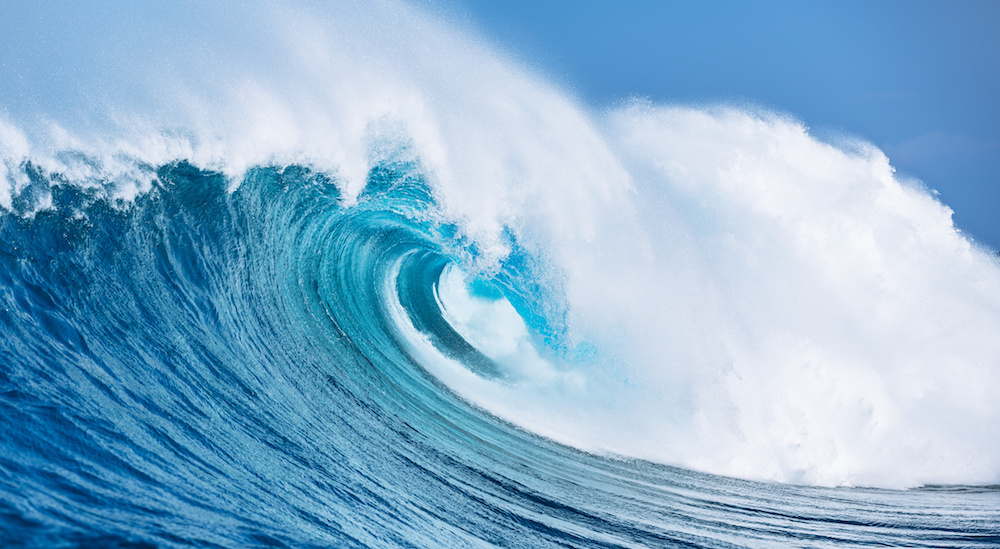 Pop Sugar profiles a fragrance brand loved by folks such as JFK, Audrey Hepburn and Kate Middleton that seems to go largely unnoticed. Emily Orofino has the scoop:
I love a good secret, but I find beauty secrets particularly invigorating. Celebrity makeup preferences divulged by artists, intel on undetectable lash extensions, and A-list-approved dermatologist recommendations are all facts that I collect and hoard like a magpie. That's why I was completely bowled over when I discovered iconic fragrance brand Krigler — how had I never heard of it before? READ MORE...
I don't think I've ever experienced a Krigler scent, have you? What other brands do you feel fly under the radar yet deserve more attention?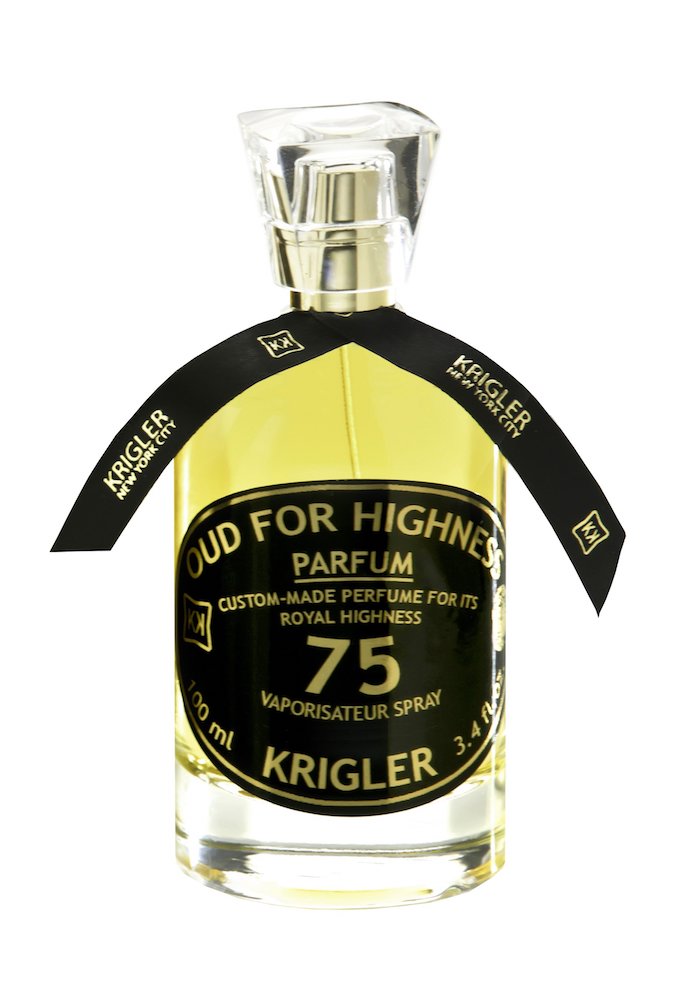 Dr. Marlen Elliot Harrison

Managing Editor & Columnist

Dr. Marlen Elliot Harrison's journalism in the fragrance industry has appeared in international print and online publications such as Playboy, Men's Journal, Men's Health and the New York Times. Marlen is also a regular contributor to BeautyAlmanac.com and works as a graduate professor, thesis advisor and faculty supervisor for MA programs in TESOL, Education, Writing and Literature. Learn more about Marlen by visiting: www.MarlenHarrison.com.