A new documentary film out of Canada has been gathering up awards and is set for wider release in the next few weeks. Its subject is an unlikely duo of themes: Perfume and war. Andrea Nemetz at Local Xpress reports:
Barb Stegemann is on a mission to Make Perfume Not War. Her journey is chronicled in the documentary Perfume War, opening Friday at Park Lane Cinema in Halifax. Directed by Michael Melski, it also tells the story of Stegemann's best friend, Capt. Trevor Greene, whose injury in Afghanistan inspired the Bedford entrepreneur to create the 7 Virtues fragrances. While meeting with village elders on a mission to help rural citizens access clean drinking water in 2006, Greene was severely injured when an axe-wielding member of the Taliban struck him in the head. Stegemann calls Greene, whom she met at the University of King's College, her best friend. After the attack, the single Bedford mother of two was inspired to continue his mission to help bring peace to the Afghan people. She created a fragrance made from the essential oil of orange blossoms grown by Afghan farmer Abdullah Arsala instead of opium poppies. Afghanistan Orange Blossom perfume was launched on March 8, 2010, International Women's Day. READ MORE...
You can watch the trailer below and visit Stegemann's company online at http://www.the7virtues.com. In a comment below, we welcome you to share your thoughts about this project, the film if you've had the opportunity to see it, or the fragrances if you've had a chance to sample them. The fragrances are already indexed here at Fragrantica, check them out! The 7 Virtues
Elizabeth Howell at Space.com has announced the expansion of Star Trek fragrances:
If you ever wondered what Capt. James T. Kirk, First Officer Spock or Lt. Nyota Uhura smelled like while working on the USS Enterprise, check out a new line of fragrances that draws inspiration from the famous "Star Trek" characters. Lifestyle License, under license by CBS Consumer Products, plans to beam up the new smells to the European market. The men's and women's fragrances will come in individual 50-milliliter (1.7 cups) packages starting in June, Lifestyle License said in a statement. READ MORE...
Star Trek is about to head back to television this year with a new series as it celebrates its 50th anniversary in 2017. Which other iconic Star Trek characters would you like to see have their own scent? What might they smell like?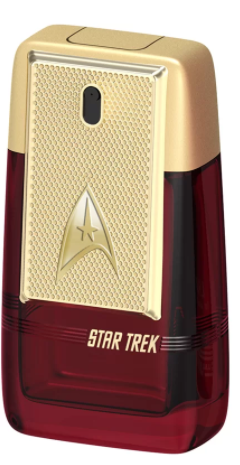 ScienceDaily.com offers fascinating new research out the Netherlands this week suggesting that the world's most spoken language is...Terpene!
If you're small, smells are a good way to stand out. A team of researchers has demonstrated for the first time that two different types of micro-organisms -- bacteria and fungi -- use fragrances, known as terpenes, to hold conversations. And that's not all. The researchers suggest that terpenes are the most popular chemical medium on our planet to communicate through. READ MORE...
Sonia Rykiel once said, "Scent makes silence speak," and it seems that scent speaks even more than we even realized! Check out this great article from PerfumersWorld all about terpenes; they commonly occur in some of our favorite aromatic materials such as citrus, lavender and pine. Below, an isoprene molecule.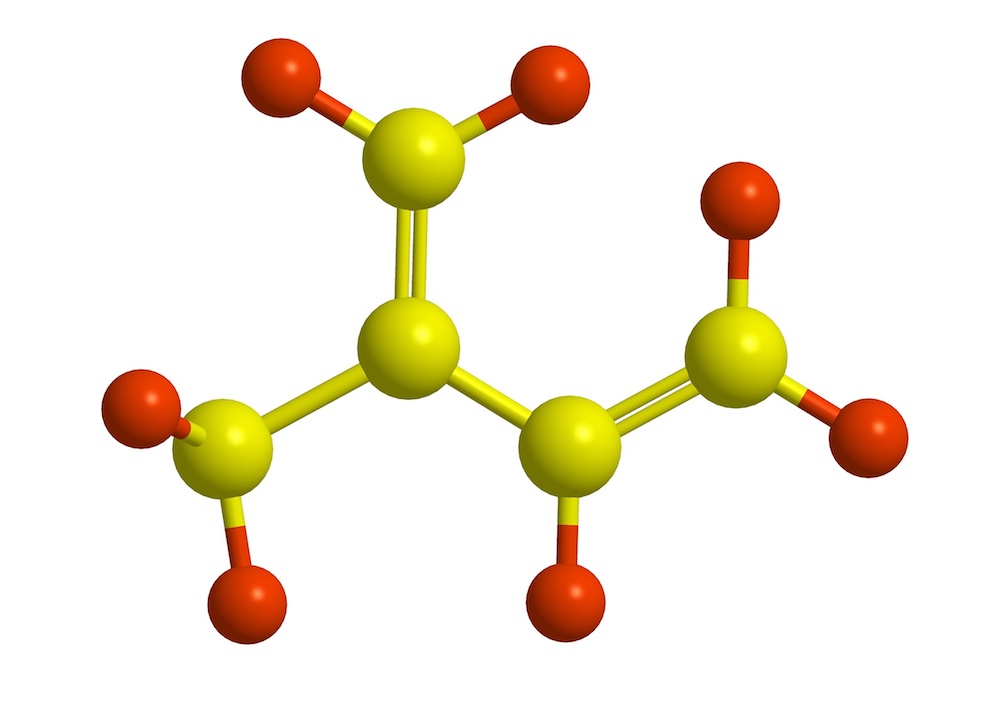 Kristen Heinzinger at FashionWeekDaily.com reveals Gwyneth Paltrow's latest fragrance, Goop Edition 02:
After its sell-out fragrance debut, Edition 01, Goop is back with an even Goopier offering: Edition 02, Shiso, a spring perfume "of cool air, pale sun, and new life unfurling on the forest floor." It's being touted as a fragrance with all-natural elements imbued with the power to entrance, heal, and transform, like shiso leaf extract, which gives it a strong spicy, pepper-like scent. READ MORE...
And it seems shiso - a popular East Asian leaf used in a variety of dishes (I love it as a wrapper for sashimi or yakiniku [grilled meat]) - is a trendy fragrance note this season with Nomenclature's Shi-sõ having been a big hit among Fragrantica writers at this year's Esxence. Have you tried Goop 01 yet? Or how about this newest Goop scent?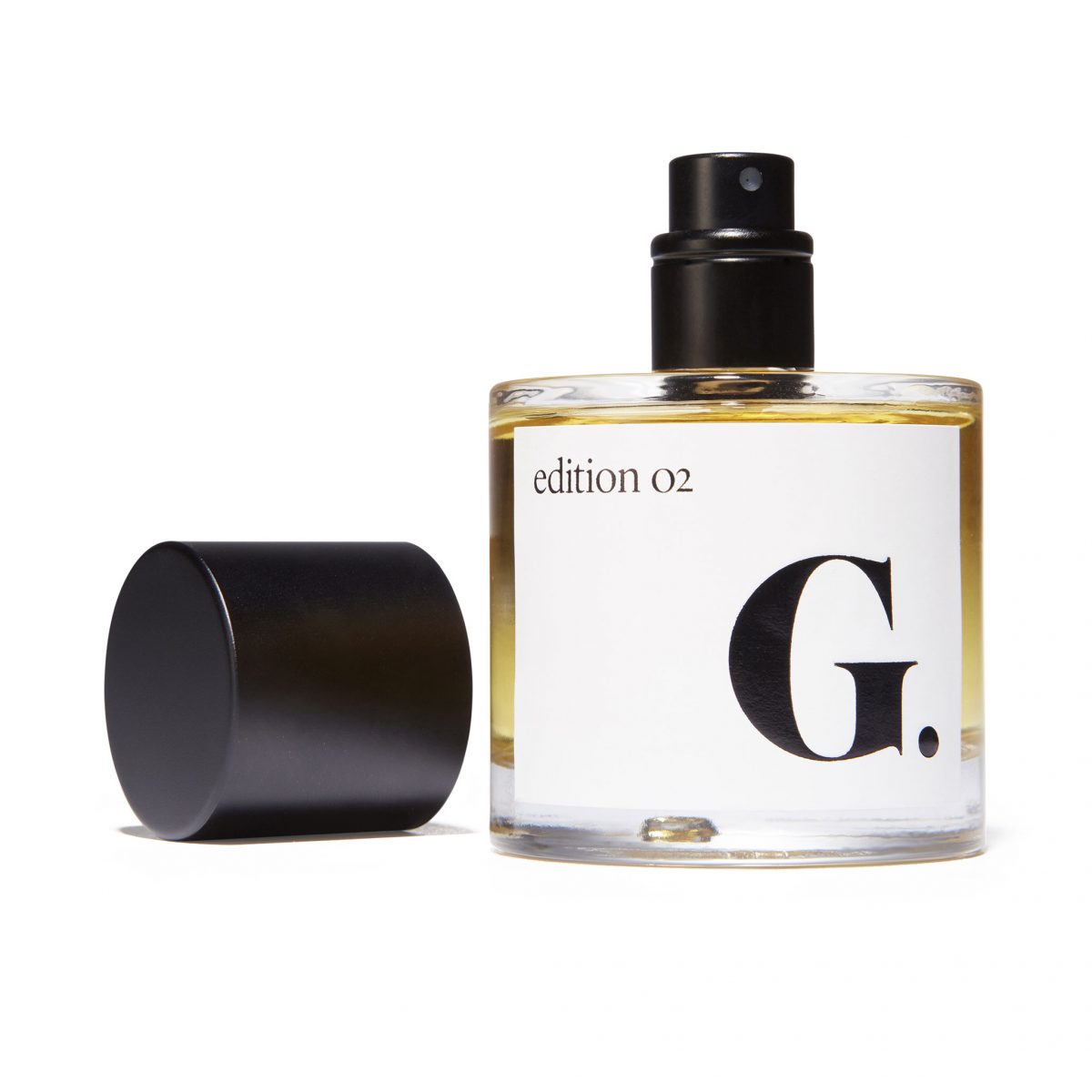 Paul Wonacott's latest blog at European Cleaning Journal all about the power of scent as a business marketing tool. He cites some compelling research underscoring just how profoundly scent can affect us:
In fact, one study's findings showed that 84 per cent of people were more likely to buy shoes, or liked them more, when in a scented room. In the same study, many of the subjects reported they would pay 10-15 per cent more for the product (Lindstrom, 2005). In a Las Vegas casino, a pleasant ambient scent in an area of the casino was related to 45 per cent more revenue than comparable non-scented slot machine areas (Hirsh, 1995). READ MORE...
SO word to the wise, to save your bank account, shop and gamble when you have a cold, lol! Have you ever noticed how scent affects how you shop or how you gamble?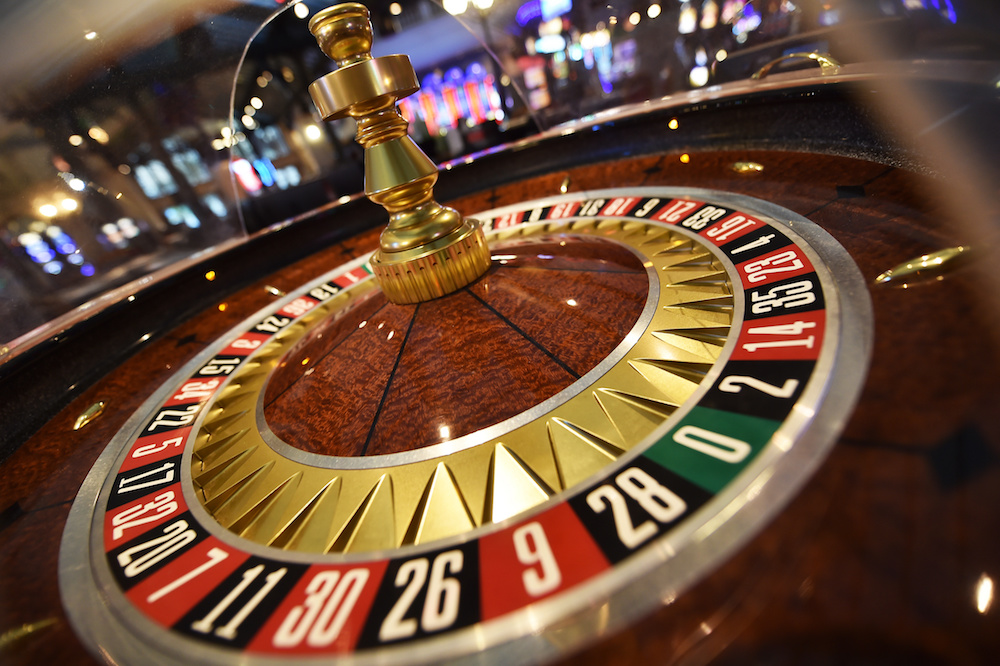 Mirror.co.uk has some great news for UK shoppers who fell in love with a bargain alternative to Jo Malone:
Shoppers went crazy over Aldi's Mother's Day 'specialbuy' candles when they went into stores last month. The £3.99 Jo Malone inspired candles sold-out in record time nationwide, and ended up being sold on eBay.co.uk for 11 times the original retail price. However, anyone who missed out on getting one of the candles first time around, will be please to know the budget supermarket has revealed that the candles are back in stock online - and will be indefinitely. The 'specialbuy' candles include three fragrant scents - Pomegranate Noir, Freesia and Pear or Lime Basil and Mandarin. READ MORE...
Sadly, the candles are not on sale in North America...yet. But when they finally are, I imagine they'll be hugely popular as they're purported to last longer and smell stronger than the JM candles. Has anyone tried the Aldi candles yet?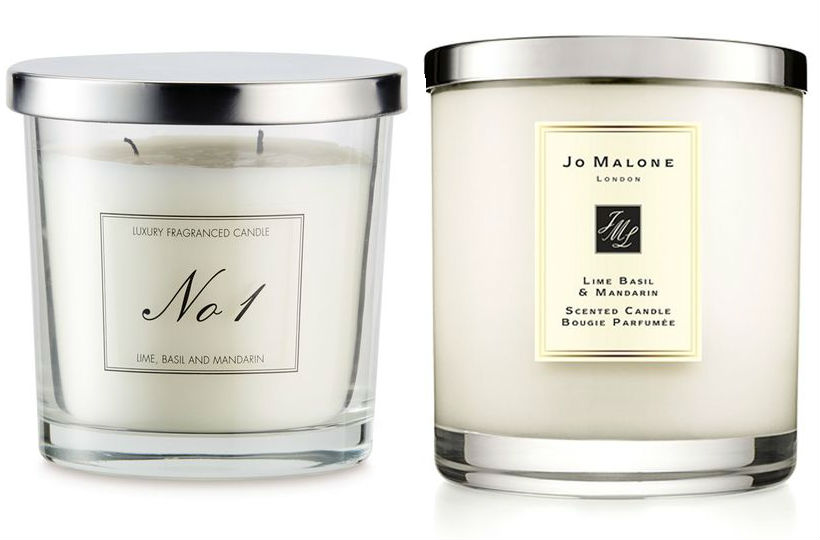 Dr. Marlen Elliot Harrison

Managing Editor & Columnist

Dr. Marlen Elliot Harrison's journalism in the fragrance industry has appeared in international print and online publications such as Playboy, Men's Journal, Men's Health and the New York Times. Marlen is also a regular contributor to BeautyAlmanac.com and works as a graduate professor, thesis advisor and faculty supervisor for MA programs in TESOL, Education, Writing and Literature. Learn more about Marlen by visiting: www.MarlenHarrison.com.