New Fragrances

Tommy Hilfiger Tommy Tropics and Tommy Girl Tropics
by: Alena Chudakova

In April 2017, the Tommy Hilfiger brand presents two new limited edition fragrances — Tommy Tropics and Tommy Girl Tropics.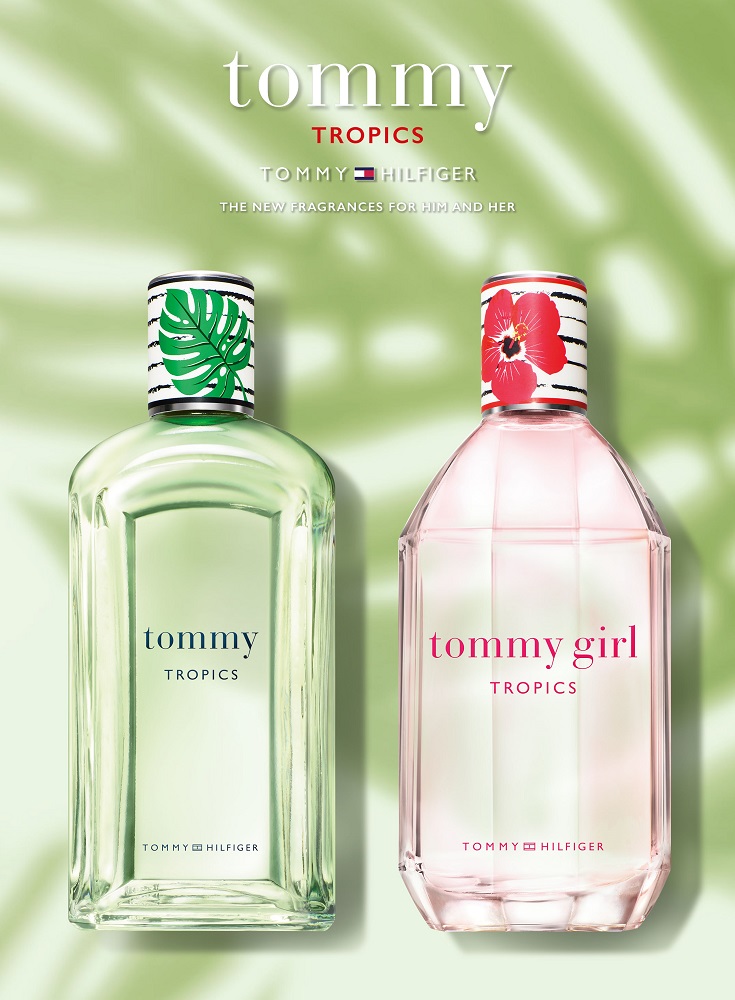 The masculine version, Tommy Tropics, creates an atmosphere of relaxing on the beach, when sunny days alternate with cool nights. The freshness of lavender is combined with an accord of earthy cypress and warm oriental notes of pistachio. The fragrance packaging is made in the brand's "marine" style with tropical motifs: the silver cap is decorated with dark-blue and white stripes and a green leaf.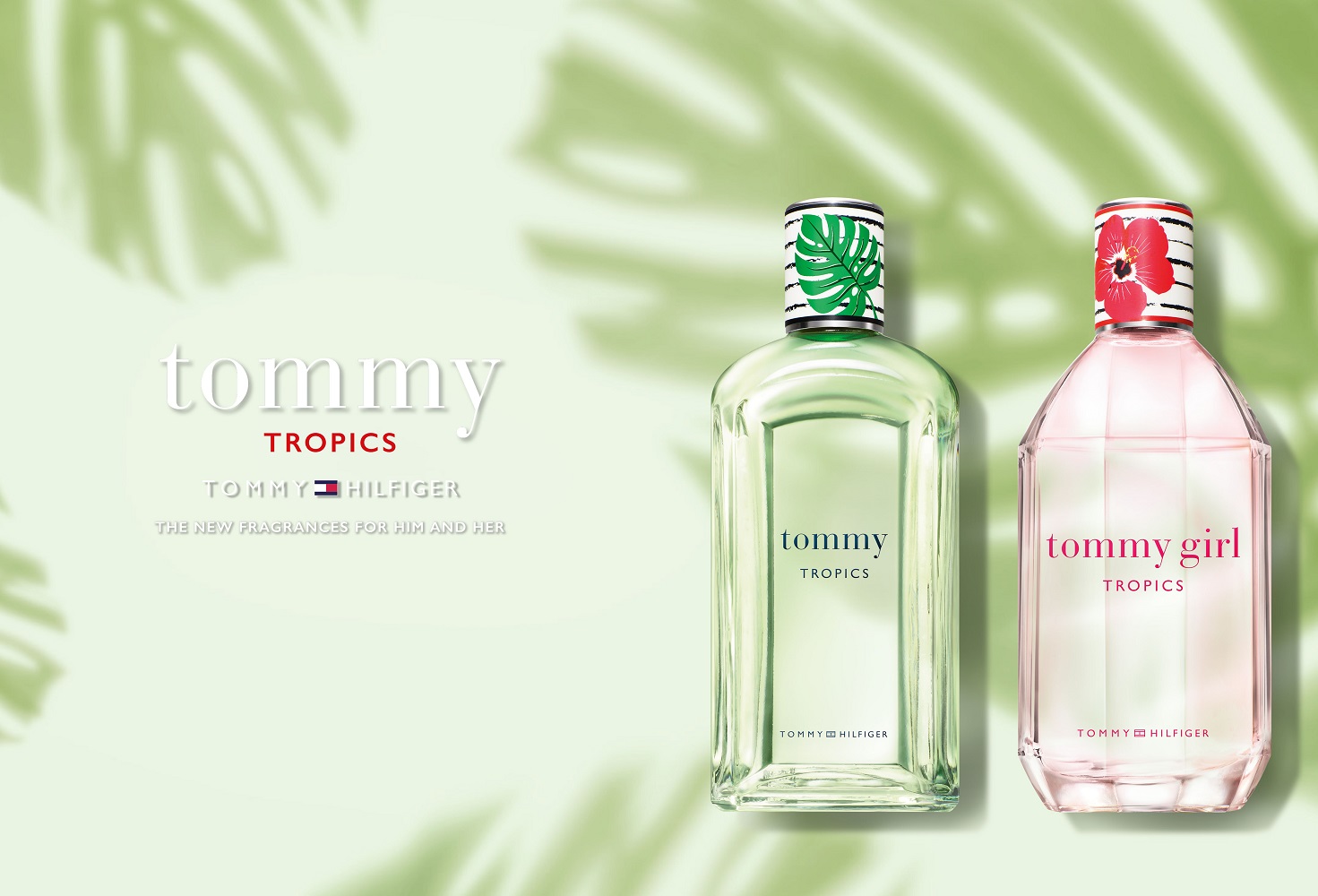 The feminine version, Tommy Girl Tropics, is a summery interpretation of the American classic. Fresh citrusy notes of grapefruit and orange flower together with the base accords of sandalwood create a light composition with a warm musky veil. The package design combines exquisite details and tropical motifs: once again the silver cap is decorated with "marine" stripes and for the feminine edition supplemented with a pink flower.
Source: brand's press-release
| | |
| --- | --- |
| | Alena Chudakova joined Fragrantica team in 2015. She is responsible for translations and perfume news announcements. |
GodlyGil

@alexfox Would like to point out that Hilfiger isn't under Coty's umbrella of brands, it's under Aramis, which is under Estee Lauder.
Apr
21
2017
Kendelem1999

The official Tommy Hilfiger website has TOTALLY different notes listed for the woman's version of this they state peach, elderberry and vanilla???????
Apr
20
2017
AlexFox

Coty produces more water in a bottle, great stuff..... I bet all kinds of care went into making this, just like Loud.
Apr
20
2017
renzo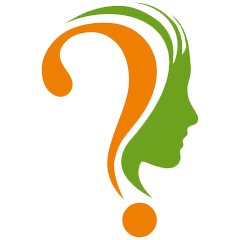 Here in Belgium there also fading away...Last one I bought was BOLD...Like the other ones, 0 performance... If they only make them last longer......
Apr
20
2017
jovejove

Just to get a sense of the market in the US v Canada, Tommy Hilfiger fragrances in Canada are petty dead. What's it like in the US?
Apr
19
2017
Add Your Review
Become a member of this online perfume community and you will be able to add your own reviews.