New Fragrances

Xyrena Plastic by Trixie Mattel
by: Sanja Pekic
American perfume brand Xyrena founded by pop singer, producer and perfumer Killian Wells, differentiates itself for the unusual inspirations and collaborations (eg Aaliyah from 2015, Andy Kaufman Milk & Cookies, Formula 3 by Dalton Maldonado ...).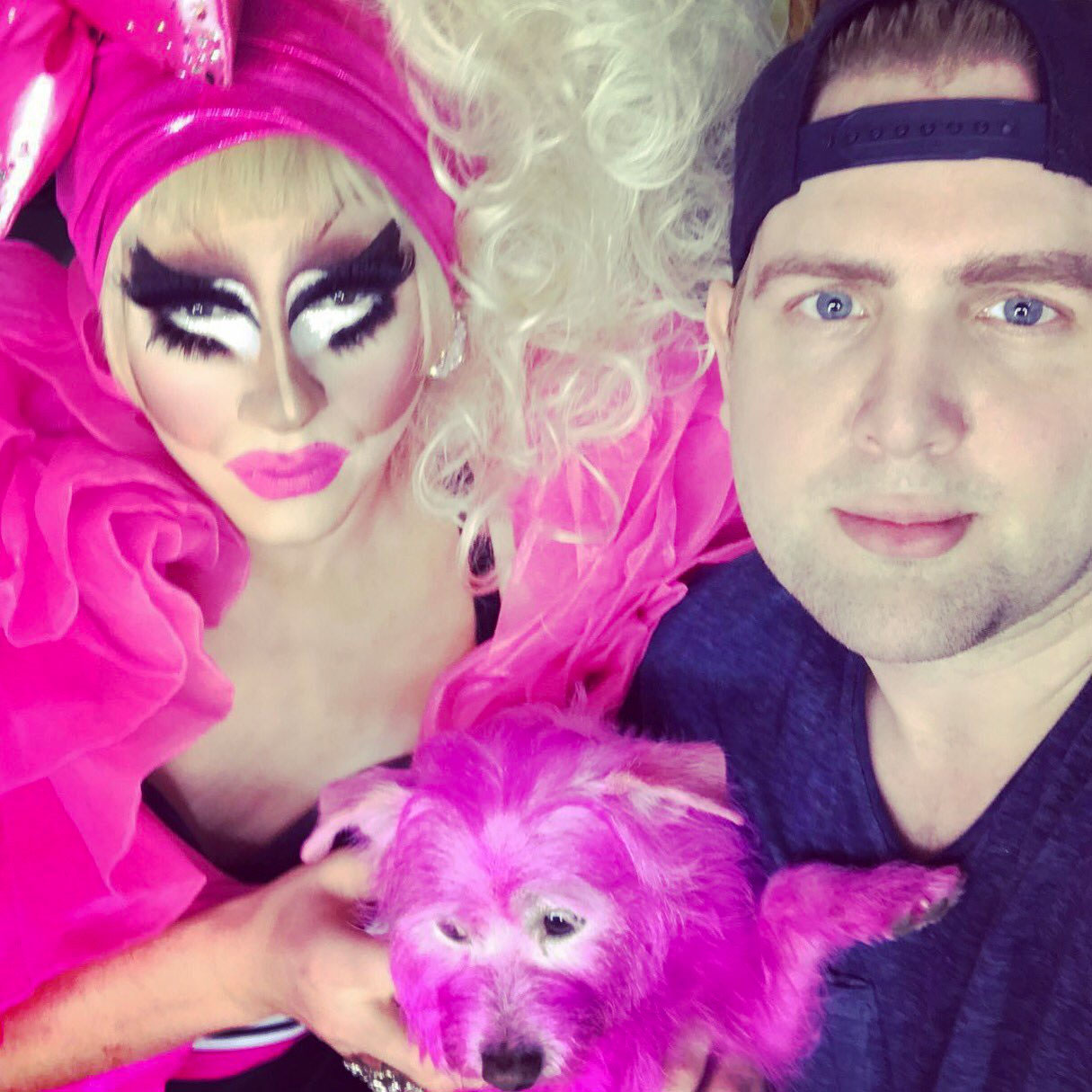 Trixie Mattel & Killian Wells, twitter
The new fragrance Plastic by Trixie Mattel is created in cooperation with drag-queen star Trixie Mattel (Brian Michael Firkus), best known as a participant of the seventh season of reality TV series "RuPaul's Drag Race". This is not the first time that Xyrena cooperates with a drag diva; the first fragrance of this house is Flazéda by Pearl from 2015 and earlier this year they launched Scented by Willam with drag queen Willam Belli.
"Get that factory-made, fresh-out-of-the-box, never been used (except that one time) aura with Plastic™ by Trixie Mattel and Xyrena! "New car smell?" Oh honey this is the new dreamcar smell. Relax, kick off your heels, and strap on HIGHER heels. Life in plastic IS fantastic! RuPaul and Farrah Moan have their bottles, do you?" (

via

)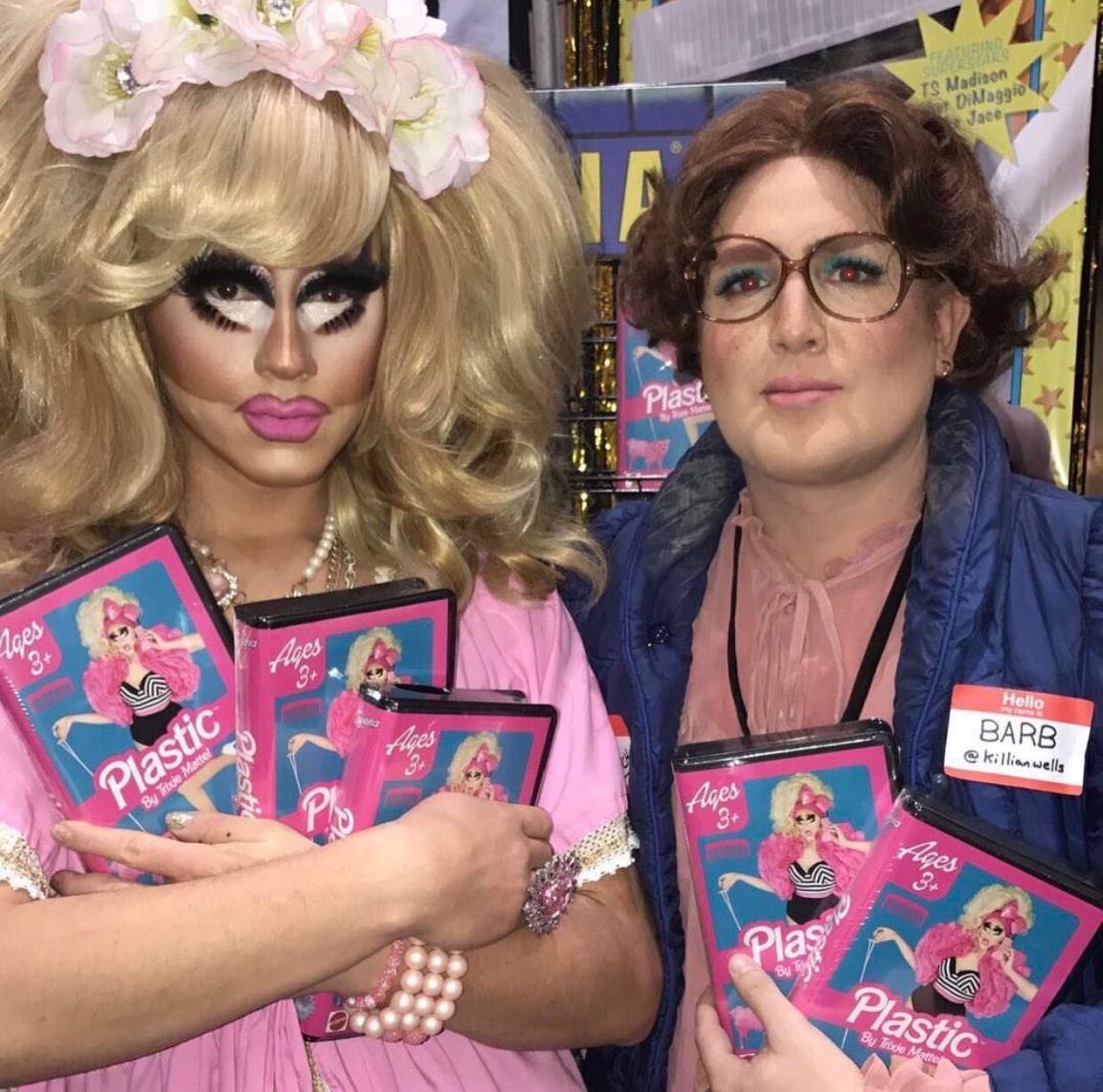 Plastic by Trixie Mattel is made to be reminiscent of the sweet smell of freshly opened plastic toy. Top notes of lavender, tropical pink guava and sweet bergamot lead to heart of cherry blossom and cedar wood. The base is sweet with accord of pink cotton candy, vanilla, amber and sandalwood.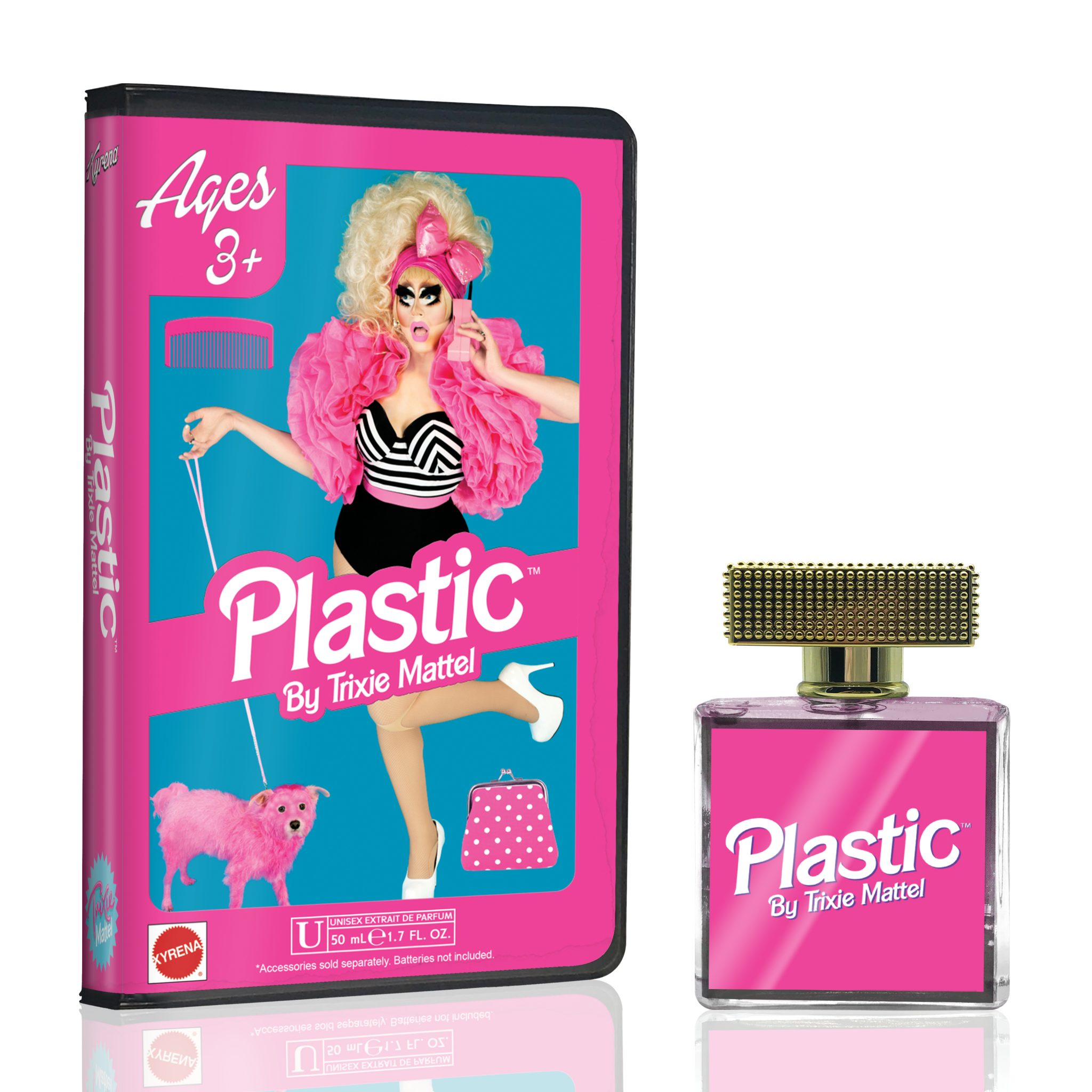 Top notes: bergamot, guava, lavender
Heart: cherry blossom, cedar
Base: cotton candy, vanilla, amber, sandalwood
The fragrance is available as a 50 ml Extrait de Parfum in a fun packaging that resembles that of a Barbie doll. The price is $60.00.
Sanja Pekić

Sanja joined the Fragrantica team in 2009 and writes and designs articles about perfume news.
mikemuscles21

Love it. This is brilliant.
May
19
2017
nostalgicnose

Team Trixie! Saw her & this scent at Drag-con earlier this month.
May
19
2017
lemonzest

Mando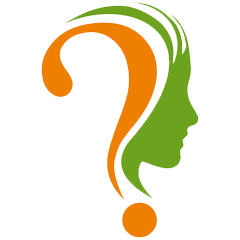 I want the eye makeup. I'm all over that ;-P
May
18
2017
beautifulhorror
I love Trixie and this is perfect. I will buy even if it doesn't smell good, but I have high hopes!
May
18
2017
Weathergal79
I want this sooooooooooooo badly!
Weegee, I don't know when you tried to order from them before, but it looks like they have a normal retail site now.
I have wanted an authentic doll scent since time out of mind! I just want to hear a review or two before pulling the trigger!
May
18
2017
weegee

This sounds like a great deal of fun and I immediately thought of ordering directly from their web site. But then I remembered...

I tried 3 times to order their Andy Kaufman Milk & Cookies and each time I got ZERO response to my inquiry. Did this company get too big too fast or do they just not care? I wanted Milk & Cookies. Really wanted it. But their customer service is the absolute worst I've ever encountered -- even worse than my cable company!! As much as I wanted to purchase Milk & Cookies I finally gave up. If they don't need my money I guess I don't need their fragrances.
May
18
2017
tahia_loky

=O si alguien lo huele y huele a barbie porfavor escribame !
May
18
2017
erica.andruscavage
If anyone tries this and it really does smell like opening a doll box, please let me know!
May
18
2017
bellemoore

Yaaaaas! Been waiting for this to be put on Fragrantica for weeks so I could see the notes!
May
18
2017
bibibling

I'm here for the lavender & cotton candy! I'm so obsessed with finding new lavender gourmands lately.
May
18
2017
Add Your Review
Become a member of this online perfume community and you will be able to add your own reviews.