Nose Lucas Sieuzac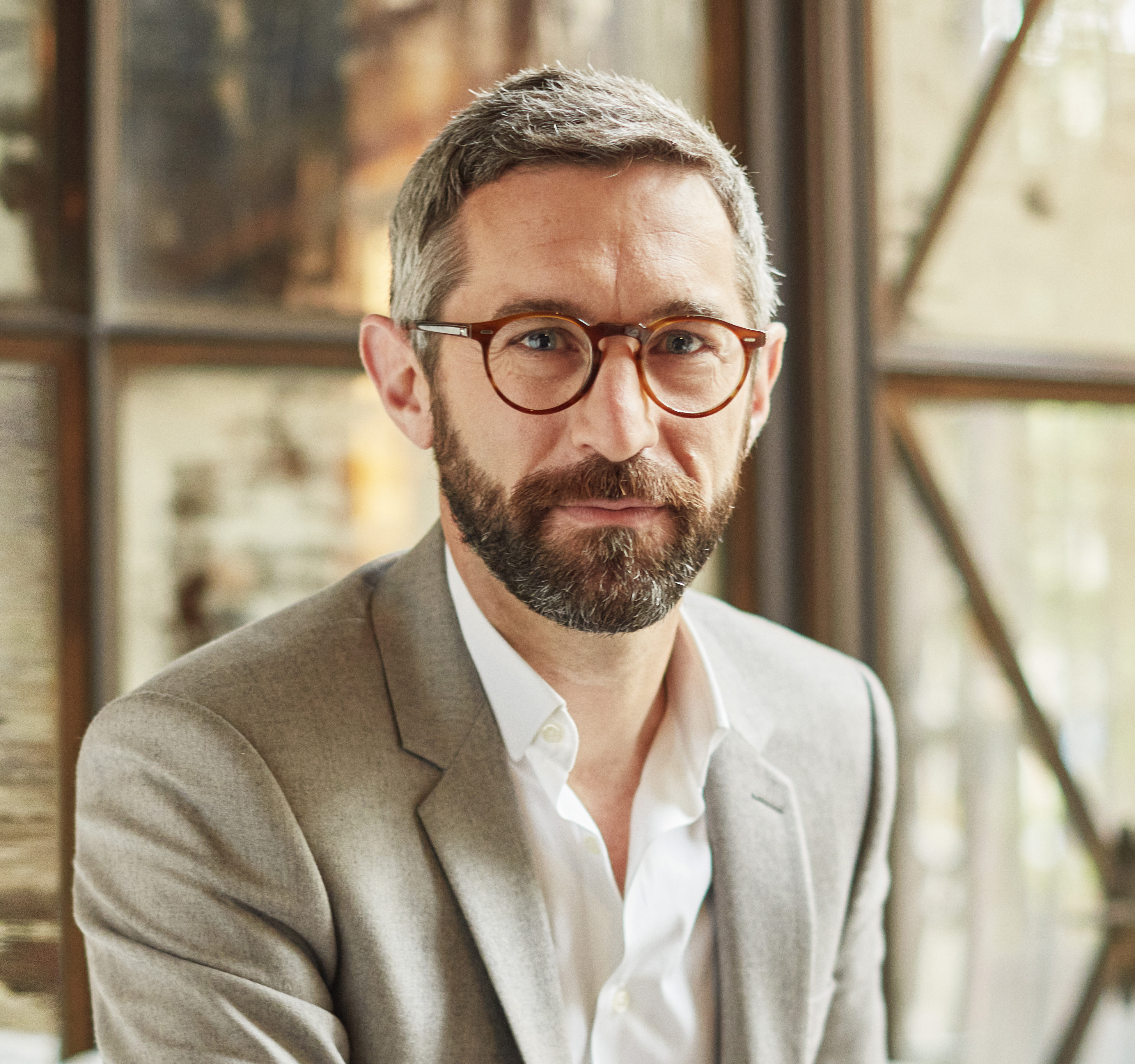 Coming from a dynasty of Southern France perfumers, Lucas has decided to become a perfumer only at the age of 18, when he realized the best accomplishment one could have in life is to create beauty through senses. he joined Florasynth in 1994, then Creations Aromatiques – now Symrise – in 1998.
Being the 3rd generation of perfumer in his family, Lucas follows his own creative path.
«I know it sounds like a cliché, but for me, a fragrance is truly an invitation to the voyage . It is a way to share to an emotion with thousands of different people. And each of them while investing her / his personal memories in my fragrance renders it unique a thousand times !».
In 2013, he received an award from the Centre du Luxe et de la Création, the « Prix Lalique » in recognition of his work.
Lucas Sieuzac Perfumes